Smart solutions for climate protection
In April 2021, the Federal Constitutional Court confirmed what many research institutions, organisations and civil observers had long suspected: that the 2030 German climate targets are not clearly enough formulated . Urgently needed emission reductions were being pushed too far into the future, and the measures after 2031 were not specific enough. We all have to become more ambitious and see climate protection not only as a threat, but also as an opportunity. In the 2022 dialogue forums, we will examine these issues together in more detail, find out which players are particularly important and, above all, what solutions are already available today.
All Dialogue Forums 2022 will start at 7 pm and are scheduled for approximately 2 hours. You can find the exact dates in the agenda below.
For the Dialogue Forums 2022 we were able to win two very renowned project partners: The Catholic Academy of Bavaria and the Klimahaus Bremerhaven.

Due to the current Corona situation, the event on 8 Feburar 2022 "Green Economy - Climate protection as business model" will take place online.

The March Forum will be held together with the Klimahaus Bremerhaven. The event will take place at the Klimahaus: Am Längengrad 8, 27568 Bremerhaven.

The April, May and June forums will be held as usual on the premises of our founder Munich Re: Konferenzraum Europe, Giselastraße 21, 80802 München 

Registration for the Dialogue Forums 2022
The 2022 Dialogue Forums will be planned in a hybrid format. We will offer some seats on site, but will also broadcast the events live online. For both forms (online and in person), please register in advance. The number of on-site places is limited. Please only register if you firmly plan to attend. 
As things stand, the familiar COVID-19 2G+ rules will apply to all in-person events. We will not make any exceptions here. Therefore, when attending the events, please have your vaccination or recovery confirmations ready or a recent negative test. 

Should the Corona situation deteriorate into spring 2022, we reserve the right to cancel the on-site events and organise the events purely virtually. In this case, we will inform you in good time before the respective events.

For data protection and organisational reasons, we regret that we can no longer accept registration by telephone. Please only use the online registration for both your on-site and online participation.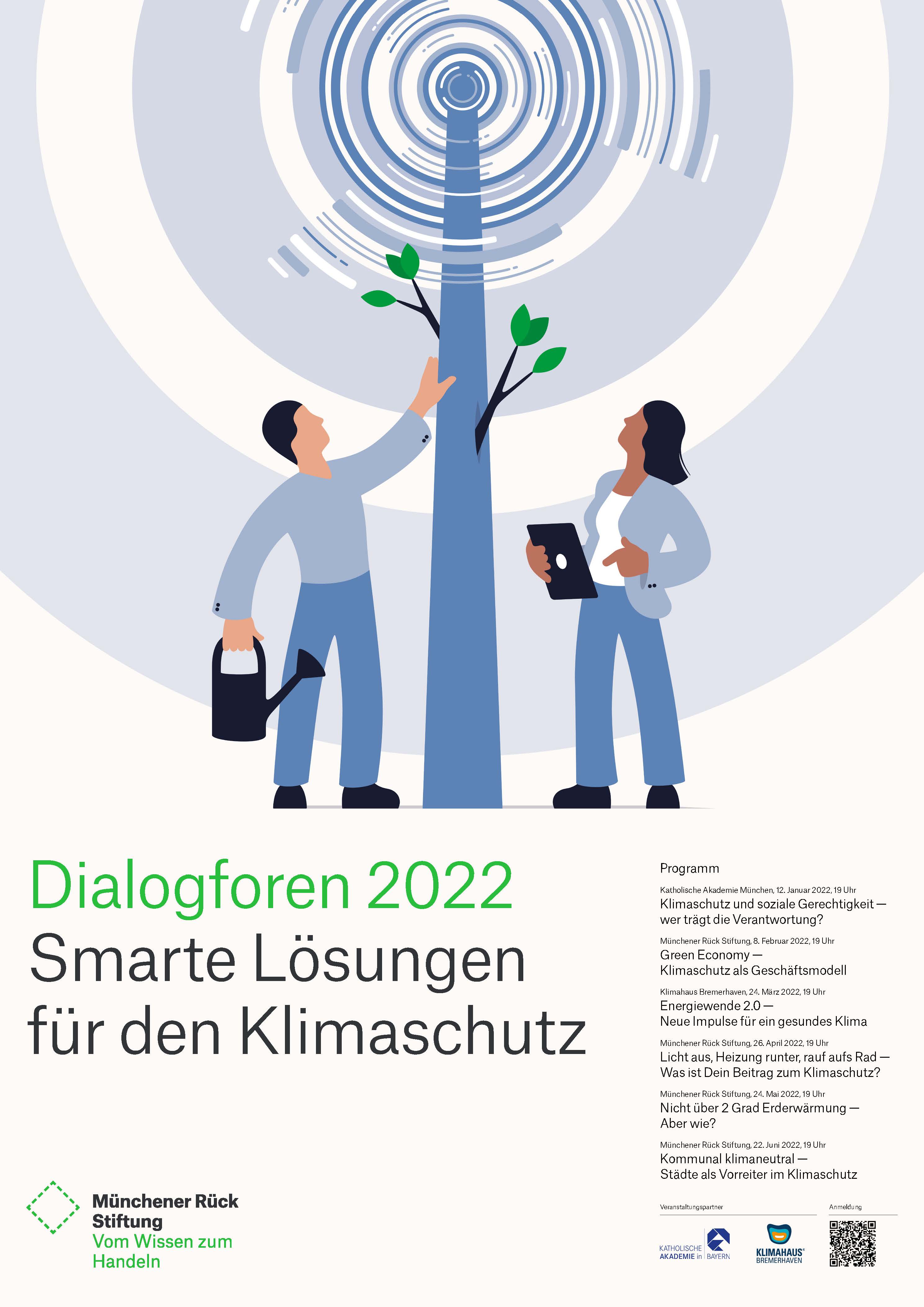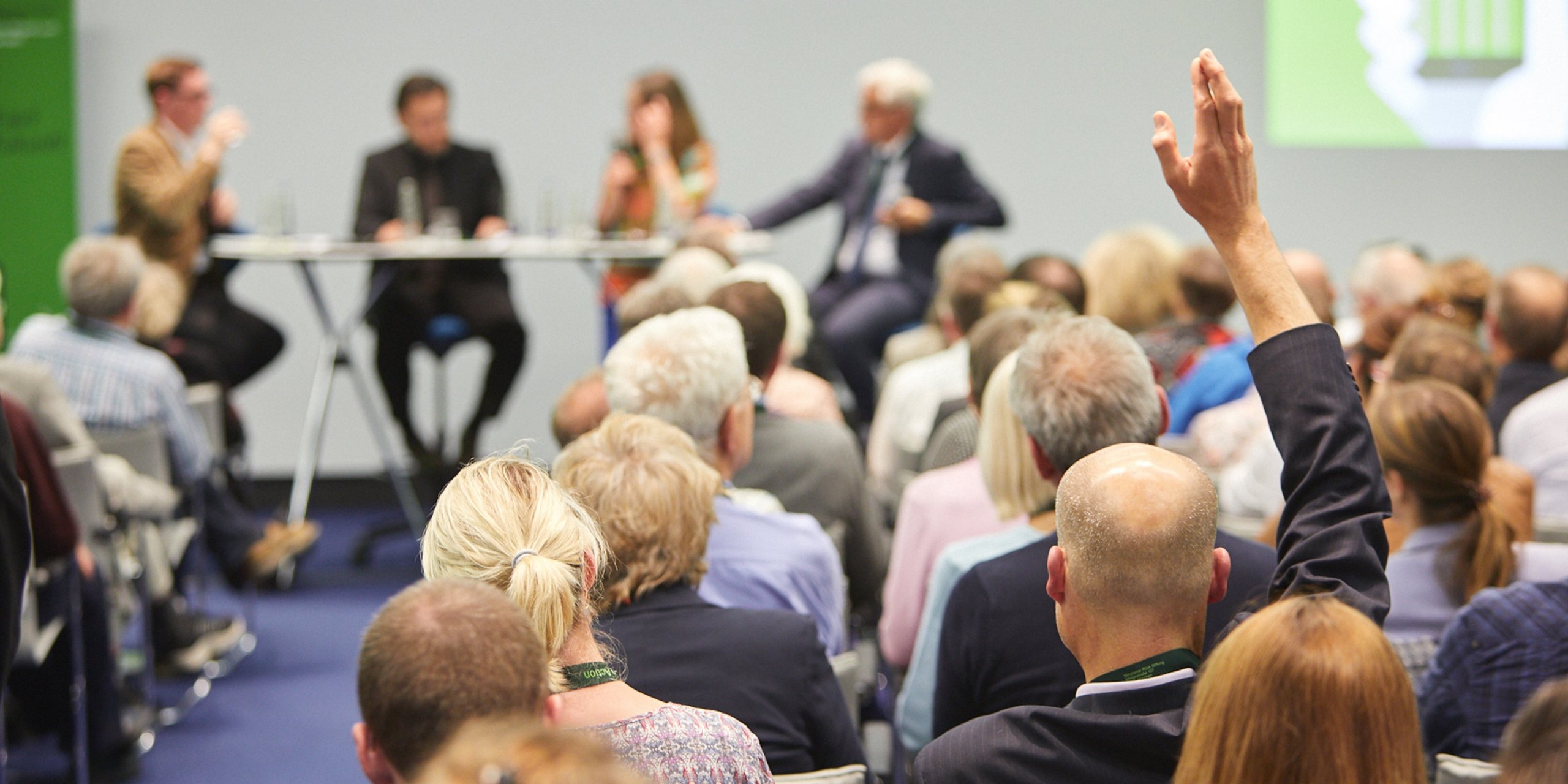 © Munich Re Foundation
Partners for the Dialogue Forums 2022