Green city of the future
Increasing climate resilience and quality of life with nature-based solutions
Dialogue Forum special - "Münchner Klimaherbst"
19 October 2022 | 19:00 to 21:00 (CET)

Climate change and population growth pose particular challenges for many cities. Local extreme weather events, which can lead to heat stress and flooding, are becoming more intense and frequent. By implementing nature-based solutions, cities become more climate resilient, ecologically sustainable and thus places where people can live and work better. How does modern water and heat management work? How does the concept of the "sponge city" work? How can the so-called heat island effect in cities be reduced? What unused potential do façades and house roofs offer? And why do we need more white, green and blue in our cities? We want to discuss these and many other questions with our panel guests and the participants of the evening.
Panellists:
Prof. Elisabeth Merk (Munich City Planning Councillor)
Silvia Gonzalez (Head of Urban Green, Green City e.V.)
Stefanie Jühling (Landscape Architect and Urban Planner)
Prof. Stephan Pauleit (Professor for Strategy and Management of Landscape Development, TU Munich).

Moderation: Julia Pfinder

Location:
Munich Re, Berliner Straße 95 (wheelchair accessible)  and online
Event language:
German
Register here for the in-person and for the online event: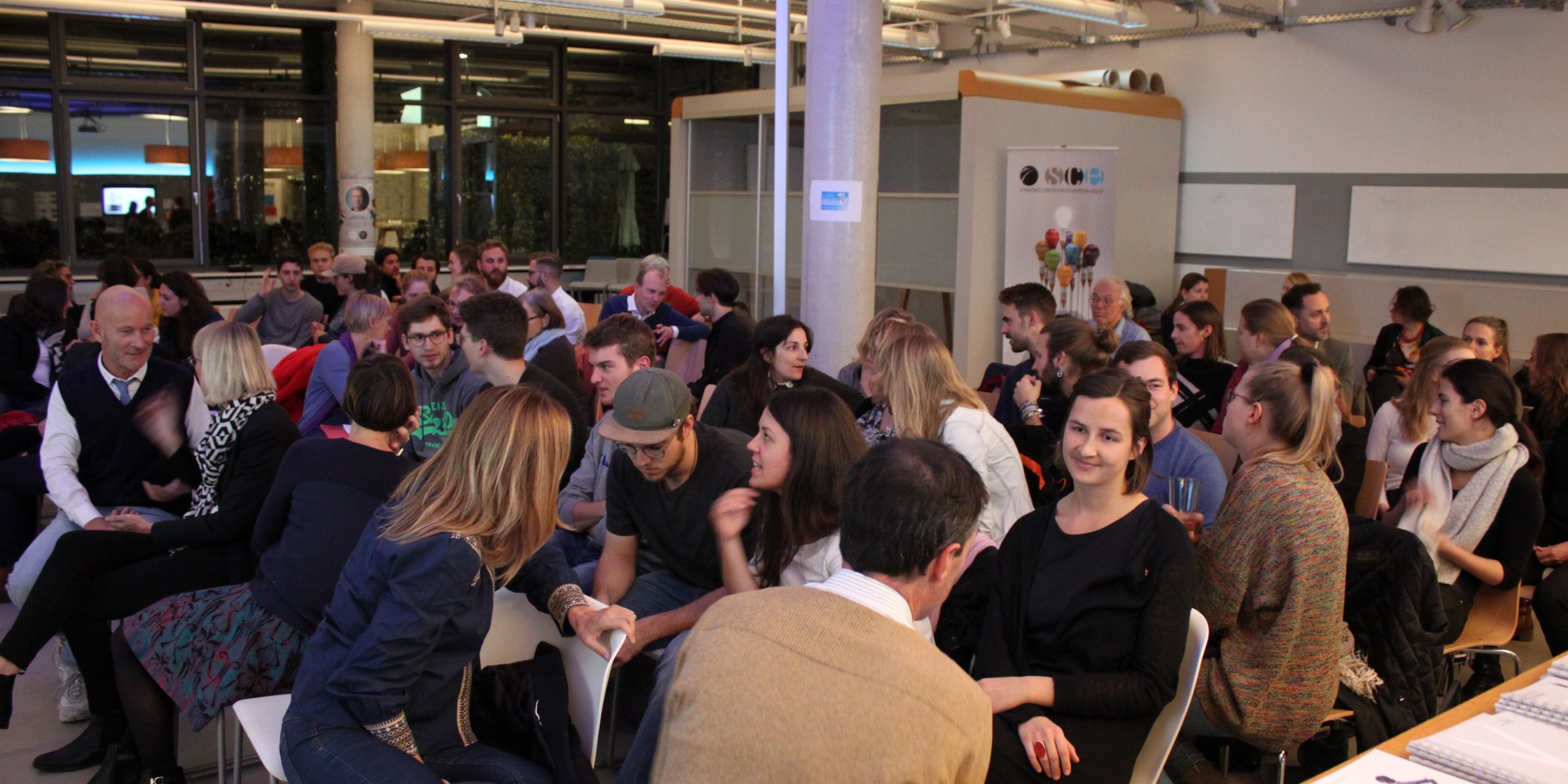 © Munich Re Foundation