From a throw-away society to a circular economy - Reduce, Reuse & Recycle
Dialogue Forum special with M:UniverCity, the innovation network of Munich University of Applied Sciences, on 24 November 2021
Earth Overshoot Day fell on July 29 this year, earlier than ever before. By then, humanity had used up all the natural resources that the earth could regenerate within a year. We need to stop overexploitation and live within the natural limits of our planet, which is actually something more and more people are aware of. The opportunities that the circular economy opens up as well as the obstacles that arise  were discussed by the participants at the Dialogue Forum special. 
We consume and develop our economy as if there were no tomorrow. The humankind consumes as many resources as if it lives on 1.7 Earths. Politicians and society are increasingly rethinking the transformation of our economic system into a circular economy. However: "Circular economy alone is not enough, because our economic system as a whole is not sustainable. We need a completely new system and must learn to think in a new way," Olga Witt, blogger and author of the book "A Life Without Garbage", is convinced.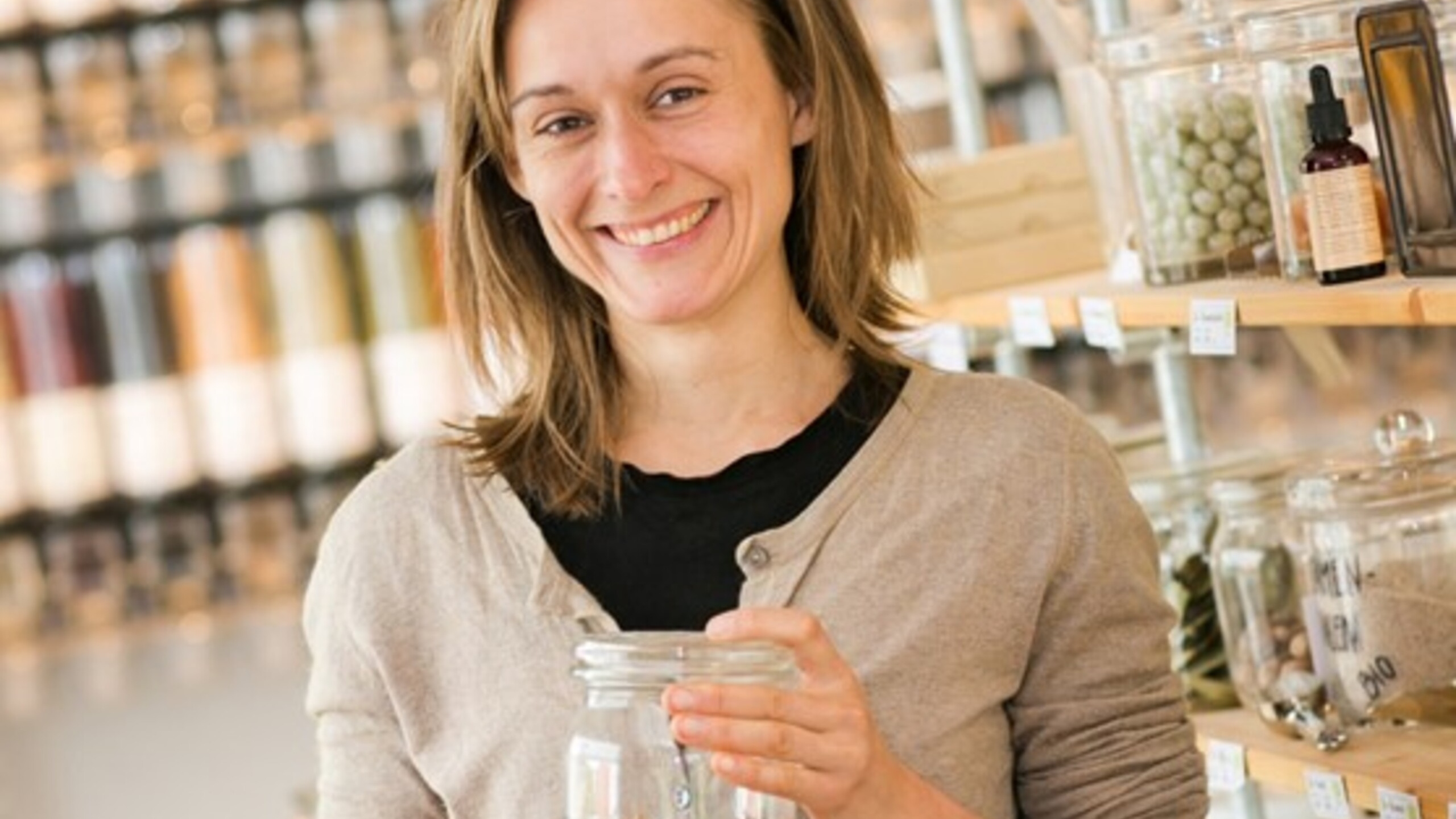 © Jennifer Kiowski / Olga Witt
Circular economy alone is not enough, because our economic system as a whole is not sustainable. We need a completely new system and must learn to think in a new way.
Reusable instead of disposable
Corinna Caspari from RELEVO showed what new thinking can look like in a short pitch at the start of the event. The startup from Munich offers a smart reusable solution for tableware. Via an app, registered users can get their food of partner restaurants in reusable dishes and also return them to other partner restaurants. "This is something completely different from eating or drinking out of Styrofoam or paper cups, and the return rate of 99.5 percent is better than with deposit systems," Caspari was pleased to say. The ecological reusable sets can be used more than 1,000 times.
Blogger Witt, who also runs an "unpackaged shop" in Cologne, knows from experience that it is not easy for consumers to avoid waste. For example, is food too often sold shrink-wrapped in plastic. "For something to change, disposable packaging must become more expensive," she demanded.  The structure already has to be changed in the supply system.
Interdisciplinary thinking
In order to anchor a new way of thinking in the minds of consumers, universities also need to rethink, explained Prof. Dr. Georg Zollner, sustainability officer at Munich University of Applied Sciences: "Students need to challenge us professors and question the teaching of the linear economic system, think backwards, think interdisciplinary, so that business administration becomes part of the solution."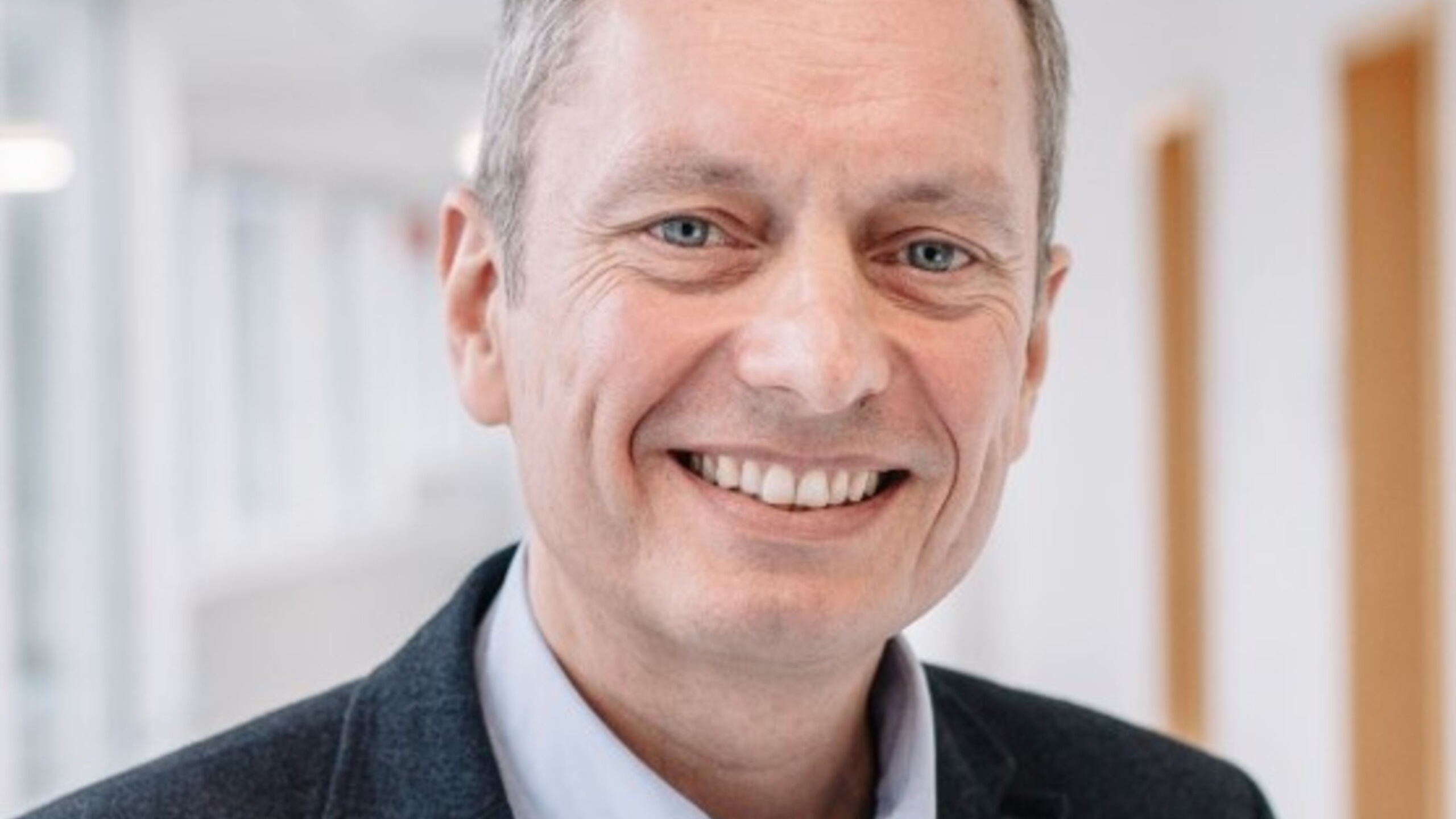 © Hochschule München / Prof. Georg Zollner
Students need to challenge us professors and question the teaching of the linear economic system, think backwards, think interdisciplinary, so that business administration becomes part of the solution.
This is exactly where the startup Common comes in, which also presented itself in a pitch. Its goal is to measure environmentally friendly behavior in terms of saved kilograms of CO
2
and to reward it with so-called Green Coins. Employers can thus offer their employees a completely new kind of social benefit, for example if they come to work by bike instead of by car. The Green Coins can then be spent at partner companies on environmentally friendly products and services. "We are turning CO
2
-emissions into a currency and thus offer an incentive system to behave in an environmentally conscious manner," explained CEO Enée Bussac. 
The company Grover takes a different approach. Users can rent consumer electronics such as smartphones, laptops or game consoles for a certain period of time on a subscription model. "After returning the products, they are cleaned and repaired if necessary and are then available to the next customer," says Sophie Zielcke, Head of Sustainability at Grover. This makes it possible to get the maximum benefit from each product and reduce electronic-waste. However, she noted that electronic products sometimes have a planned expiry date and repairs are difficult.
"Ecodesign is the key concept for reducing the absolute consumption of resources," Janine Korduan from friends of the earth, Germany (BUND) is convinced. After all, she said, even a consistent recycling economy would not be able to solve all the problems. "We have good recycling structures for glass and metals, but many plastics are composite materials." These cannot be recycled, so they are either incinerated or end up as lower-quality products in the construction industry.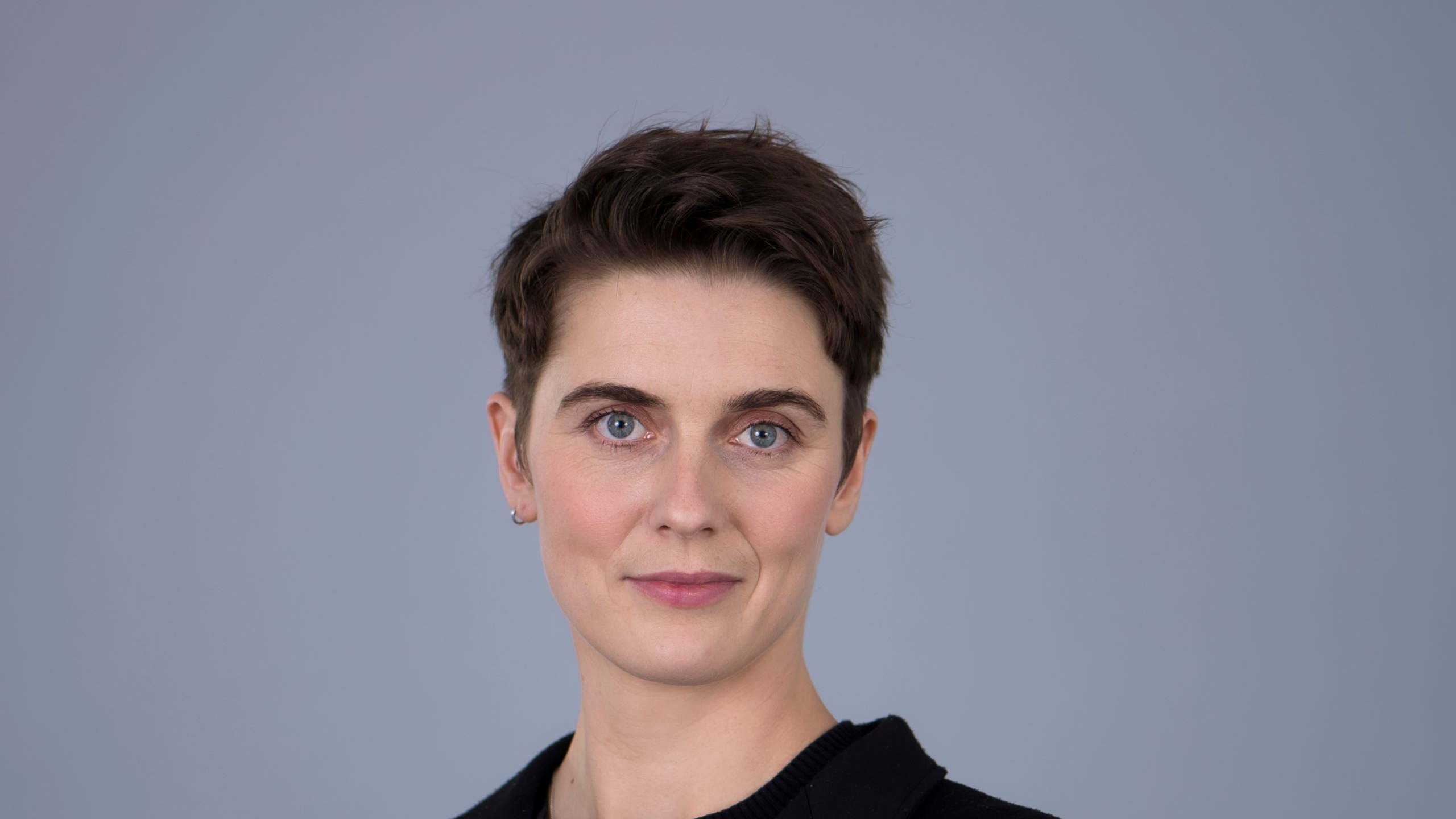 © Janine Korduan, BUND
The circular economy has its limits; we must also achieve an absolute reduction in resource consumption. This requires binding resource protection targets and reusable quotas as well as a common approach in Europe.
Another disadvantage is the high energy consumption involved in recycling used glass. It would be better if there were binding reusable quotas that were actually adhered to. And we should not forget what our consumption of resources is doing to the raw material countries of the global south. "In mining, working conditions are often deplorable and there are human rights violations. We could avoid this if we used fewer resources."
Zollner is critical of the fact that companies have so far not taken external effects into account such as environmental impact costs. To become in order for business administration part of the solution, more interdisciplinary teaching should be offered for students from different faculties. This, he says, could sharpen students' ability to look beyond their own horizons. "Social scientists ask different questions than business economists, and quickly something new emerges," he is convinced. 
"We need cooperation along the entire value chain to achieve long-term success," Zielcke added. However, this will not work without external pressure, for example from the EU. What is needed, she said, are changed framework conditions that make it easier for companies to develop further. And she called for greater transparency for consumers, showing them how much CO2 or resources could be saved through more conscious behavior in order to provide an incentive for more sustainable consumption. Zollner added that overall the theory of the linear value chain needs to be reconsidered: it would be better to think in terms of a cycle from the beginning, even in theoretical economic models.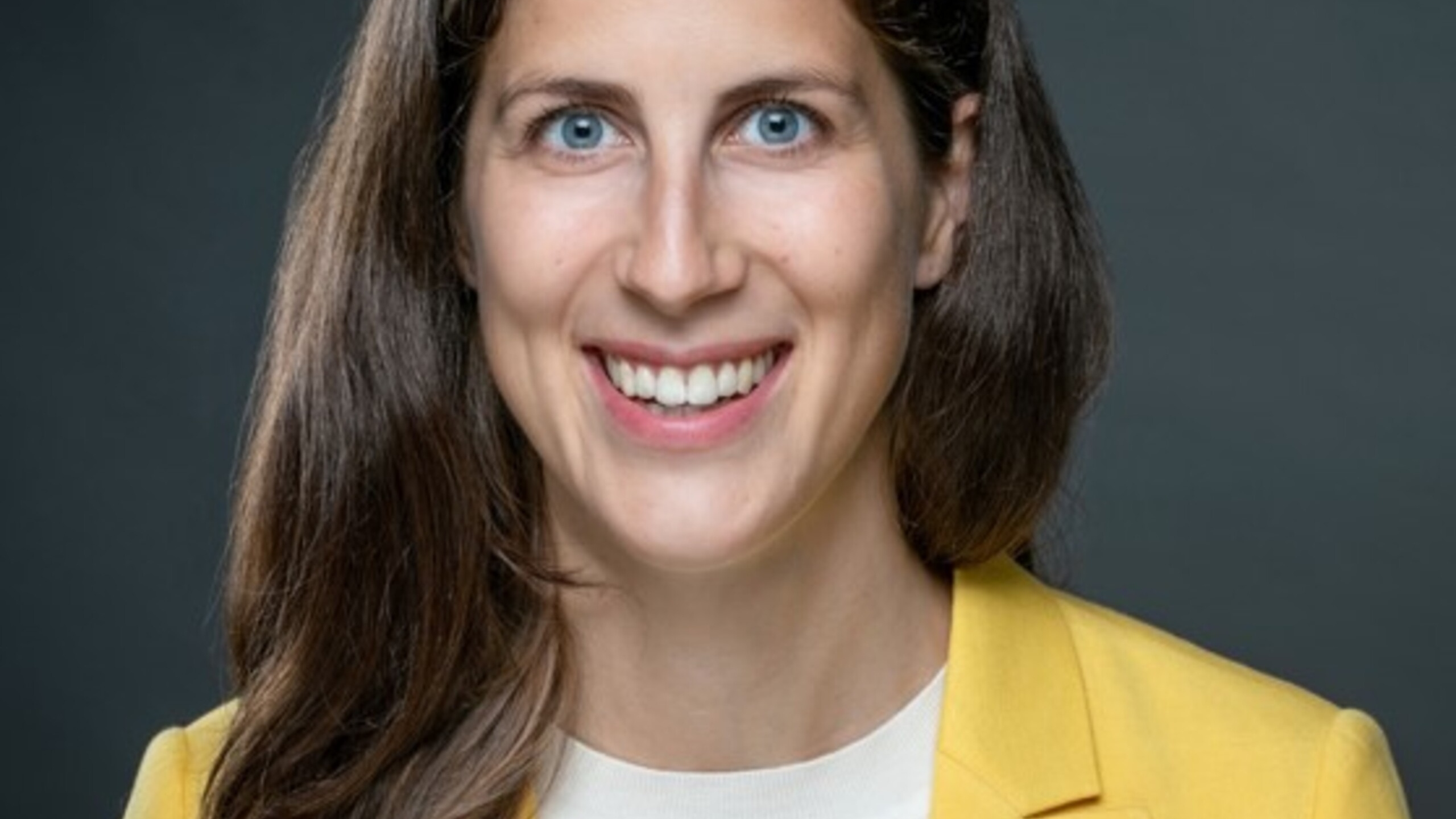 © Grover / Sophie Zielcke
Businesses have an important contribution to make, without us the circular economy will not work. To achieve this, the entire value chain must work together and the longevity of products must be massively improved.
"We already know many solutions," Witt said. For example, instead of the convenient kitchen roll, simply use a cloth. In the past, we used to get by with far fewer things "and we were also satisfied," she added. "Many solutions are on the table, but the problem is implementation," said BUND expert Korduan. This is a matter for each and every one of us. She also referred to the strong lobby of large companies and the traditional economy, which prevents changes.
"I hope that the new government will make the necessary decisions", Zollner demanded. Because the fact that we will not be able to continue living the next 50 years as we have has not yet reached society. Or, as Korduan put it: "Germany should no longer be the European champion in packaging waste, but should set its sights on the title of savings champion." This role model function could radiate to other countries. If Germany, as a successful industrial nation, managed to put itself at the forefront of a global movement for a fair, resource-conscious economy that respects the limits of the earth, much would be gained.
Prof. Dr. Thomas Stumpp, Vice President, Munich University of Applied Sciences
Dr. Nicola Sennewald, Managing Director, Innovation Network M:UniverCity, Munich University of Applied Sciences
Renate Bleich, Managing Director, Munich Re Foundation
Three start-up companies present their ideas on how plastic can be used more efficiently, recycled or avoided. (3 minutes per pitch).
Start-up's
TCS, Enée Bussac
TCS is a proposal for a 100% ecological VAT based on the ingredients, constituents of products, and foodstuffs, collected via fixed government digital currencies at the time of payment, so that the tax rate is calculated in an individualised and transparent way. As a result, products with a high ecological footprint become expensive and a lot of information can be collected from consumption.
RELEVO, Matthias Potthast
Relevo offers a reusable system for takeaway food and drinks
Questions and feedback on the pitches from the audience
Together with renowned scientific and industry experts, as well as representatives from environmental associations and the media, we will analyse the topic "circular economy". At the end of the panel discussion, the audience will have the opportunity to ask questions
Panel:
Janine Korduan, Circular Economy Expert, BUND – Friends of the Earth Germany, Berlin
Olga Witt, Blogger and author on the topic "zero waste"
Sophie Zielcke, Head of Sustainability, Grover, Berlin
Prof. Dr. Georg Zollner, Professor for Entrepreneurship and Sustainable Management, Munich University of Applied Sciences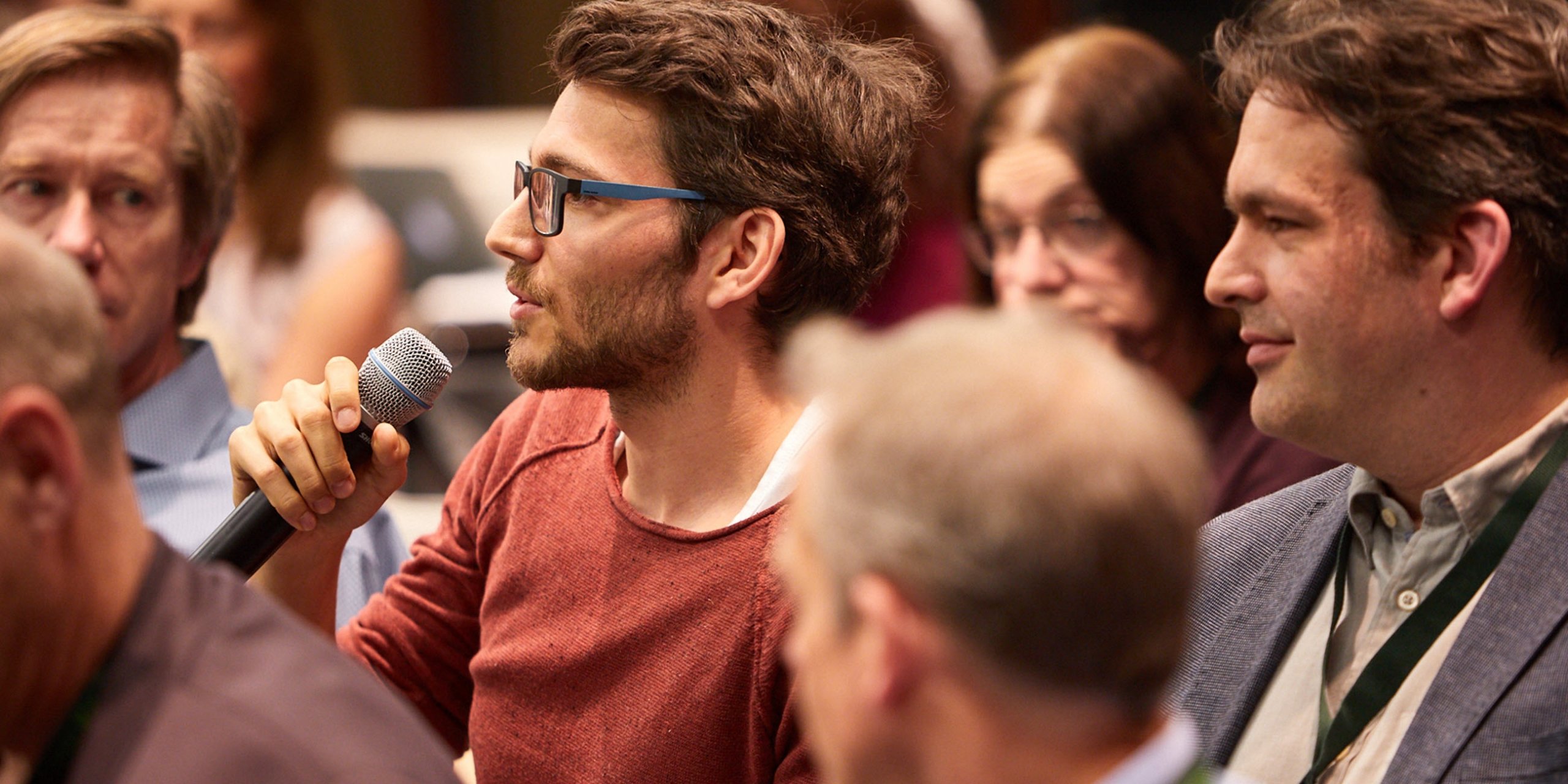 © dena