Disaster risk reduction
RISK Award
Because disaster risk management must become a major global concern.
Recent decades have seen a significant increase in the number of catastrophes with devastating consequences. Disaster prevention is more vital than ever, and local projects show particular promise. The RISK Award, launched in 2012, will award up to €100,000 every two years to fund groundbreaking projects. It is jointly organised by Munich Re Foundation, the United Nations Office for Disaster Risk Reduction (UNDRR), and GRF Davos.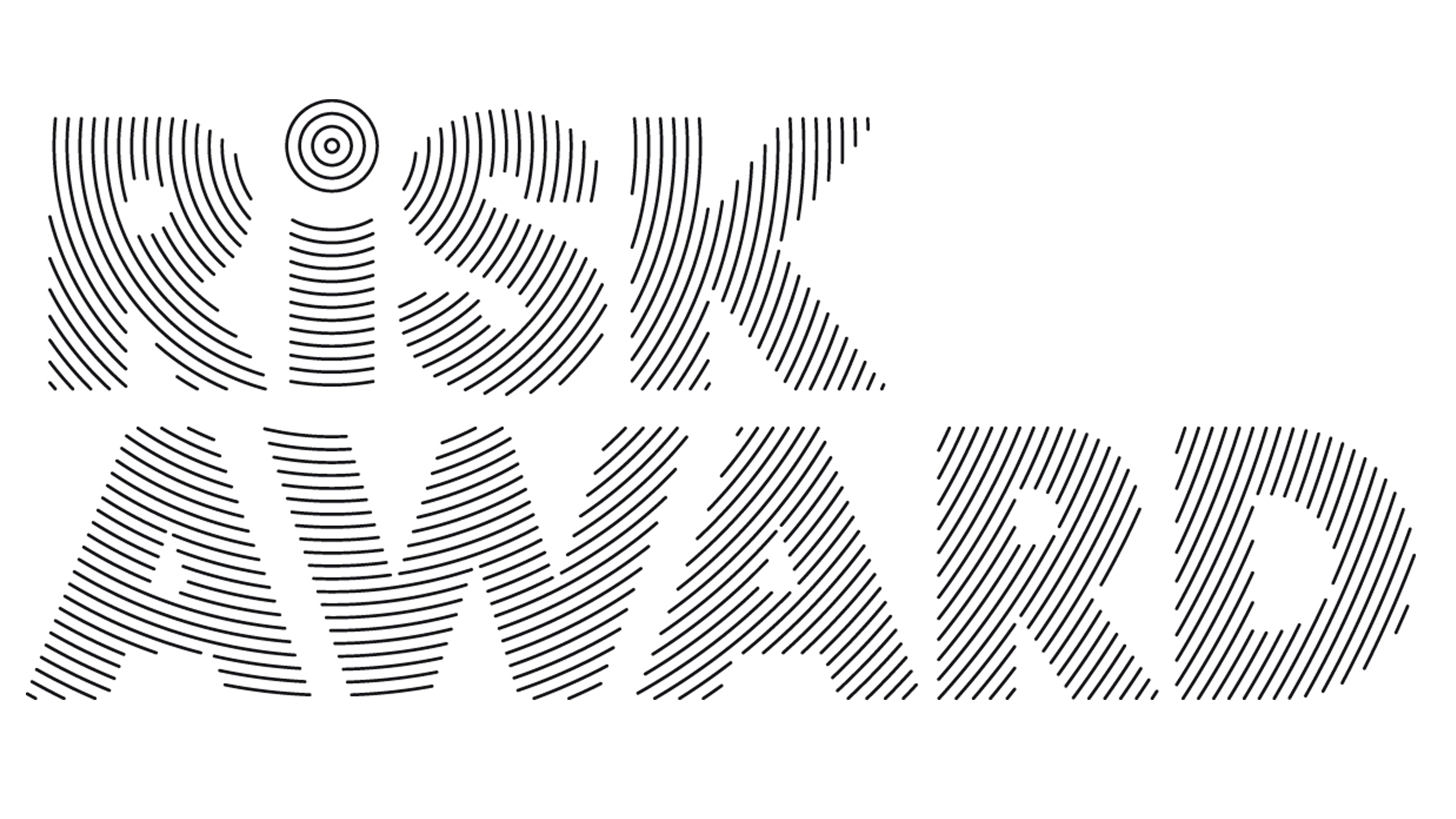 Why is there a need for action?
The risks posed by population development, environmental and climate change are increasing. Complex technical systems and infrastructure are additional risk factors. The Award partners recognise the need to address this development. The RISK Award has been set up to help improve risk reduction and disaster management by providing financial support to projects dedicated to this topic.
Objectives
The specific objective of the RISK Award is to increase people's resilience to risks and disasters, especially in developing countries. The award may concentrate on population development, water as a resource, and other risk factors may also be an issue. The RISK Award's additional objective is to stimulate innovation and new approaches towards improving risk reduction and disaster management.
Prize and awarding ceremonies
The RISK Award, endowed with 100,000 €, will be assigned to operational projects in the field of risk reduction and disaster management. The prize will be awarded every two years. The International Disaster and Risk Conference (IDRC), organised by GRF Davos, and the Global Platform for Disaster Risk Reduction in Geneva, organised by UNDRR, will host the awarding ceremonies. The endowment for the RISK Award is provided by the Munich Re Foundation. 
Announcement
Every two years a new topic will be announced for the respective RISK Award.
Logistics, schedules and more
The projects in an overview
| Year | Topic | Country | Winner |
| --- | --- | --- | --- |
| 2019 | Upscaling the concept of floating homes in Bangladesh | Bangladesh | University of Dundee and Resilience Solution |
| 2017 | EpiNurse Project | Nepal | Nursing Association of Nepal (NAN) |
| 2015 | Community self assessment | India | All India Institute of Local Self-Government (AIILSG) |
| 2014 | Peñaflor town inclusive safe community: resilience for all | Chile | ONG Inclusiva |
| 2012 | Making the city of Beira resilient to floods and cyclones | Mozambique | IP Consult/Ambero Consult |