FogNet Alliance – A new competence centre for fog net technology
For more than 20 years, researchers, engineers and non-governmental organisations worldwide have been working on harvesting drinking water from fog. Now, an international alliance for fog nets aims to pool the expertise acquired in this field and initiate joint activities. In August 2017, WaterFoundation and Munich Re Foundation gave the starting signal for the global partnership. From now on, the new network will be brought to life.
In many regions of the world, numerous project initiators, alone or in international partnerships, are currently working at promoting the use of fog collectors for drinking water production in arid areas and building up fog net projects. However, many of them are lone warriors. Since 2013, the German industrial designer and CEO of Aqualonis GmbH, Peter Trautwein, has been cooperating with international experts to refine the fog net technology. His latest collector type, the CloudFisher, has reached a new quality level. Not only is it more stable and durable, it also harvests many times more water than the first-generation collectors.
The FogNet Alliance (FNA) aims to bring together experts and stakeholders from science, technology, international organisations, politics (government and non-government organisations) and business. The aim of the alliance is to strengthen the innovative fog net technology and to initiate new projects or advance existing ones. The alliance works towards promoting the generation of drinking water from fog in cooperation with investors and sponsors.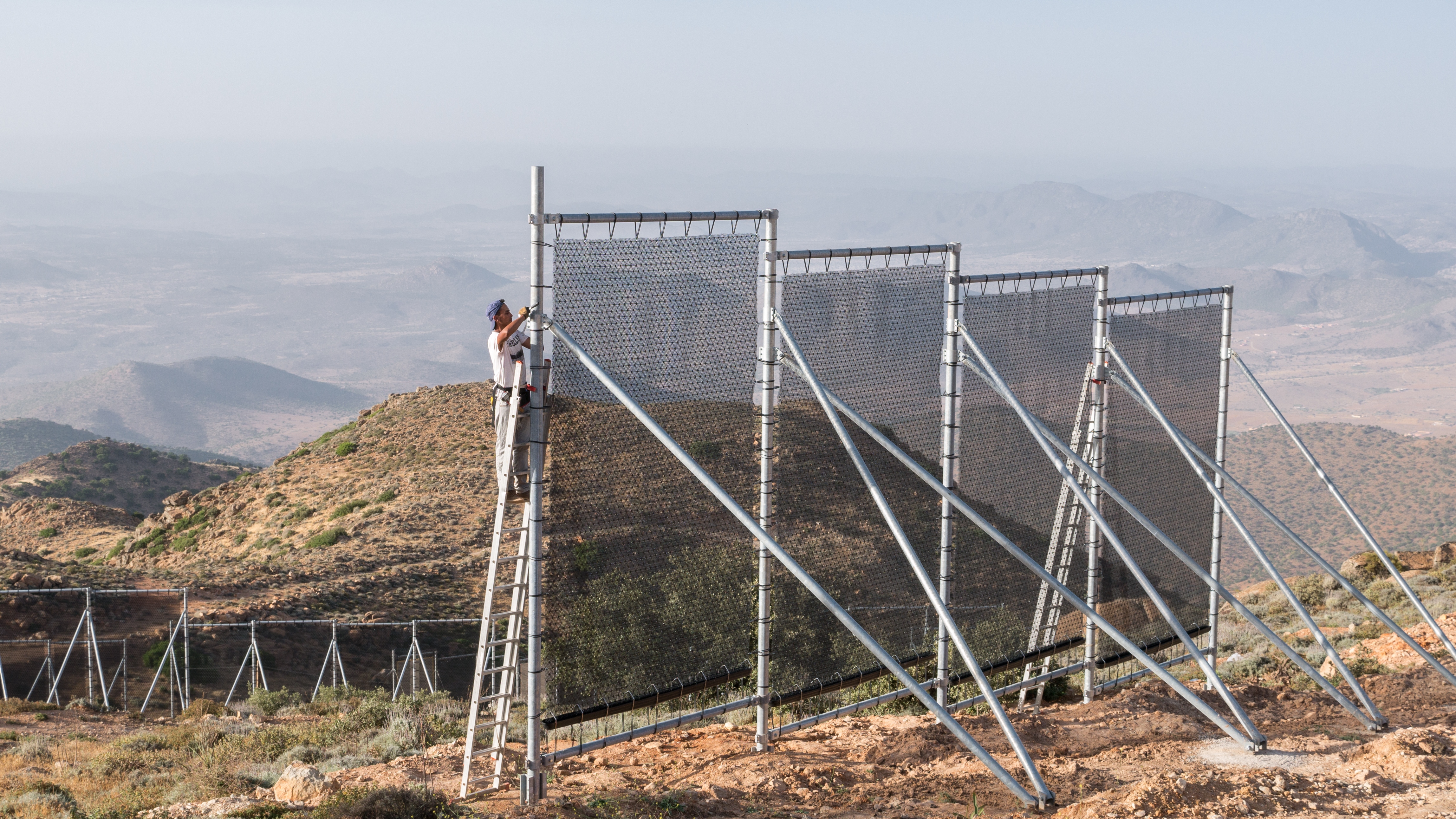 The FNA pools knowledge and information. Additionally, it serves as a central contact point for ongoing projects or projects in the pipeline and for questions of every nature. People who are new to the field or new project initiators can obtain detailed information and learn about all the important aspects. This avoids errors in the early stages. A catalogue of installation instructions and basic information outlines the most important elements of successful projects and describes the individual steps of planning and implementation. Recognised literature on the subject, project reports and other relevant data are collected and made available on the FNA website. At the same time, fog net technology has its own platform for greater public visibility.

All stakeholders and interested parties are warmly invited to become a member of the alliance. It is organised in three groups: The Steering Committee is made up of active members who define the strategy and work programmes. The Advisory Group consists of experts from different disciplines who contribute their knowledge and advise the alliance. The Interest Group is composed of representatives from all fields (individuals, NGOs, universities, project groups etc.) who are generally or specifically interested in fog net technology.

The starting signal has been given – for a motivating exchange of knowledge and successful cooperation between global players in the FogNet Alliance. Through this, even more people will ultimately benefit from clean drinking water in arid but foggy regions.

If you would like to join the alliance please contact info@fognetalliance.org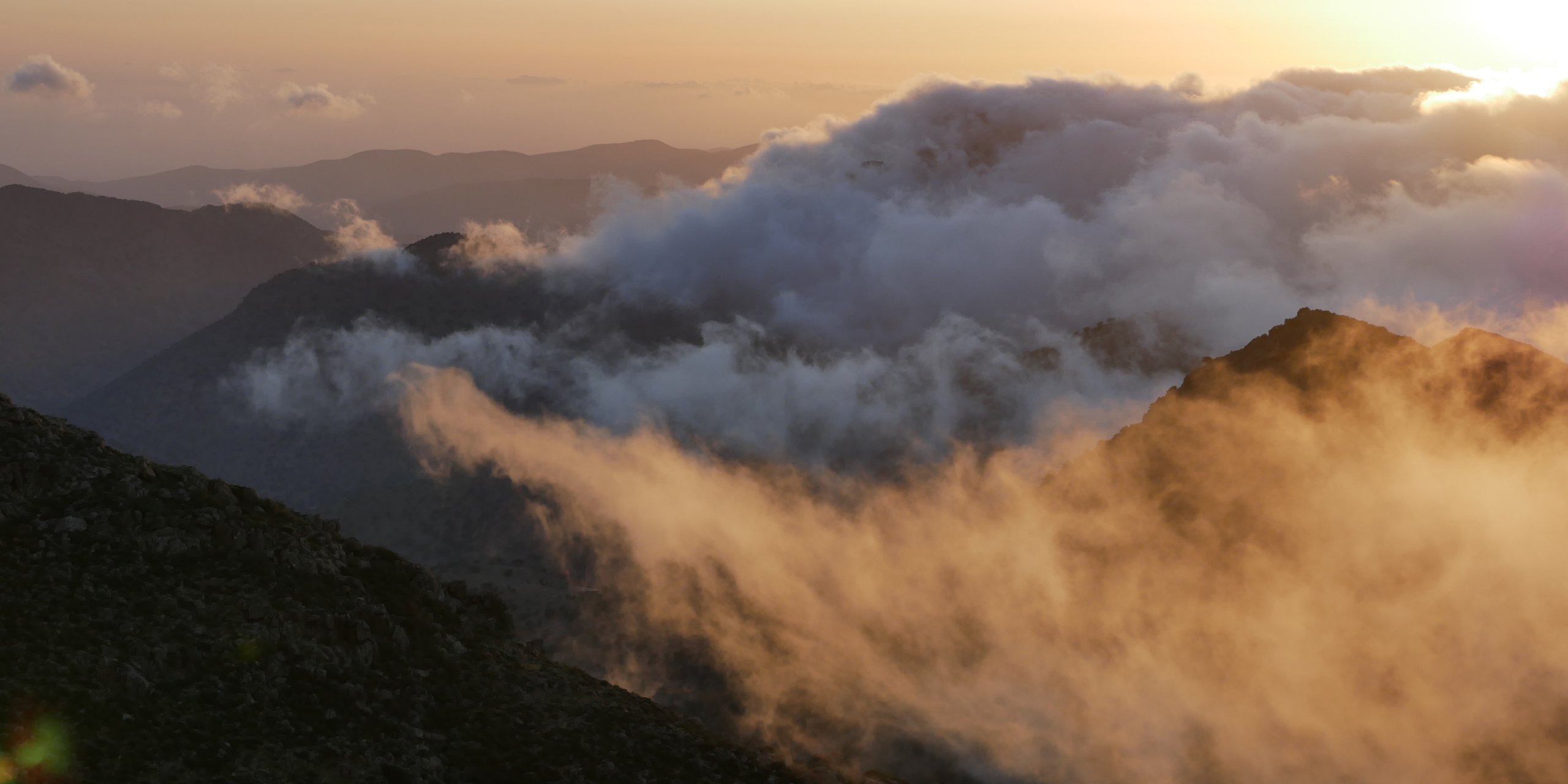 © Munich Re Foundation