Mobile phones are driving microinsurance growth
12th International Microinsurance Conference 2016
15 - 17 November 2016, Colombo, Sri Lanka
Microinsurance reaches a promising 7% of the Sri Lankan population according to the latest Landscape Studies figures which analyse the status of Microinsurance in Sri Lanka and Mobile Insurance in Asia. The number of policies sold via mobile phones exceeds 40 million in the region. The results of the studies were published at the 12th International Microinsurance Conference.
Life and accident still dominate the market. Like in other regions of the world however, the availability of risk management solutions protecting against disasters remains low in Sri Lanka. In his opening remarks, Hon. Ravi Karunanayake (Minister of Finance of Sri Lanka) therefore called upon the industry to move beyond life.  
Insurance distribution via mobile network operators is growing rapidly. Sub-Saharan Africa is still leading the mobile insurance industry, but Asia is catching up. Today, BIMA and MicroEnsure - the two leading companies in the mobile insurance market - alone reach out to over 40 million people in Asia according to new research published in the Landscape Study by the Microinsurance Network and the Munich Re Foundation. The impressive growth is a clear indicator of how technologies such as mobile phones can boost the market and challenge traditional insurance providers.
From InsuranceTech to Insurance Trust

Transaction costs remain a key challenge on the path towards inclusive insurance markets, said Dirk Pereira, President of the Insurance Association of Sri Lanka, who hosted this year's conference. New technologies such as mobile payments, smartphone apps, biometric identification and the use of drones and remote sensing are promising game changers with the potential to increase the efficiency of insurance providers.  
50 million households in India depend on agricultural income, and the need for risk protection is substantial. Experts agree that technology will improve datasets for better insurance products in the future, ease claim processes, allow better control loss ratios and reduce fraud. This was highlighted in an example of cattle insurance presented by HDFC ERGO in India. The Manipal Group uses biometrics to identify the health care customers. Within just three months it achieved its distribution targets set for a period of three years thanks to the intense use of modern applications. An example of connected weather stations used by SANASA in Sri Lanka showed how the "Internet of Things" can substantially improve data quality and allow better pricing compared to manual   rainfall measuring. Better datasets are expected to lower premiums and improve affordability. This helps to achieve a target set by the G7 in 2015: insuring 400 million people against climate risks by 2020.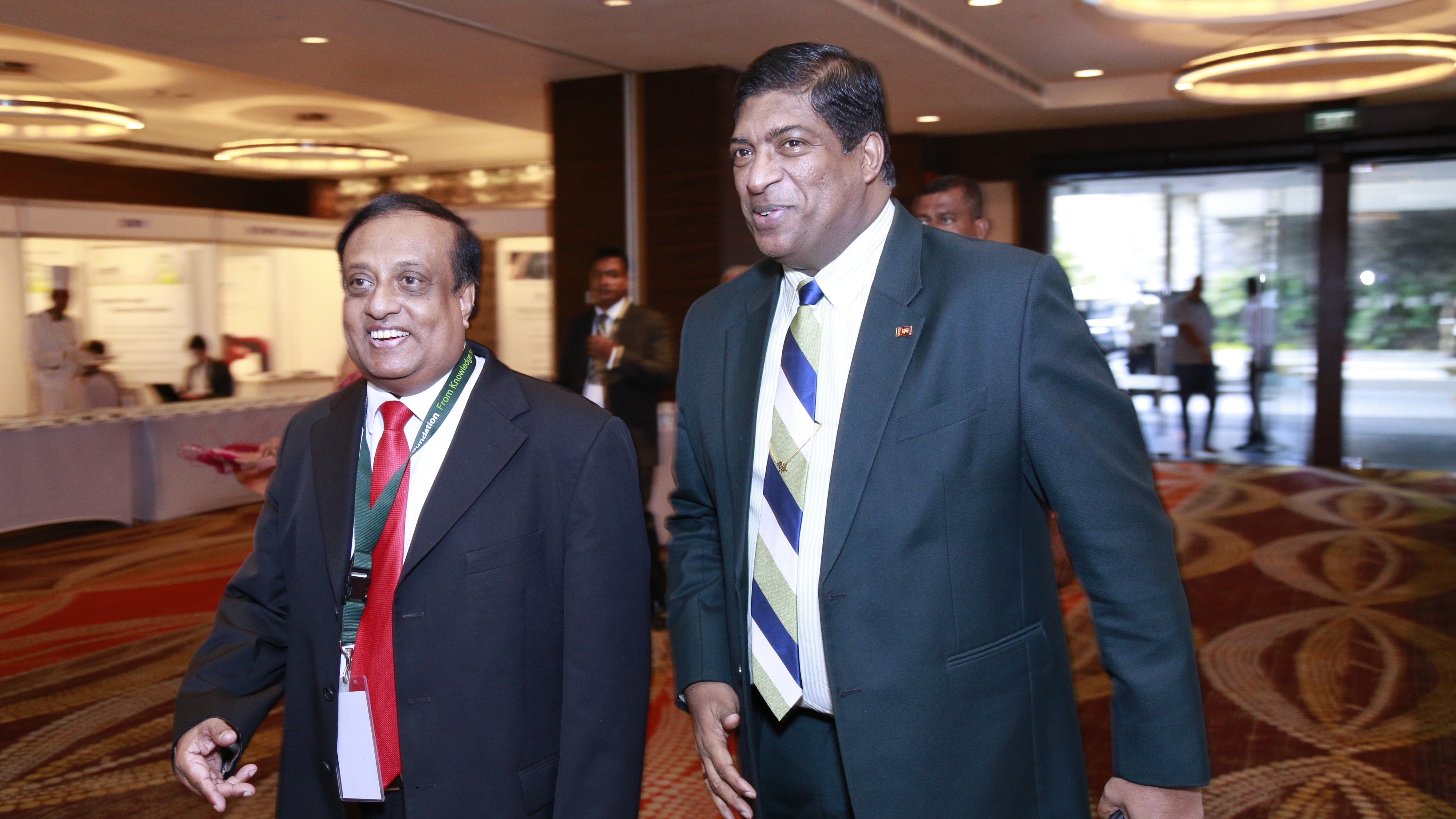 However, technology has certain limitations which need to be considered.  "Hello doctor – Sema doc", a healthcare start-up from Kenya showed how online consultation tools can substantially improve access to healthcare. But using the tools still requires literacy, and doctor visits will still be necessary at some point. Furthermore, a lack of trust in the insurance industry remains a key obstacle. New solutions can only partially overcome this fact. "It was kind of a shock for our sales agent when we introduced the paperless policy", said a representative of BIMA. Insurance still needs to be explained and clients want to have something tangible in their hands. Understanding customer needs remains key. BIMA therefore also relies on a large network of agents who go out in the regions to serve their clients.
TongJuBao's founder, Tang Loaec, presented how the Chinese peer to peer (P2P) Fintech can disrupt traditional insurance markets by allowing groups of individuals to insure themselves. This is currently being done in a rather developed market where many clients seem to be frustrated by the traditional insurance industry. However, the fact that these "mini-mutuals" apply risk-sharing models also used by traditional funeral societies in Africa indicates that traditional approaches have not lost importance. By complementing them with new tools which speed up product development and distribution,   technology is making it possible to overcome obstacles in developed and underdeveloped markets. This is also true for increasing trust through speedy claim payments.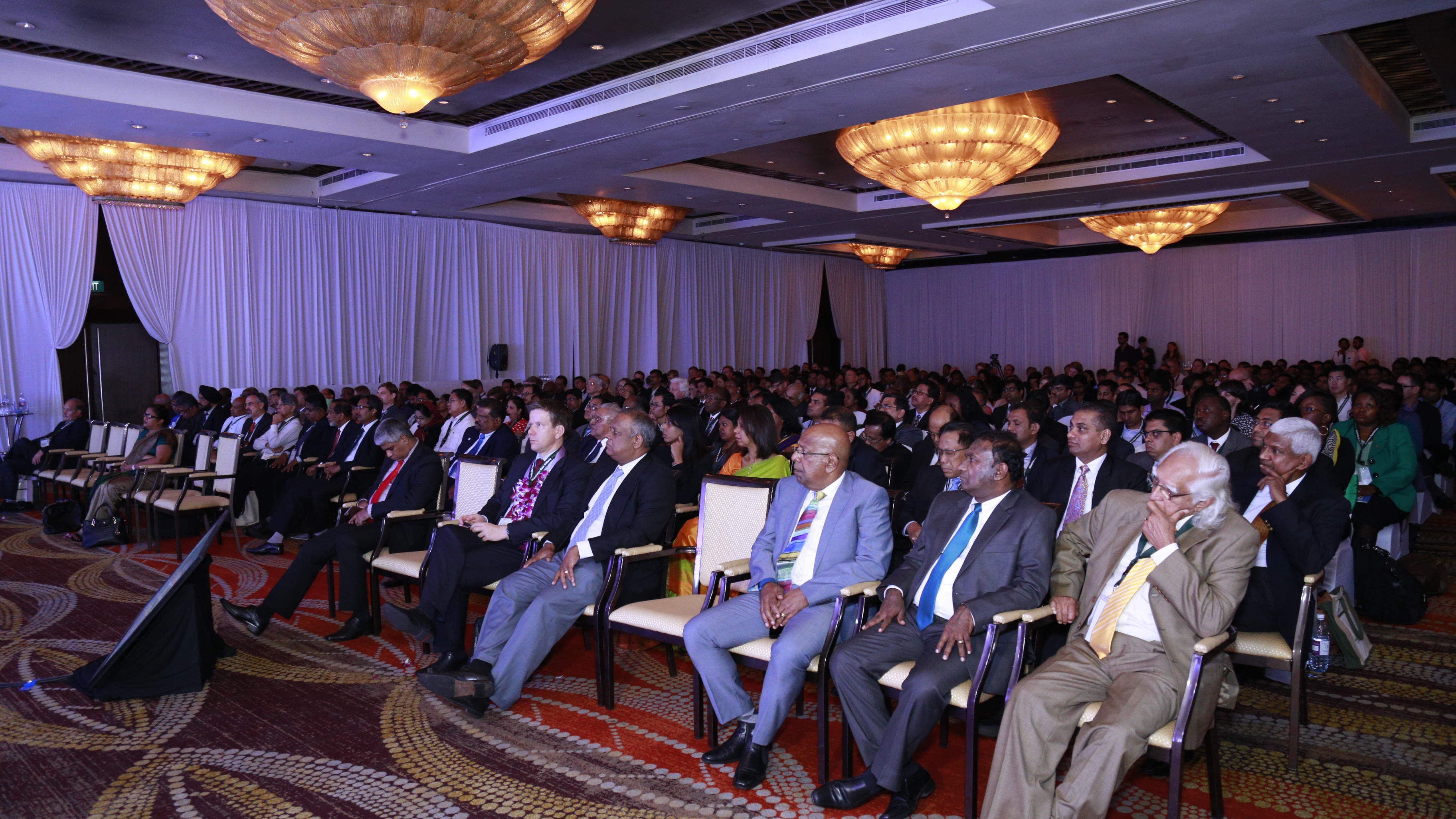 Keeping up the momentum
Rapid changes in the industry are offering unprecedented opportunities and at the same time creating new challenges. The regulatory environment for microinsurance needs to enable the rethinking of traditional approaches - as explained by Luc Noubissi, representative of West-African regulatory body CIMA. If we still hinder paperless policies or mobile payments to grow, we prohibit new thinking and innovations that can boost the market. To successfully improve access to insurance for those who need it most, multi stakeholder approaches are needed, explained Michael McCord, outgoing Chairman of the Board of the Microinsurance Network. Damayanthi Fernando, Chairperson of the Insurance Board of Sri Lanka, expressed his appreciation for the expert meeting: "This is the place where lots of information and valuable knowledge about inclusive insurance is being shared and created. We must keep up the momentum."  
The 12th International Microinsurance Conference was hosted by the Insurance Association of Sri Lanka (IASL), the Munich Re Foundation and the Microinsurance Network. Over 400 insurance and development experts from 50 countries participated in the event - which took place for the fourth time in Asia. 80 speakers shared their knowledge in 30 sessions.
The 13th International Microinsurance Conference will take place in Lima, Peru, from 7-9 November 2017, and will be hosted jointly with the Asociación Peruana de Empresas de Seguros (APESEG).