Sponsors and sponsorship packages
International Conference on Inclusive Insurance 2023
23-27 October 2023
#ICII2023
properties.trackTitle
properties.trackSubtitle
For more information please contact NIC at  info@iciiaccra2023.org

Sponsorship opportunities and benefits at a glance

Platinum (Dinner): USD 30,000
Three free registrations
One complimentary single exhibition / meeting booth (including structure, table and table cloth, chairs and spandex, extension cables)
180 seconds presentation of the sponsor at the gala dinner
60 seconds goodwill messages from partners and sponsors in opening video
Display of 60 seconds video advert during sessions
Mention in the opening speech
Full page advert in conference brochure
Publish company logo for sponsor  

Company logo on stage backdrop
Company logo on LED screens before and after sessions
Company promotional flyers to be put in conference folders
Sponsor's logo to be published on conference banner and online registration platform
Sponsor's logo to be published on conference banner, registration platform, media engagements and all ICII 2023 communication
Diamond (Cocktail): USD 20,000
Two free registrations

       

180 seconds presentation of the sponsor at the cocktail  
Display of 60 seconds video advert during sessions
Mention in opening speech
Half page advert in conference brochure
Publish company logo for sponsor
Company logo on stage backdrop
Company logo on LED screens before and after sessions
Company promotional flyers to be put in conference folders
Sponsor's logo to be published on conference banner and online registration platform
Sponsor's logo to be published on conference banner, registration platform, media engagements and all ICII 2023 communication
Gold: USD 15,000
One free registration
Quarter page advert in conference brochure
Publish company logo for sponsor
Company logo on stage backdrop
Company logo on LED screens before and after sessions
Company promotional flyers to be put in conference folders
Sponsor's logo to be published on conference banner and online registration platform
Sponsor's logo to be published on conference banner, registration platform, media engagements and all ICII 2023 communication
Silver: USD 8,000

Publish company logo for sponsor
Company logo on stage backdrop
Company logo on LED screens before and after sessions
Company promotional flyers to be put in conference folders
Sponsor's logo to be published on conference banner and online registration platform
Sponsor's logo to be published on conference banner, registration platform, media engagements and all ICII 2023 communication
Bronze: USD 4,000

Publish company logo for sponsor
Company logo on stage backdrop
Company logo on LED screens before and after sessions
Company promotional flyers to be put in conference folders
Sponsor's logo to be published on conference banner and online registration platform
Sponsor's logo to be published on conference banner, registration platform, media engagements and all ICII 2023 communication
Lunch: USD 12,000
One free registration
Display of paraphernalia of choice at lunch venue
Publish company logo for sponsor
Company logo on stage backdrop
Sponsor's logo to be published on conference banner and online registration platform
Sponsor's logo to be published on conference banner, registration platform, media engagements and all ICII 2023 communication
Coffee break: USD 6,000
Display of paraphernenalia of choice at venue for coffee break
Publish company logo for sponsor
Company logo on stage backdrop
Sponsor's logo to be published on conference banner and online registration platform
Sponsor's logo to be published on conference banner, registration platform, media engagements and all ICII 2023 communication
Exhibition booth (additional option): USD 2,500
One complimentary single exhibition / meeting booth (including structure, table and table cloth, chairs and spandex, extension cables)
The ICII 2023 is hosted by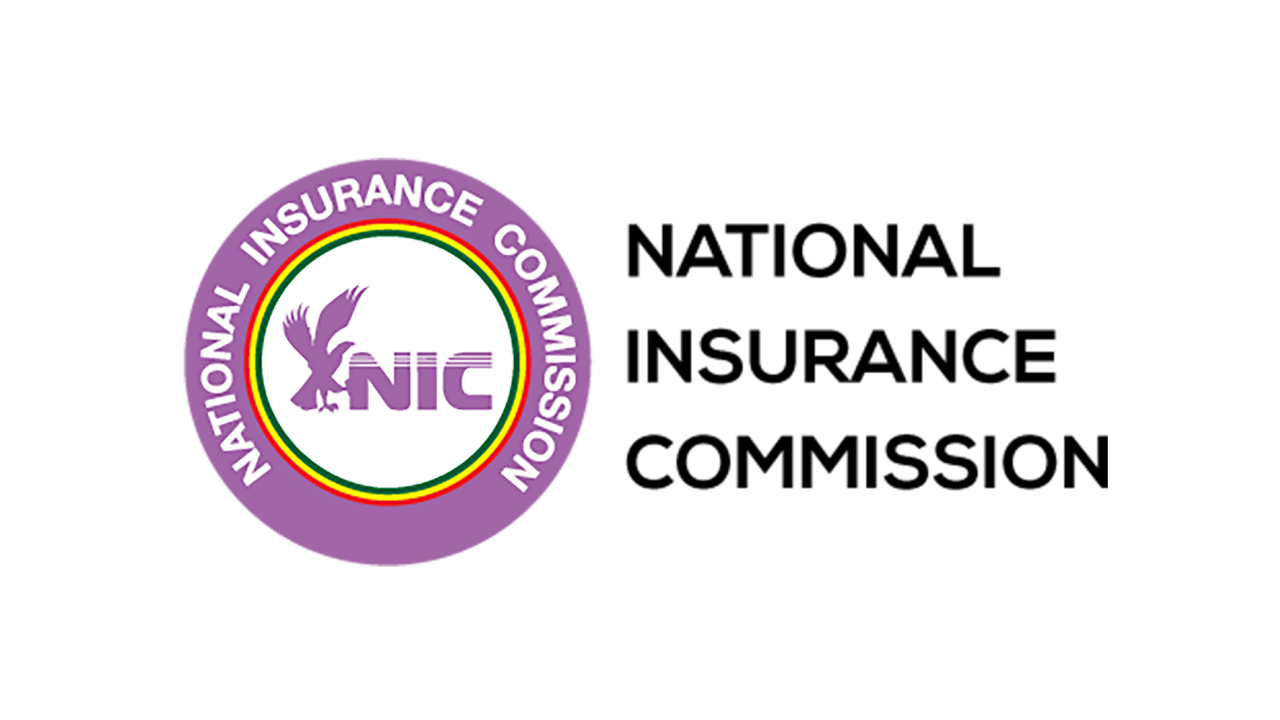 National Insurance Commission of Ghana (NIC)
The NIC was established by the Insurance Act, 2021 (Act 1061), which replaced Insurance Law, 1989 (P.N.D.C.L. 227). Its object is to ensure effective administration, supervision, regulation, monitoring and control of the business of insurance, to protect insurance policyholders and the insurance industry.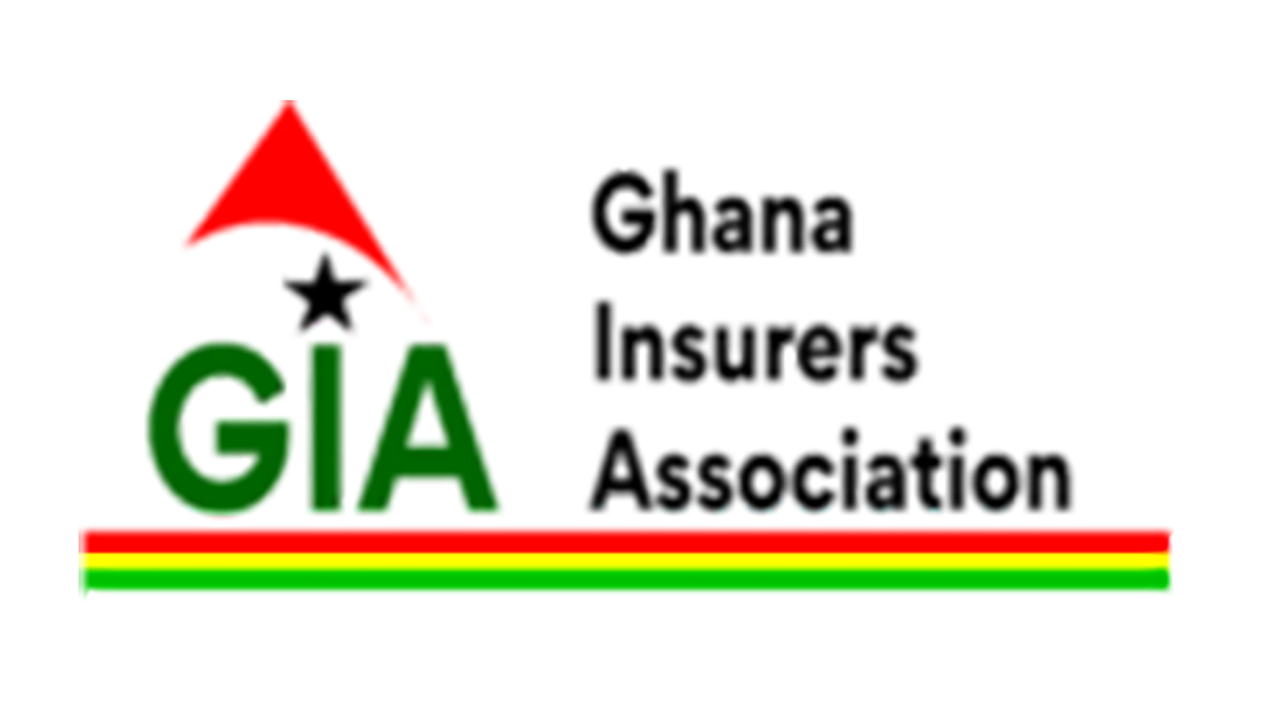 Ghana Insurers Association (GIA)
The Ghana Insurers Association (GIA) is a prominent trade Association for all companies registered and licensed to transact insurance business in Ghana. It serves as the collective voice and representative body for insurance companies, reinsurers, and other entities operating in the insurance sector. Established to promote the growth, development, and regulation of the insurance industry, GIA plays a crucial role in shaping policies, fostering collaboration, and advocating for the interests of its members.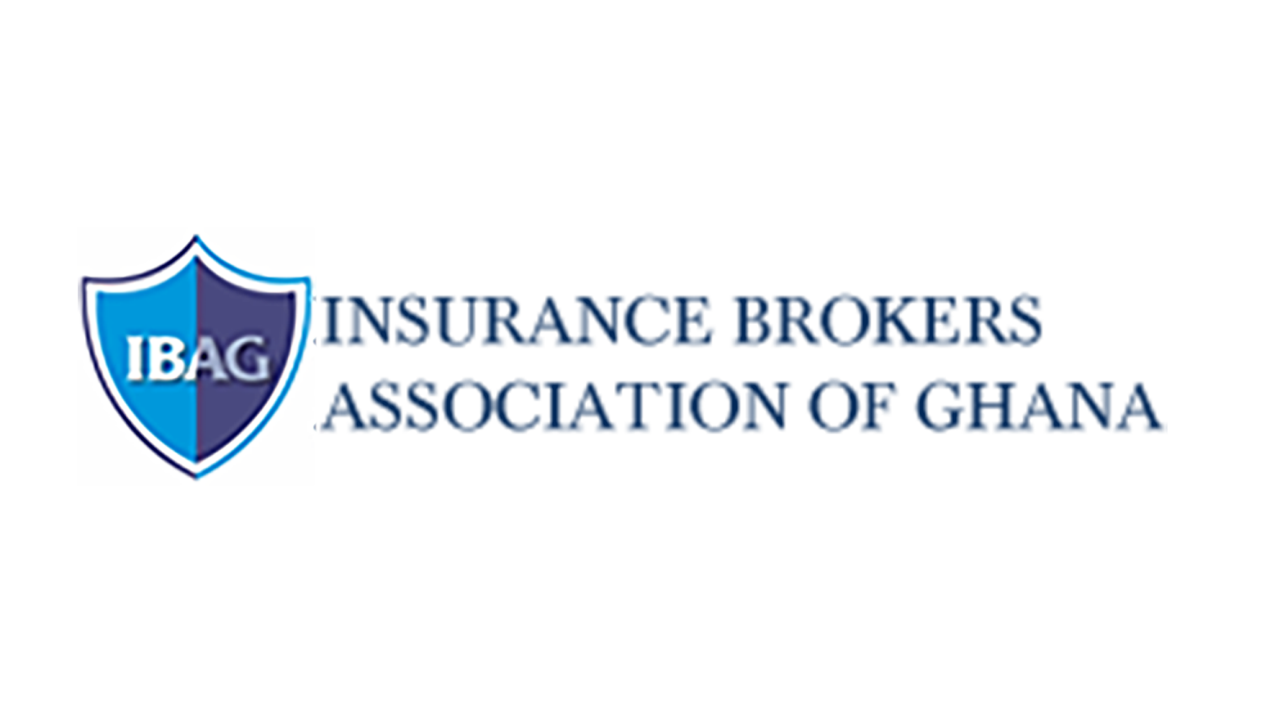 Insurance Brokers' Association of Ghana  (IBAG)
IBAG is the national voice of Insurance Brokers and an advocate for insurance consumers.    The Insurance Brokers Association of Ghana (IBAG) was inaugurated on the 27th of October 1988, with fifteen (15) licensed Broker Firms.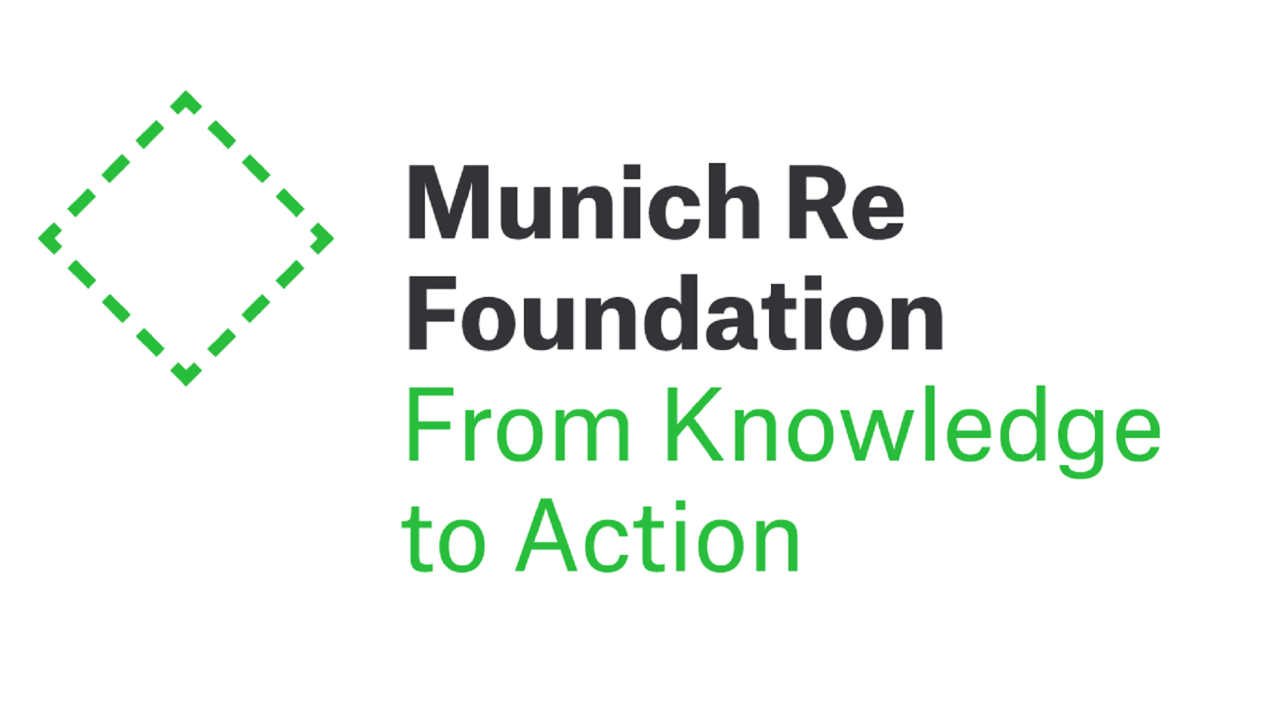 The Munich Re Foundation effectively supports people in risk situations and helps to avoid risks.   It stakes a claim to finding long-term solutions. Our aim is to prepare people to cope with risk and to improve their living conditions.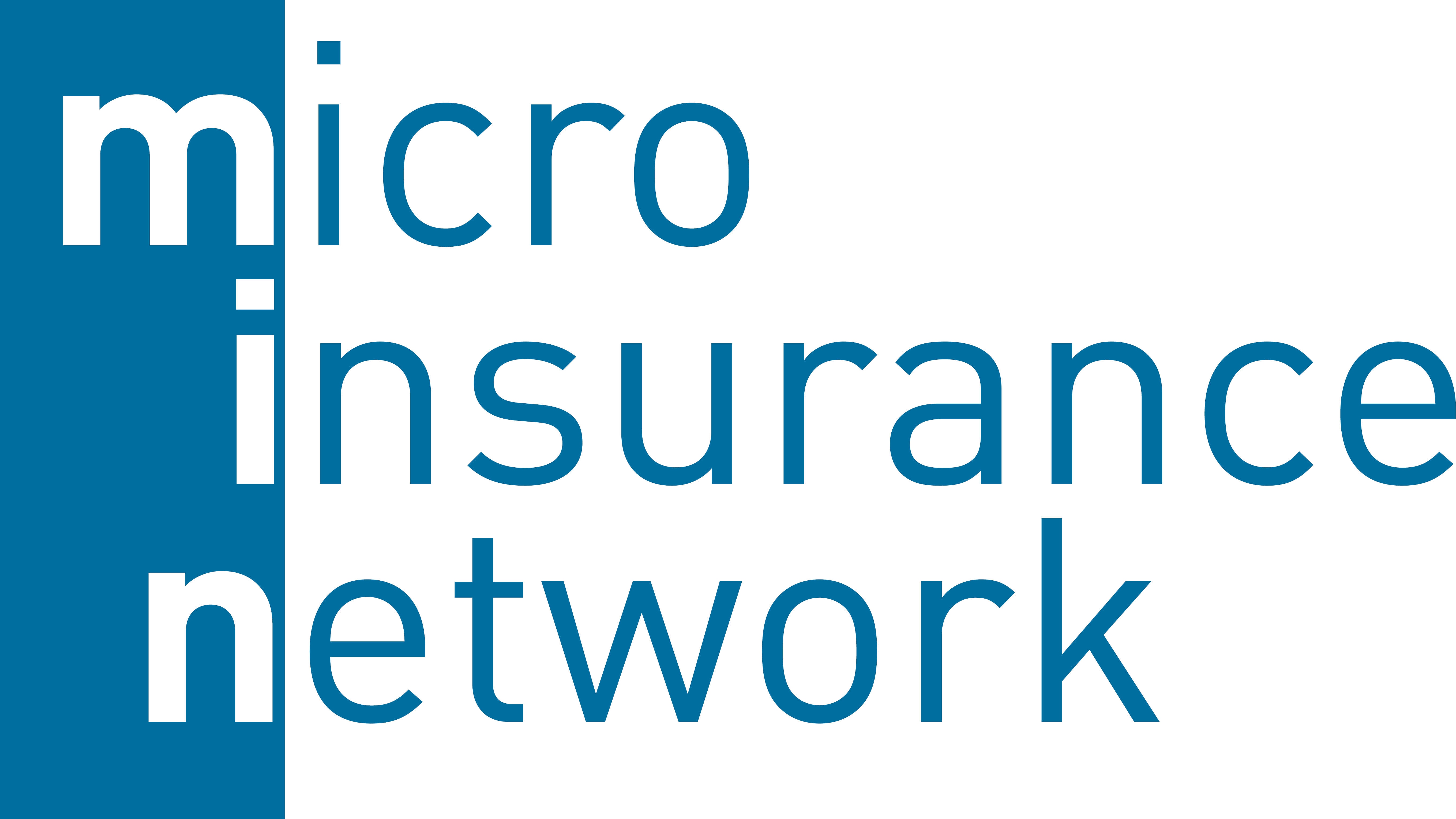 The MiN  is the only global multi-stakeholder platform of the microinsurance industry and experts, with some 80 institutional members from over 40 countries, committed to promoting the development and delivery of effective risk management tools, including insurance services, for unserved people.