properties.trackTitle
properties.trackSubtitle
The RISK Award will be assigned to an operational project in the field of the specific biennial topic. The award winner will receive funding up to € 100,000. The prize has to be used for the implementation of the proposed project. With each awardee an individual funding agreement will be concluded that fits to the specific project situation and needs.
Dates and deadlines
Start of the 2025 RISK Award application phase
1 July 2024
End of the 2025 RISK Award application phase
13 October 2024
Announcement of the winner 2023
May 2025 (tbc)
The jury who will make the final decision consists of a board of internationally renowned experts in the field of disaster risk reduction representing a variety of backgrounds (international origins, gender-balanced, politicians, scientists and practitioners). They stand for a fair, objective and targeted decision process. Therefore the decision of the jury cannot be challenged and must not be subject to appeal.  
The proposal must address the specific annual RISK Award topic.

The proposed project must include an implementation part (action), a proposal solely based on research is not sufficient.  

The risks must be related to climate change induced or natural hazards.  

Risks due to social turmoil, war, chemical disasters, and/or political crises are not in our scope.  

We appreciate ideas to involve people at risk (people centred approaches).

We appreciate proposals which combine bottom-up approaches with top-down frameworks.

We encourage project teams which are engaged in multi-stakeholder partnerships (different sectors, different sizes, different organisational background, PPPs).
The award is endowed with 100,000 €. Hence, our project funding is limited to 100,000 €. However, we also understand that there are many initiatives that are larger. In this case, please write in your application what the volume of your overall project is and where the other required financial resources will come from.


The overall budget of the project shall not exceed   1,000,000  €. Otherwise the contribution of the RISK Award is too little.

The RISK Award contribution must have a visible impact within the project.

If the whole budget is bigger than the RISK Award, it must be visible for what purpose the RISK Award will be used.

The proposal should include a milestone planning and a rough budget plan explaining how the funding will be used.
The timeline of the proposed project should be between 6 months and 2 years maximum.  

Attachments must not exceed 20 additional pages.  

The form must be completed in English.
It is expected that the successful project will be carried out by a team of people who have complementary skills. It is perfectly legitimate to involve participants from partner institutions, but it is not advisable to form large consortia for the purpose of submitting a proposal. Research institutions, non-governmental organisations (NGOs) and non-profit organisations (NPOs) are especially encouraged to submit.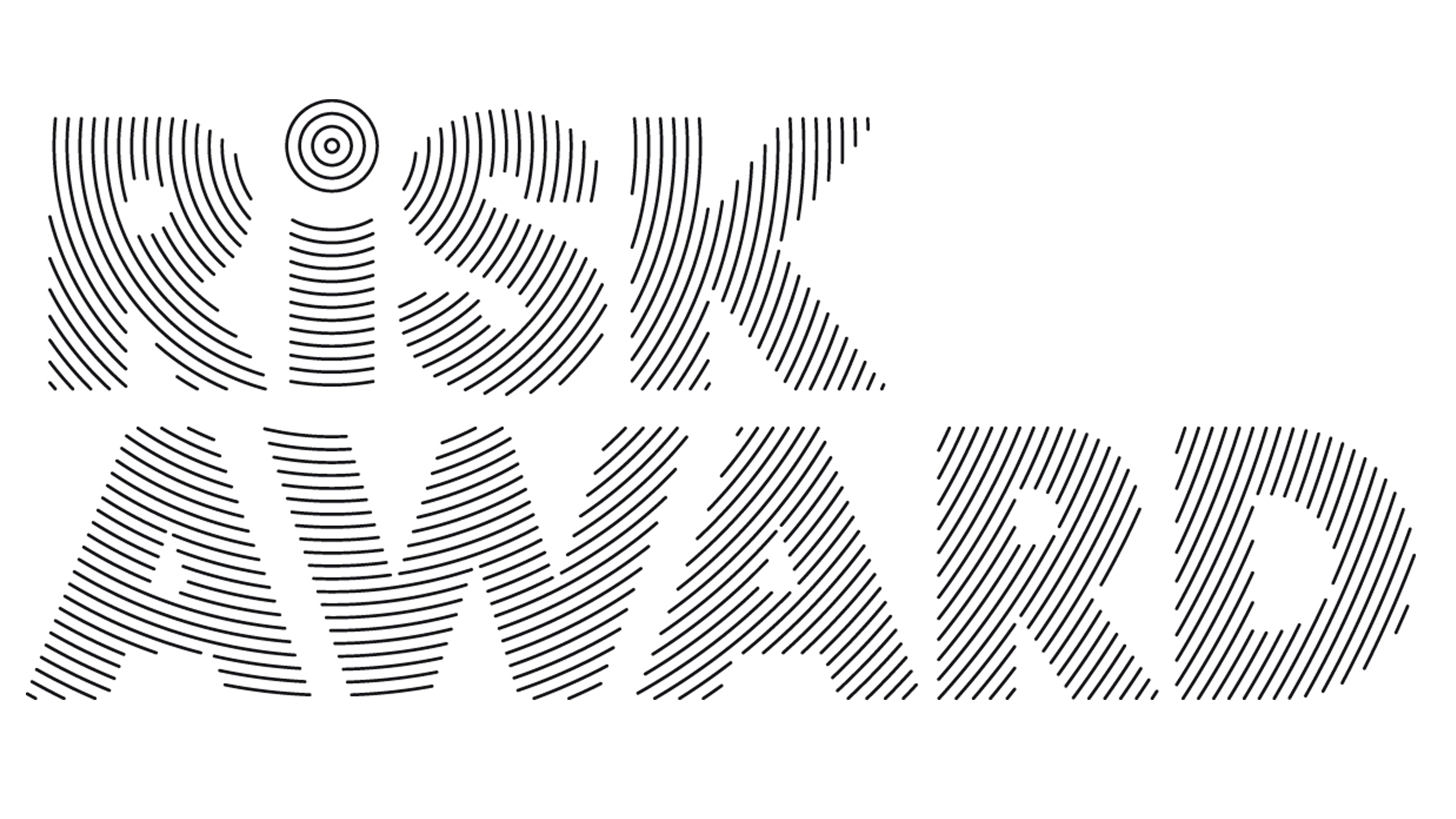 Best project proposals in an overview