How nurses in Nepal are modernising the healthcare system
2017 RISK Award
properties.trackTitle
properties.trackSubtitle
Mobile phones and tablets are the daily companions of the EpiNurses – nurses with special digital training – in Nepal. The women are sent to refugee camps, crisis areas and remote mountainous regions to provide medical care in emergencies.
In 2017, the Nursing Association of Nepal (NAN) was the winner of the RISK Award. The nursing associations' project idea was to ensure, modernise and digitalise health monitoring and patient care, especially in the event of a disaster. This regularly confronts the country with challenges. Firstly, it does not have a centralised nationwide healthcare system. Many remote regions are served by separate health centres, which in turn are independently funded by various agencies, such as relief or non-governmental organisations and associations.   
Secondly, patient data is often only filed in analogue records, some of which are handwritten. If a register is destroyed by a flood, landslide or earthquake, such as in 2015, all the records are lost. Thirdly, it often takes too long to determine which medicines and aid are required in a crisis region, and then to complete the complex ordering and delivery processes. In a crisis, this interaction between a lack of uniformity, poor data and inefficient processes can lead to the outbreak of serious diseases, such as typhus and cholera, especially in the wake of disasters.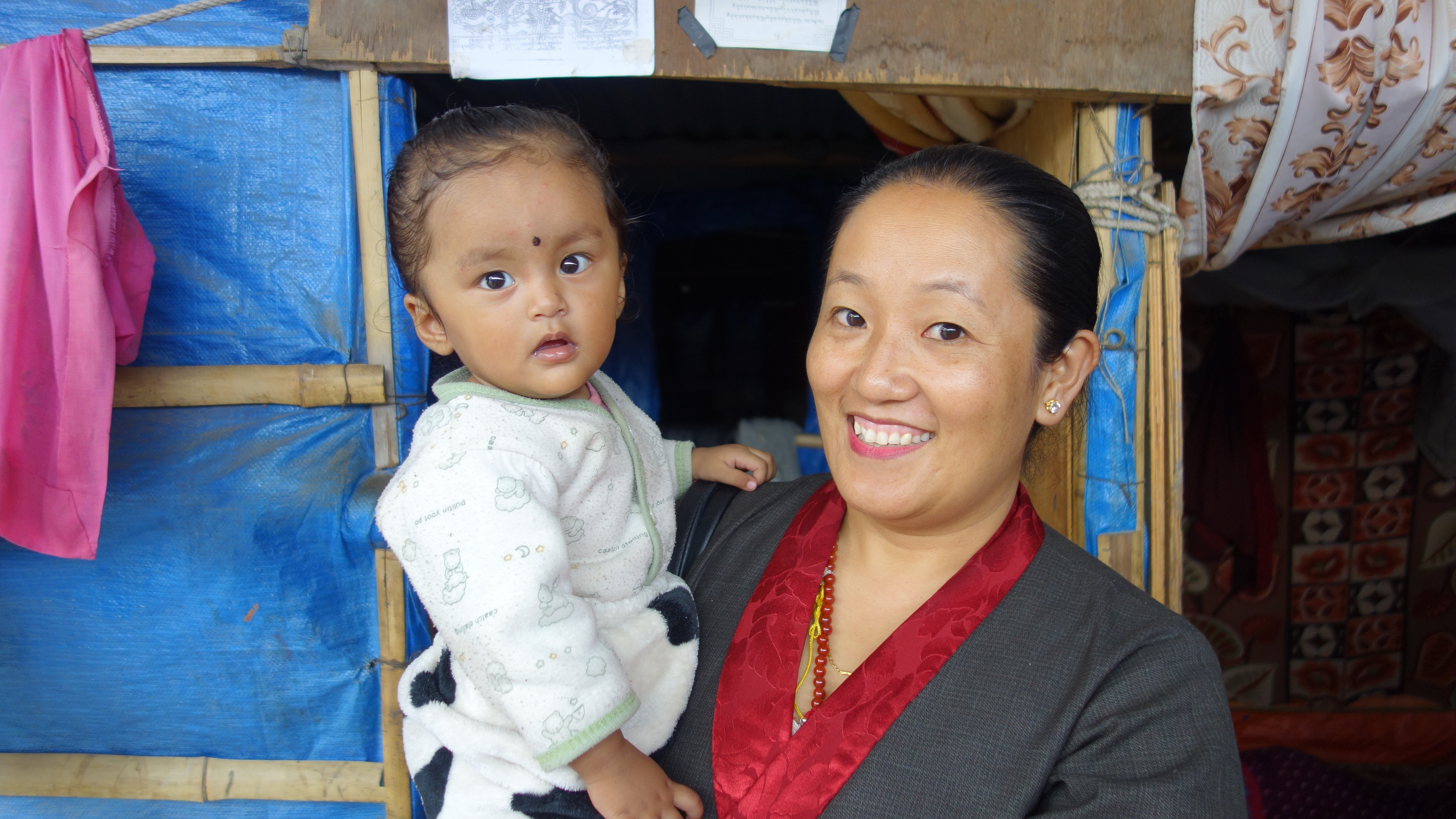 First steps towards digitalisation
The NAN wants to tackle this, and trains its EpiNurses (an abbreviation for epidemiology and nurses) with a mobile app that can record patient data in digital form. The data is collected, analysed and compared nationwide on an online platform. It is planned to organise the further treatment steps via the online platform in the future.   
It will be some time before the health system of Nepal is digitalised. The progress made so far is due to the great commitment of the Nursing Association and the people that make it possible. Such as EpiNurse Thakchi Sherpa: since the devastating earthquake in 2015, she has worked intensively to help the survivors. Many people took shelter from the earthquakes in a field in Boudhha on the outskirts of Kathmandu. With the support of Thakchi Sherpa, they procured tents and food and built up a reasonably secure water supply. She also took care of medical emergency and first responder services and set up a mobile emergency clinic in the Phulpingkatti camp.
Within a short period of time, hundreds of people gathered at the clinic, and more than 90 families found a roof over their heads. Although initially conceived as a temporary solution, 14 families are still living in the shelters three years later. Their old homes have not been rebuilt and they do not have the financial means to leave the camp. Daily health checks and preventative measures are required to prevent the outbreak of infectious diseases, which spread easily in cramped living conditions. Due to the lack of medical facilities on site, Thakchi Sherpa has also assumed responsibility for this too. The remarkable thing about this is that she managed to set up the mobile clinic and auxiliary structures on her own. Only later did she ask for and receive support from the NAN.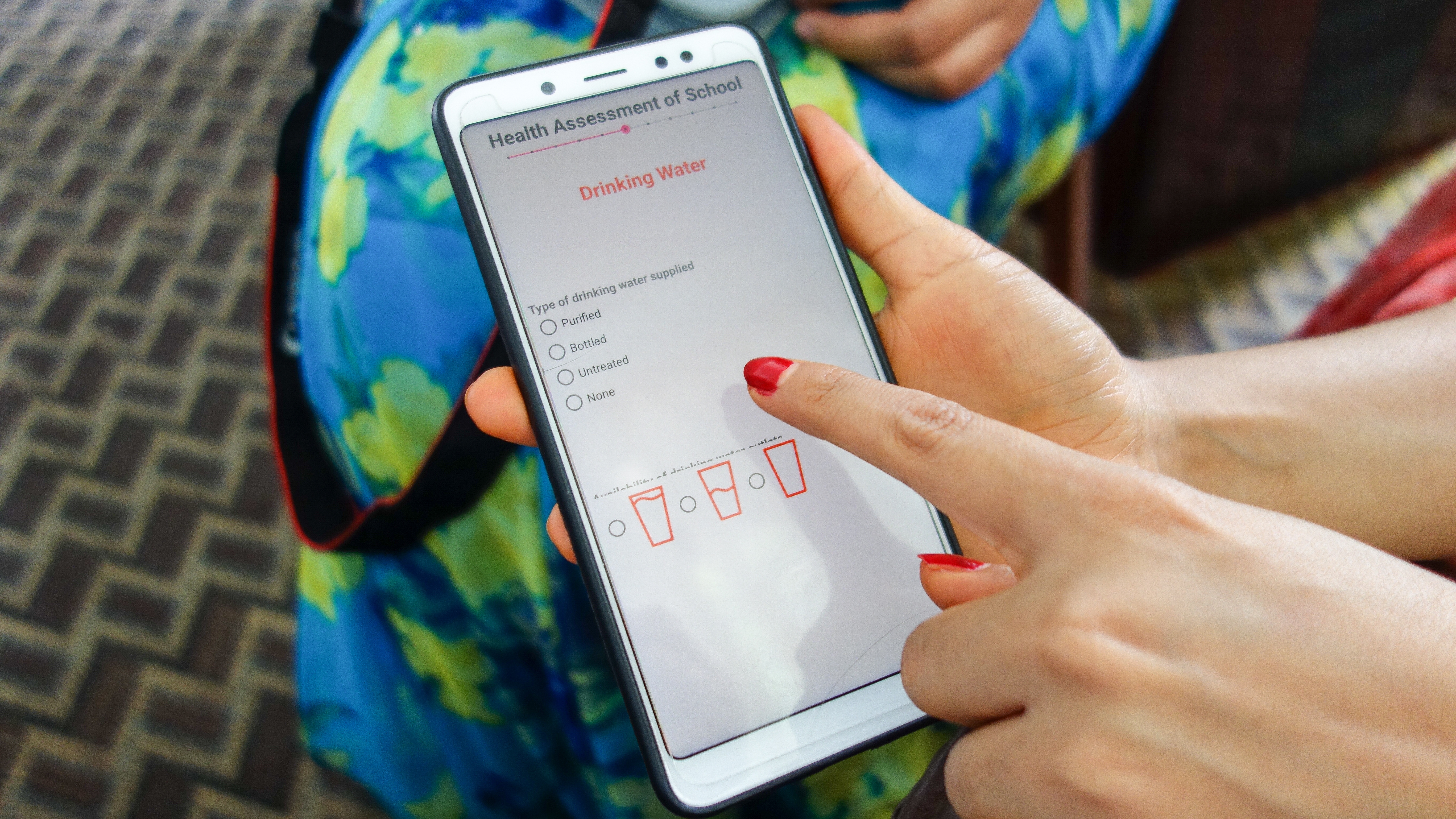 The EpiNurse project now makes a lot of things much easier, in particular patient monitoring. Apsara Pandey ( RISK Award project leader) and Tara Pokrhel (NAN director) emphasise: "Women like Thakchi Sherpa are special. If we are able to help her with our EpiNurses organisation, that makes us happy."
22 January 2019