2023 RISK Award Online Ceremony
"Climate resilience and early warning"
12 July 2023, 13:00 (CEST)
properties.trackTitle
properties.trackSubtitle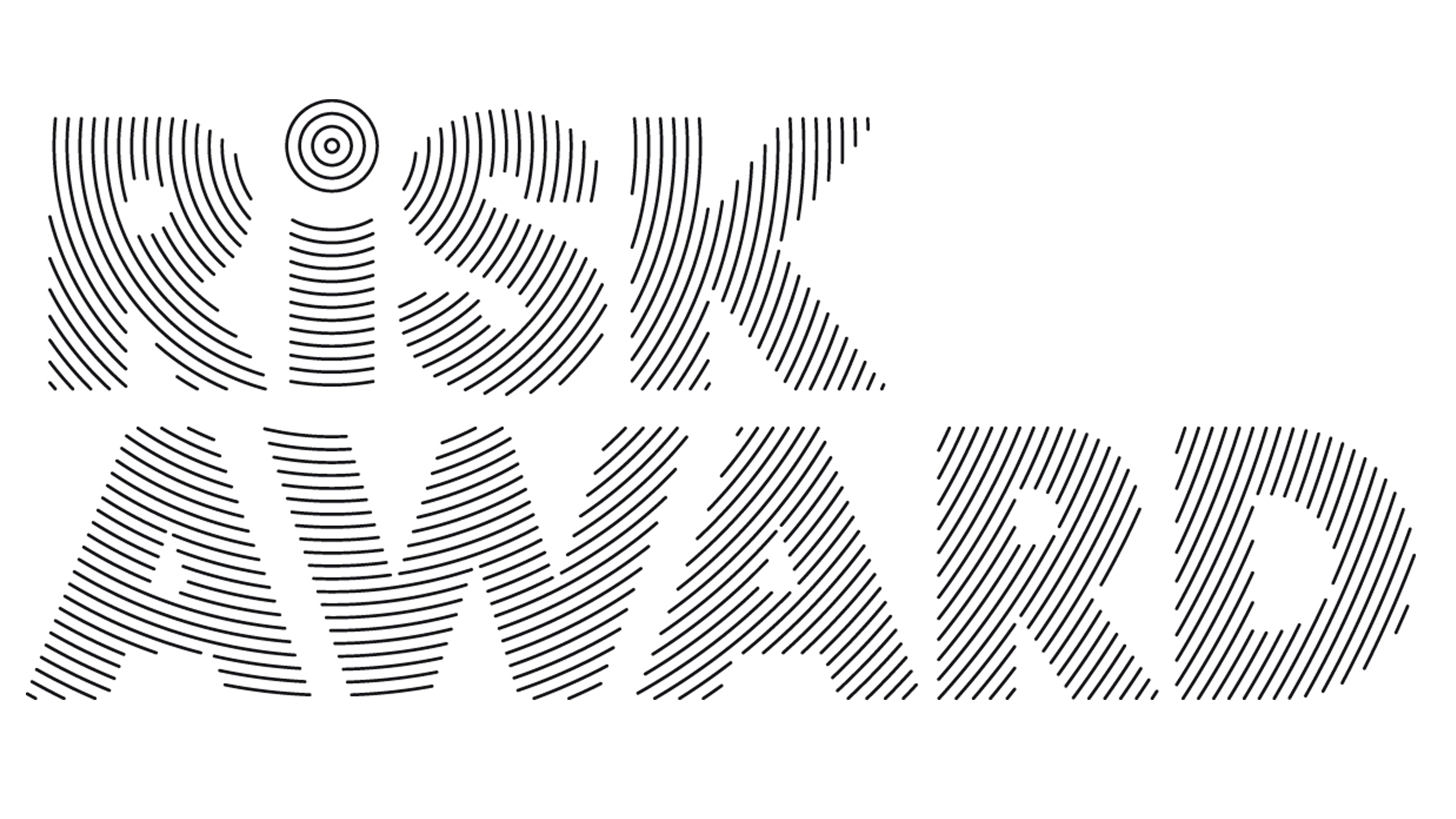 Disaster risk reduction saves lives, protects people from injury and prevents damage. The RISK Award contributes to this goal by recognizing the efforts of practitioners globally in making communities safer and more resilient.  The RISK Award seeks for solutions to increase people's resilience to disasters.
Early warning systems are an important strategic asset for disaster risk reduction and resilience building. But still one-third of the world's people, mainly in least developed countries and small island developing states, are not covered by early warning systems.   In Africa, the situation is precarious: 60 per cent of people lack coverage. That's why the United Nations announced an ambitious target in March 2022: "Within the next five years, everyone on Earth should be protected by early warning systems against increasingly extreme weather and climate change." This is also reflected in the Sendai Framework. The RISK Award 2023   focuses on early warning,   particularly in building resilience to climatic risks.  
The 2023 Risk Award Ceremony will be an open online event co-hosted by Munich Re Foundation and UNDRR that will further contribute to raising awareness on the importance of prevention as a part of risk management strategies with the focus on this year's theme, Early Warning. We will use the ceremony to publicly announce and celebrate the winning submission of the 2023 RISK Award application process.
Recording of the 2023 RISK Award Ceremony
Keynote on Early Warning and Disaster Risk Reduction by  Jagan Chapagain
Secretary General, International Federation of Red Cross and Red Crescent Societies
About the RISK Award, Renate Bleich
Chair, Munich Re Foundation
Presentation of the 2023 RISK Award Winner
to be announced
Remarks by Mami Mizutori
Special Representative of the Secretary General for Disaster Risk Reduction, UNDRR
Video introduction of the winning project
to be announced
Facilitator:  
Jeanette Elsworth, Chief of Communication, Advocacy, Knowledge Management and ICT, UNDRR
Read more about innovative DRR projects in our "RISK Award - Best project proposals" publications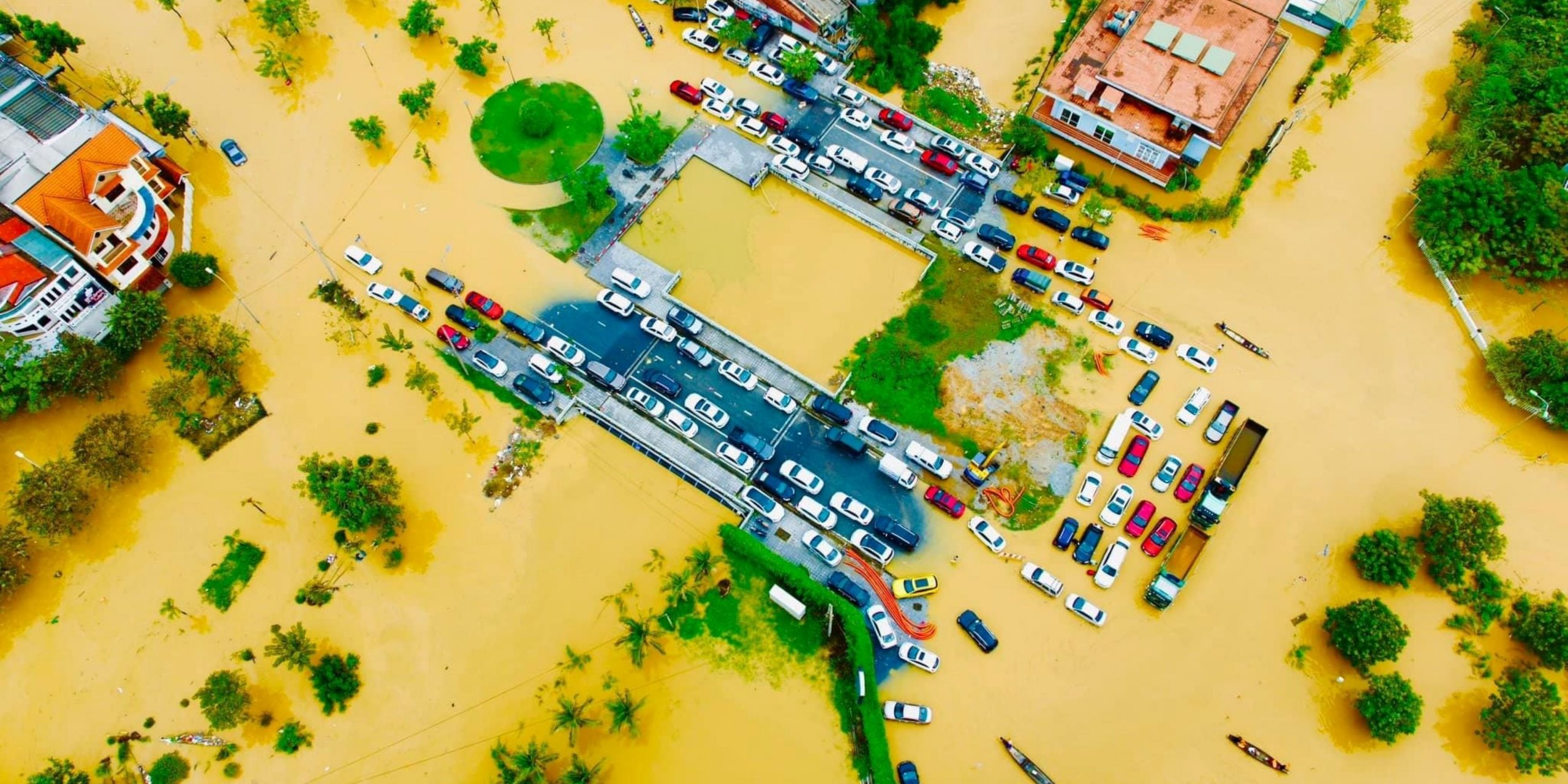 © TRAN THIEN / CSRD
Project partners and further information