Energy transition and digitalisation – hurdles and opportunities for sustainable development
Climate Academy 2022 - Stage I - Report
12 to 16 September 2022
properties.trackTitle
properties.trackSubtitle
Access to clean energy should be granted to every person on earth. Today, however, around 2 billion people continue to be excluded from a constant, modern energy supply. Especially in rural sub-Saharan Africa, the situation is often precarious. At the Academy, we discussed the nexus "energy - digitalisation - climate - population" and presented initial approaches to solutions.
The human population is growing. Current research predicts that our planet will have around 11 billion people by the end of the century. A large part of this growth will take place in Africa. At the same time, the demand for energy is steadily increasing. If we were to try to meet the growing demand and the growing number of consumers through fossil fuels and energy systems, all talks of climate protection would be obsolete. We would move directly into a 4-degree-plus world. Climate protection literally forces us to embark on a new energy path everywhere in the world. And we must succeed relatively quickly!
The 30 speakers at the "Climate Academy - Stage I" gave vivid presentations on the hurdles and challenges that need to be taken into account in the energy transition in their respective contexts. Here are just a few examples: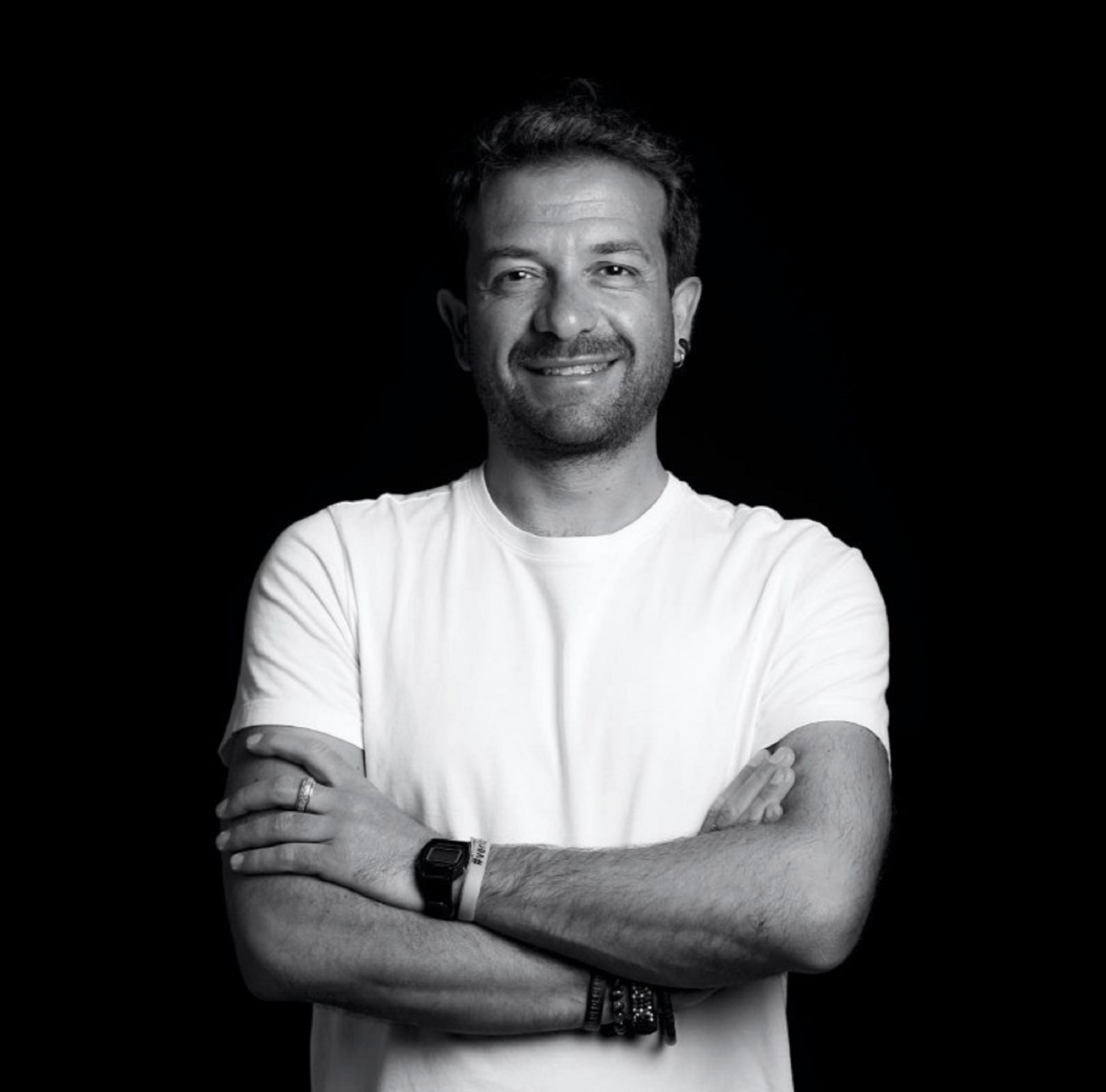 © Fabio Iannone
Unlike the consumer (who consumes the energy supplied by the energy supplier), the producer-consumer (prosumer) has its own energy production plant.
System conversion: In regions where electrification is well advanced, centrally controlled large grids have often developed. These are designed to draw electricity from a few massive sources and then carry it out to the consumers. In a new intelligent system, a smart grid, this linear relationship needs to be rethought. Through photovoltaic systems on private roofs, but also local biogas plants, community-run wind turbines, etc., consumers become producers. The grid must be newly planned and redesigned.

Investment costs: Even though the prices for renewable energies, especially photovoltaics, have fallen drastically in recent years, they still represent an unacceptable hurdle for many low-income sections of the population. In rural sub-Saharan Africa, which is still often not connected to a grid, energy is often supplied by diesel generators. 600 million people have no access to the "normal" electricity grid. Only 28,7% of the rural population in Sub-Saharan Africa has access to energy on average. The initial costs for a photovoltaic system are still too high compared to the running costs of the generator. Here, the state, NGOs or other actors need to provide more financial incentives to push for a turnaround. Fabio Iannone, Sant'Anna School of Advanced Studies, Italy, gave a presentation on how the concept of renewable energy communities can help.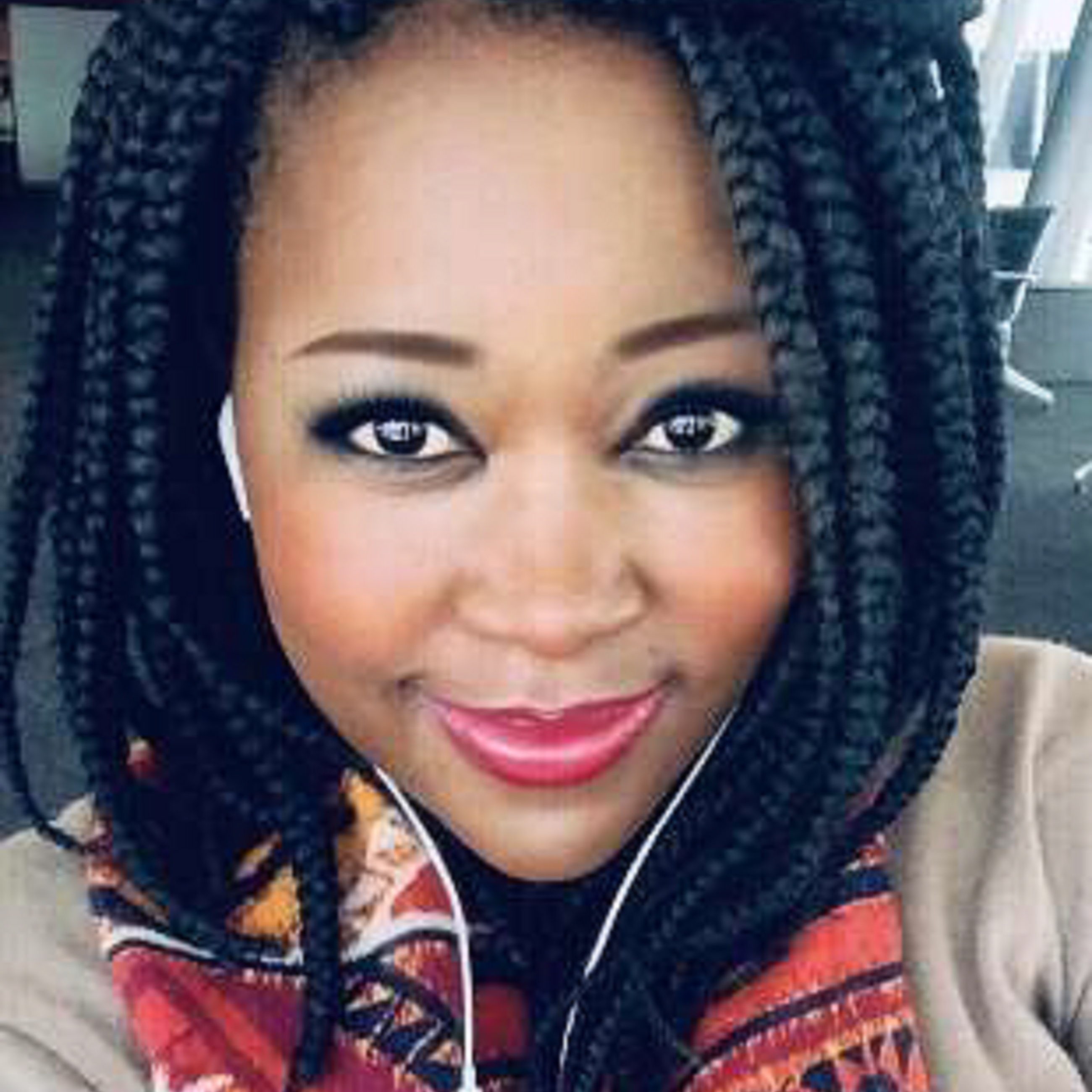 © Dorcas Stellah Tsitsi Shumba
The understanding of what 'just' means has to be there by all actors. Starting with the government, electricity providers, local political entities, grid operators and ending with the consumer. This is an immense task!
Knowledge and Awareness: some of the countries in the Global South have immense fossil resources (coal and gas). Not using these to drive fast and cheap economic development requires a high level of understanding and acceptance of international climate policy and sustainability. The industrialised countries must also understand that this "non-use" creates a competitive disadvantage, especially from a historical perspective, which may have to be compensated. This is also part of a fair turnaround. In her presentation, Dorcas Stellah Tsitsi Shumba, University of Cape Town, South Africa went into more detail about the framework of a just transition.
Flexibility: Renewable energy systems have one major advantage: they can also be set up on a very small scale. Today, a rural region no longer has to wait to be connected to the national grid. Residents and communities can act much more quickly and set up their own decentralised grids. Denis Korchunov, UNDP, Jordan, showed that this can be a very successful model, even in crisis regions.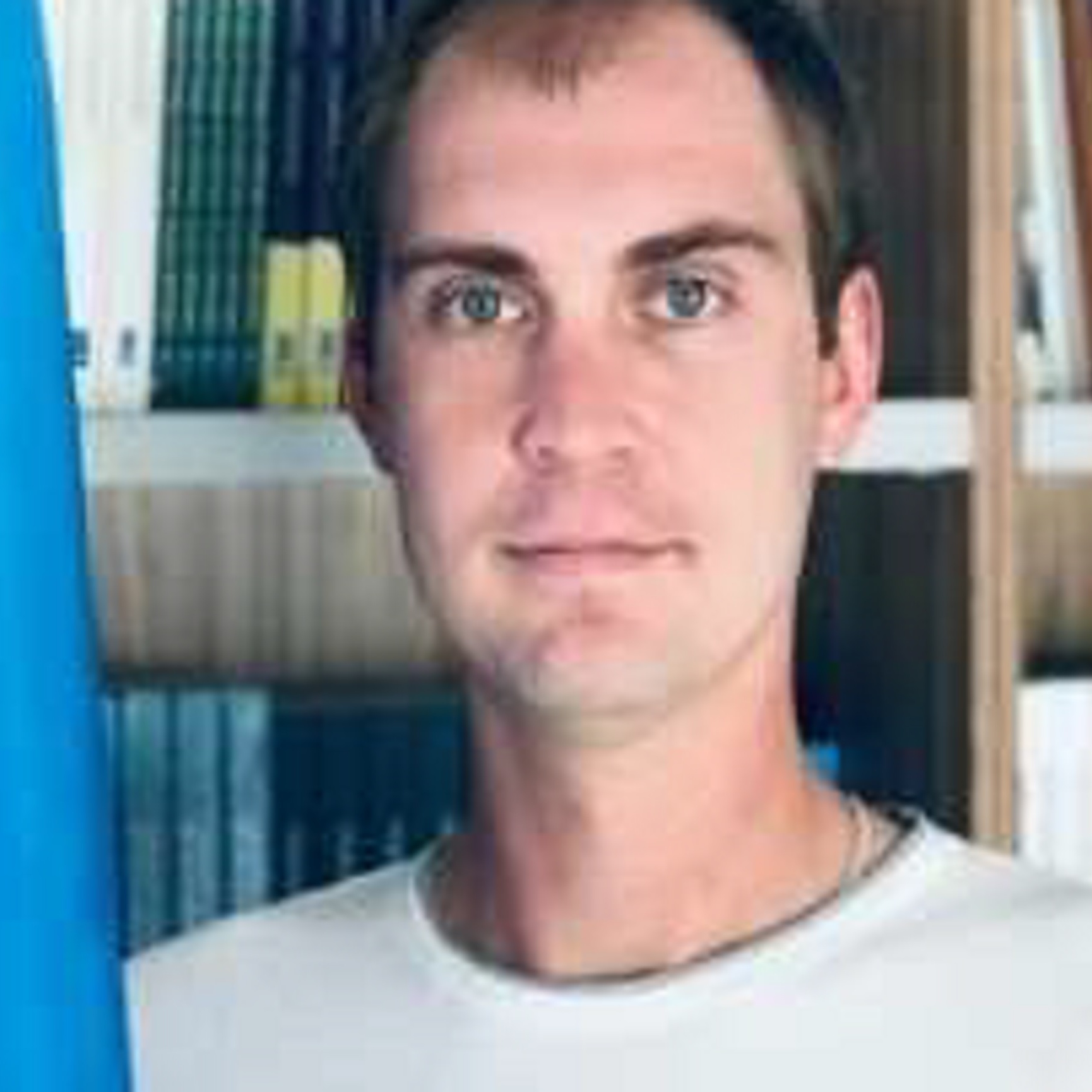 © Denis Korchunov
Women-led renewable energy mini-grids have the potential to address the digital divide in the Arab Region.
Digitalisation: many of the presentations also dealt with the role of digitalisation. It opens doors and paths of action that were unthinkable just a few years ago. Especially in the context of urbanisation and energy supply, digital technology can be a game changer. Demand, storage capacities, electricity production and much more can be measured and coordinated precisely. The increase in efficiency is enormous. Hrishikesh Ballal, Founder and Lead Developer of Geodesignhub, Ireland (Republilc of), sees us only at the beginning of a great development.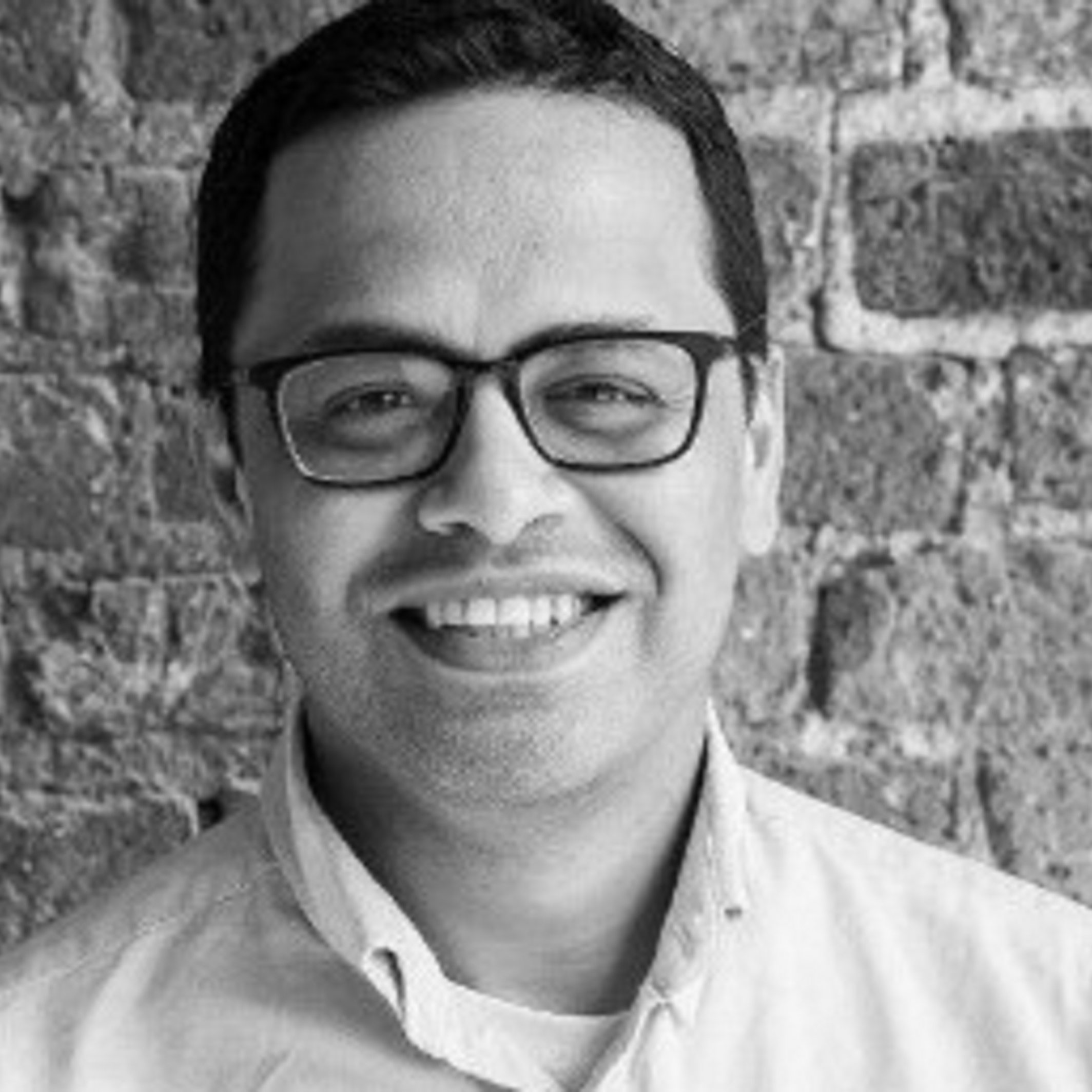 © Hrishikesh Ballal
The potential of digitalisation for sustainable urban planning is immense. If we exploit these better, we will make much faster progress both in climate protection, but also in achieving the SDGs.
Leapfrogging: this buzzword was also frequently mentioned. What does it mean? Development steps on a path are skipped. Example: telephony in Africa. Before the landline telephony was even properly expanded there, mobile phones reached the African market. The need for landline telephony had thus become obsolete. As a result, mobile phone coverage and mobile phone density in Africa today is often better or higher than in some European countries. The energy transition offers the same potential in combination with new digital technologies. Many areas that are currently undeveloped in terms of energy technology can - if planned efficiently - skip fossil steps on the energy development path and start right away with a sustainable, climate-friendly system. The potential is there!
The Climate Academy 2022 focuses on the energy transition and digitalisation and their contribution to climate protection. The public part took place from 12 to 16 September. In 8 webinars, around 170 registered participants from all over the world were able to learn updates and news on the topic. The Academy was organised by UNU-EHS, Munich Re Foundation in cooperation with ICLEI and UNFCCC. Besides our project partners, we especially thank Prof. Josef Noll, University of Oslo, who contributed substantially to the content and planning of the programme.  
CB, 19 September 2022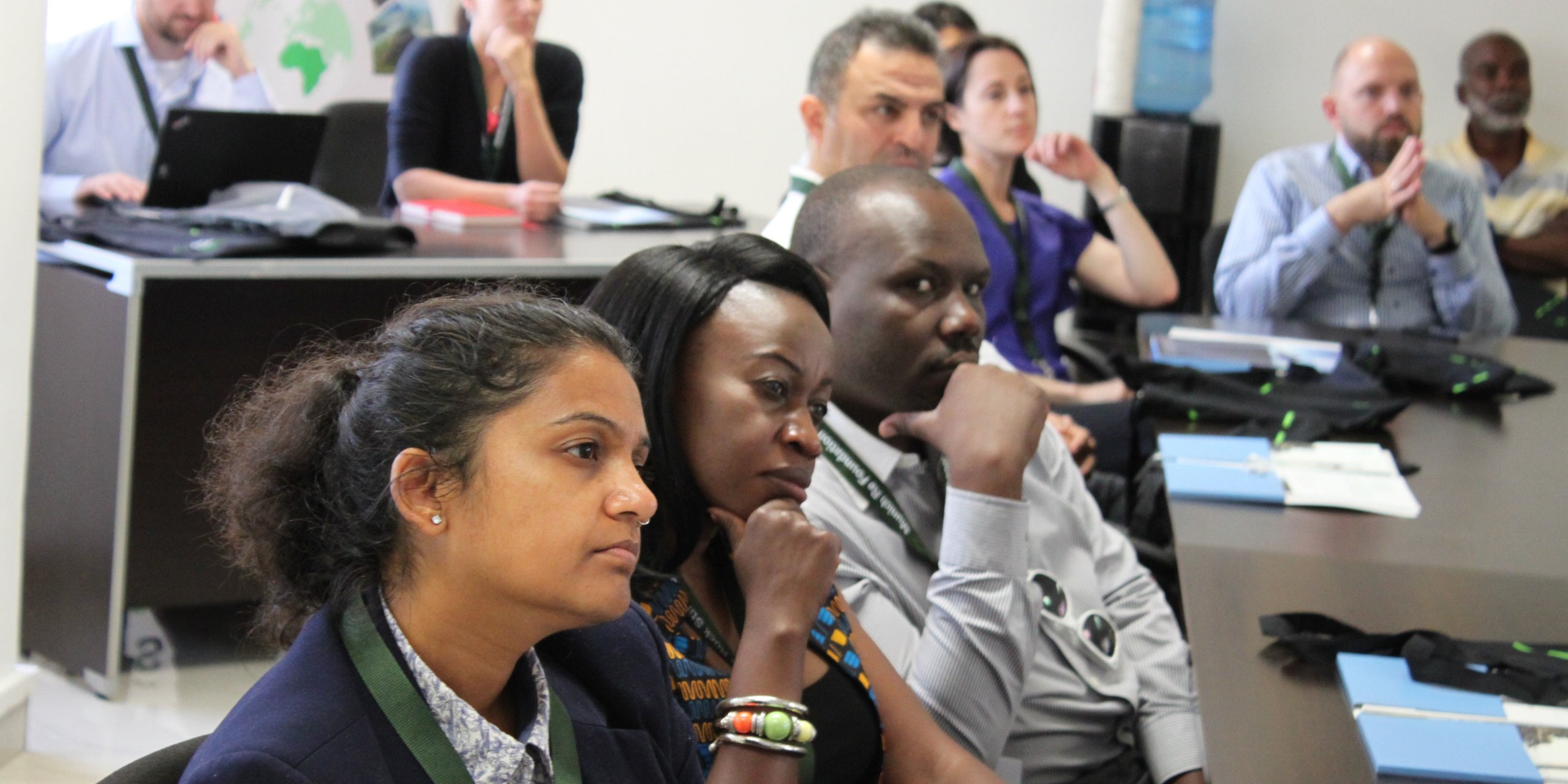 © Munich Re Foundation