Partners
International Conference on Inclusive Insurance 2020 -
Digital Edition
2 - 6 November 2020
#ICII2020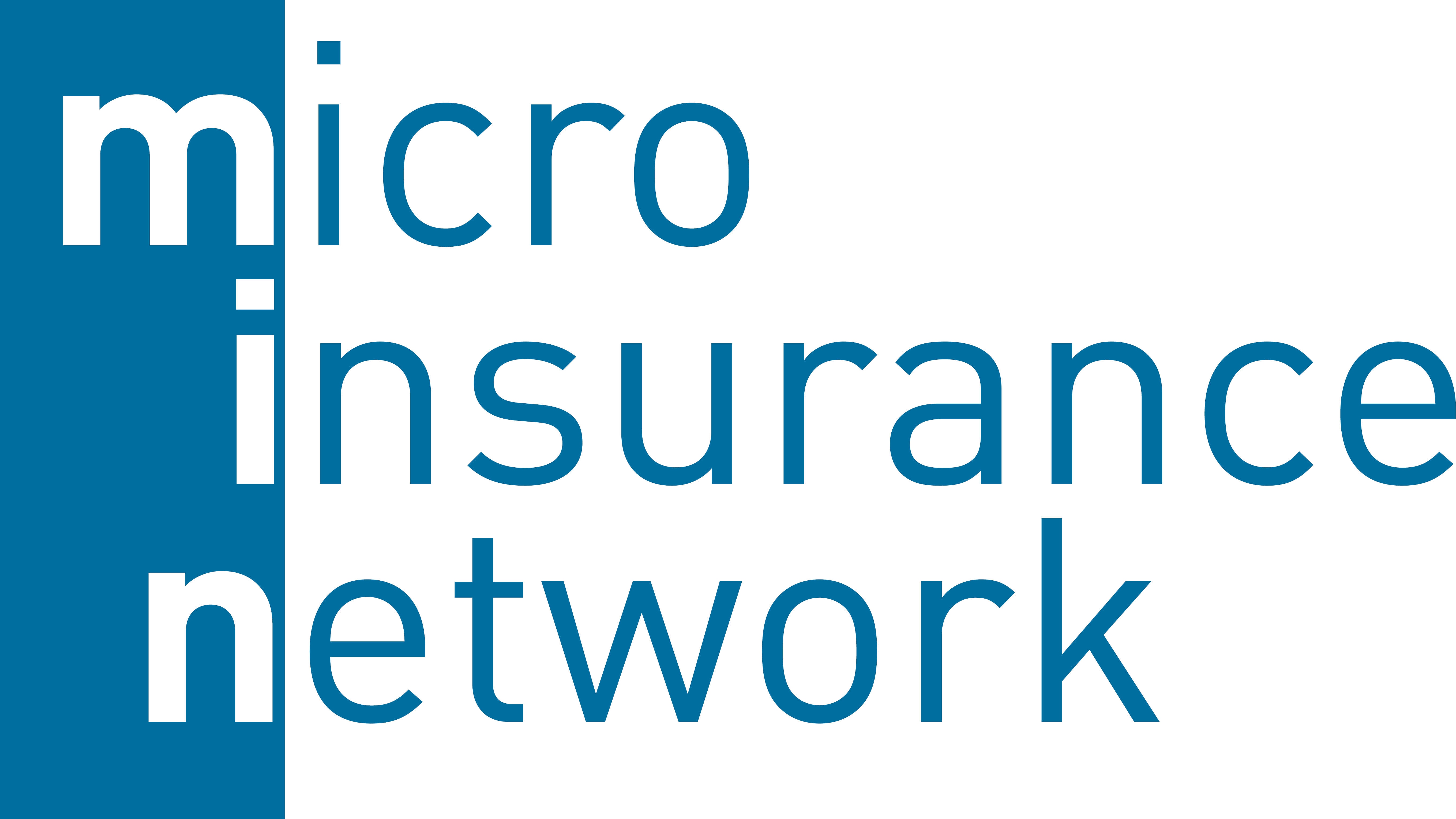 Microinsurance Network (MiN)
The MiN is the only global multi-stakeholder platform of the microinsurance industry and experts, with some 80 institutional members from over 40 countries, committed to promoting the development and delivery of effective risk management tools, including insurance services, for unserved people.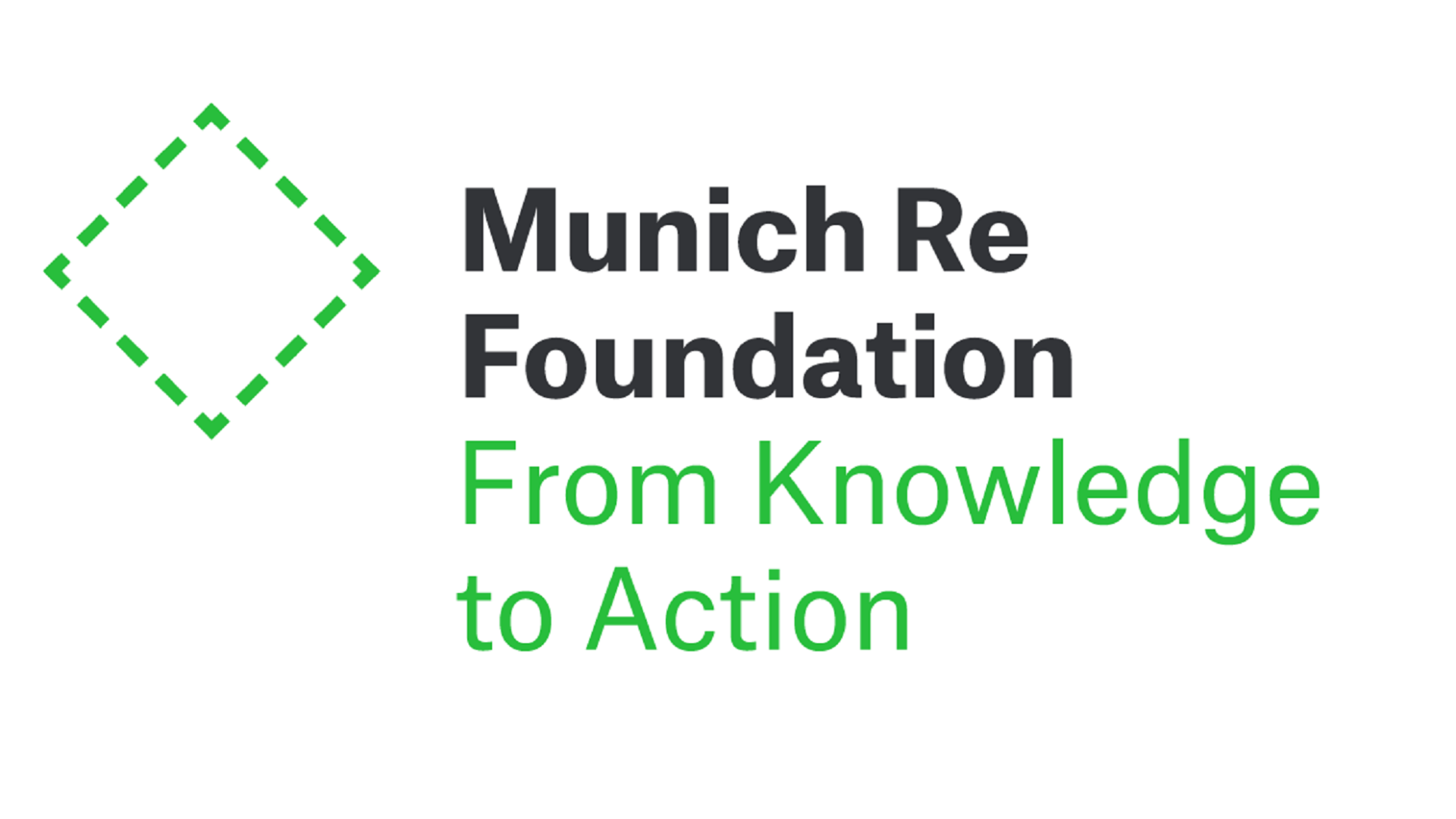 Munich Re Foundation (MRF)
The Munich Re Foundation effectively supports people in risk situations and helps to avoid risks.  It stakes a claim to finding long-term solutions. Our aim is to prepare people to cope with risk and to improve their living conditions.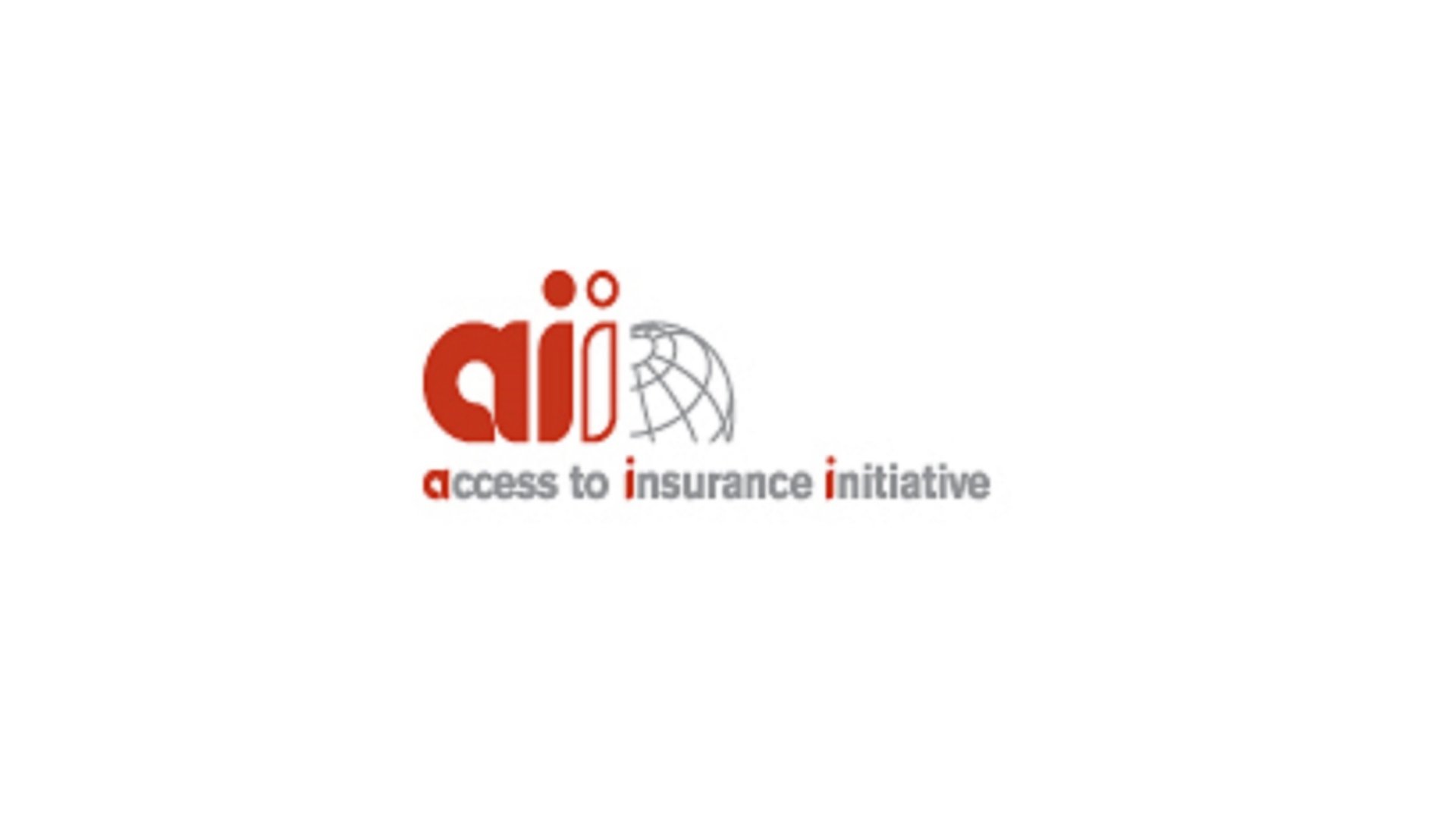 Access to Insurance Initiative (A2ii
)
A2ii is the "implementation arm" of the International Association of Insurance Supervisors (IAIS) on Inclusive Insurance. It is a unique global partnership working to ensure that the world's excluded and underserved have access to insurance, allowing them to take control of their lives and reduce their vulnerability against risks.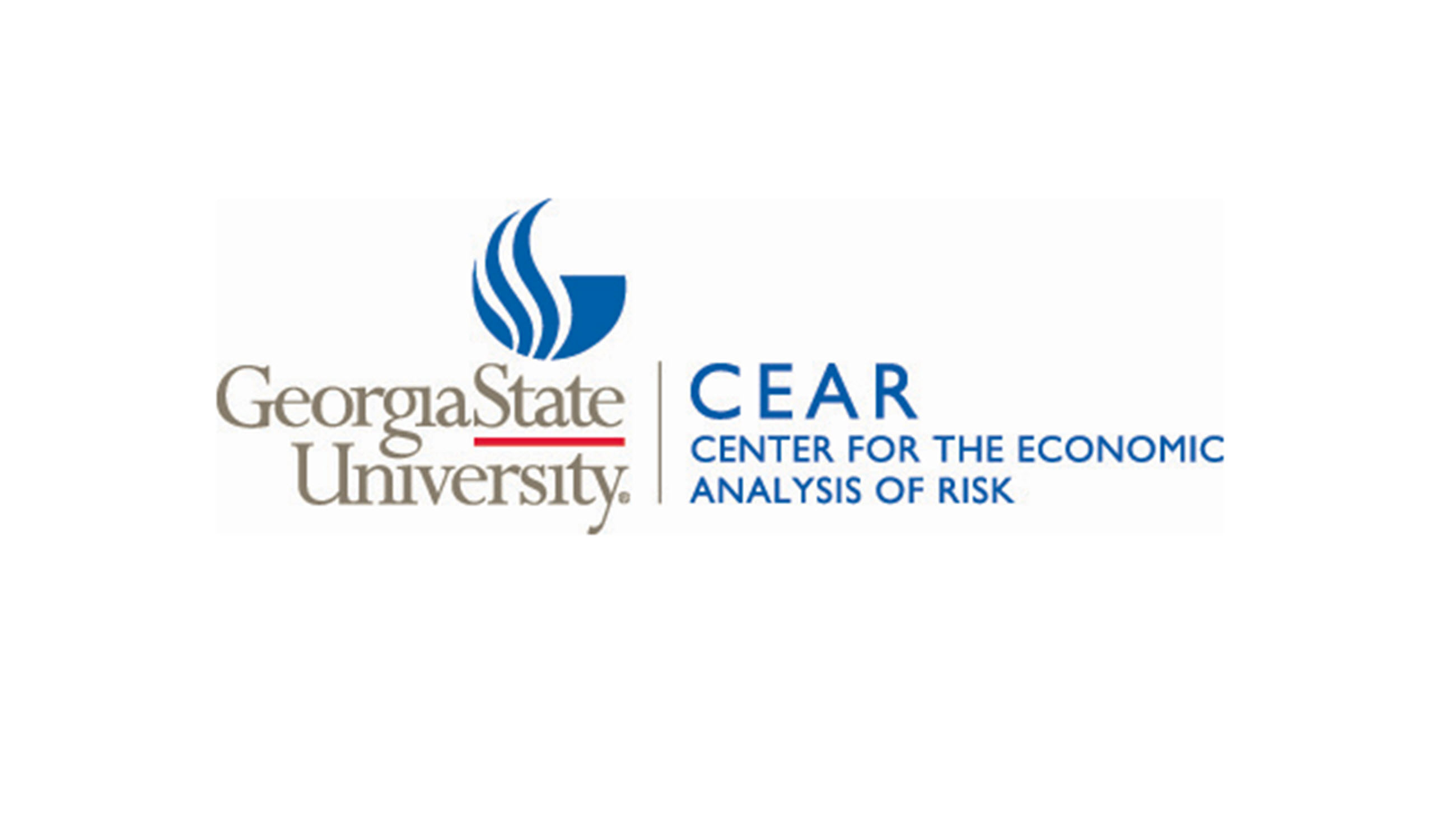 Center for the Economic Analysis of Risk (CEAR)
The CEAR at Georgia State University seeks to develop the topic of risk into a well-defined, inter-disciplinary area of study, research and policy. Risk is studied in many academic disciplines already, such as economics, finance, accounting, risk management and insurance, engineering, operations research, psychology, and even public health departments.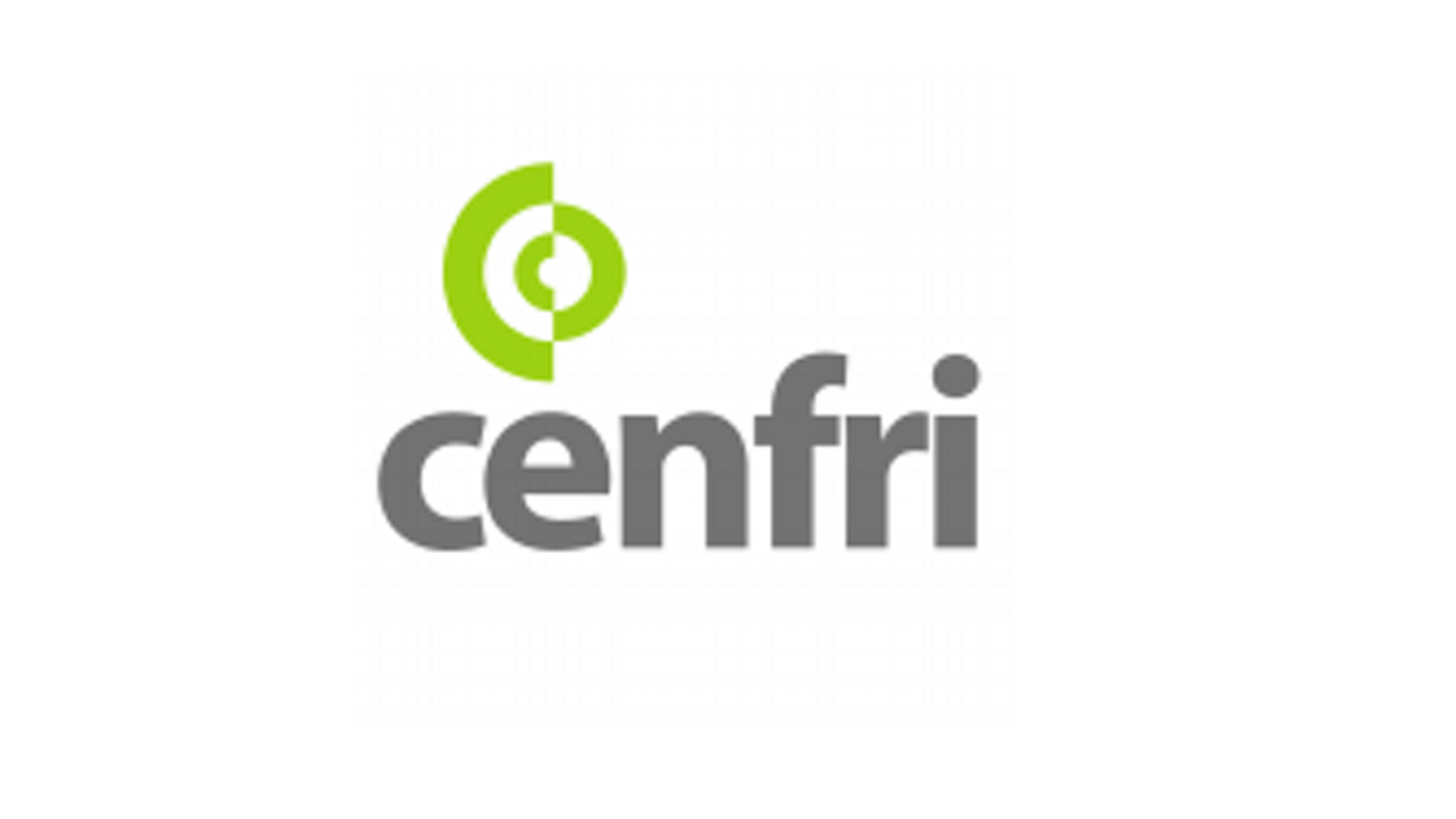 Cenfri
Cenfri is an independent, not-for-profit think-tank. As recognised thought leaders on matters relating to financial-sector development in emerging markets, they generate deep insights and solve complex development problems.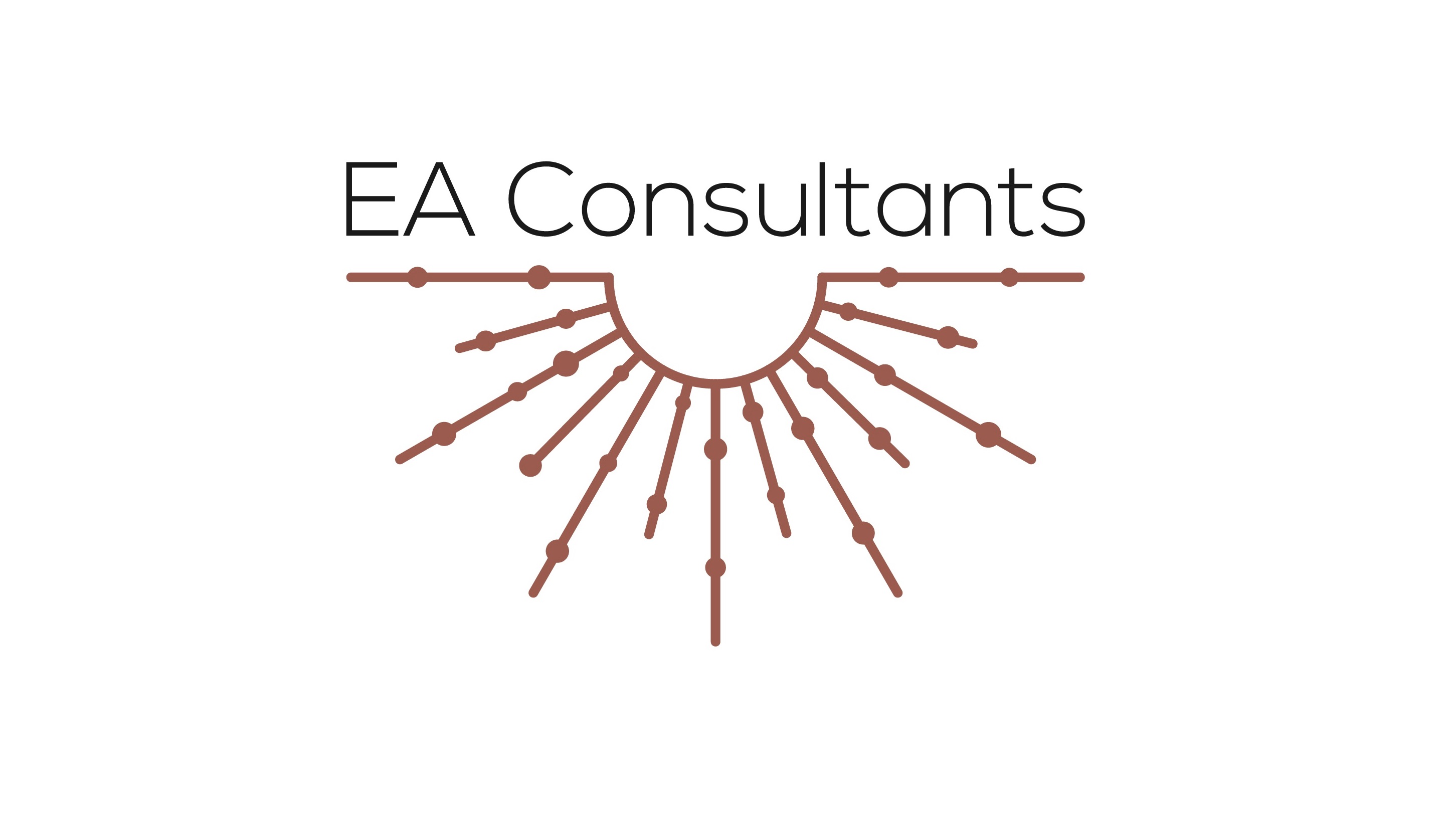 EA Consultants
EA Consultants is specialized in understanding the financial lives of low-income households.  They are experts in the business models of organizations who serve them and collaborate with these organizations to secure shared value across stakeholders.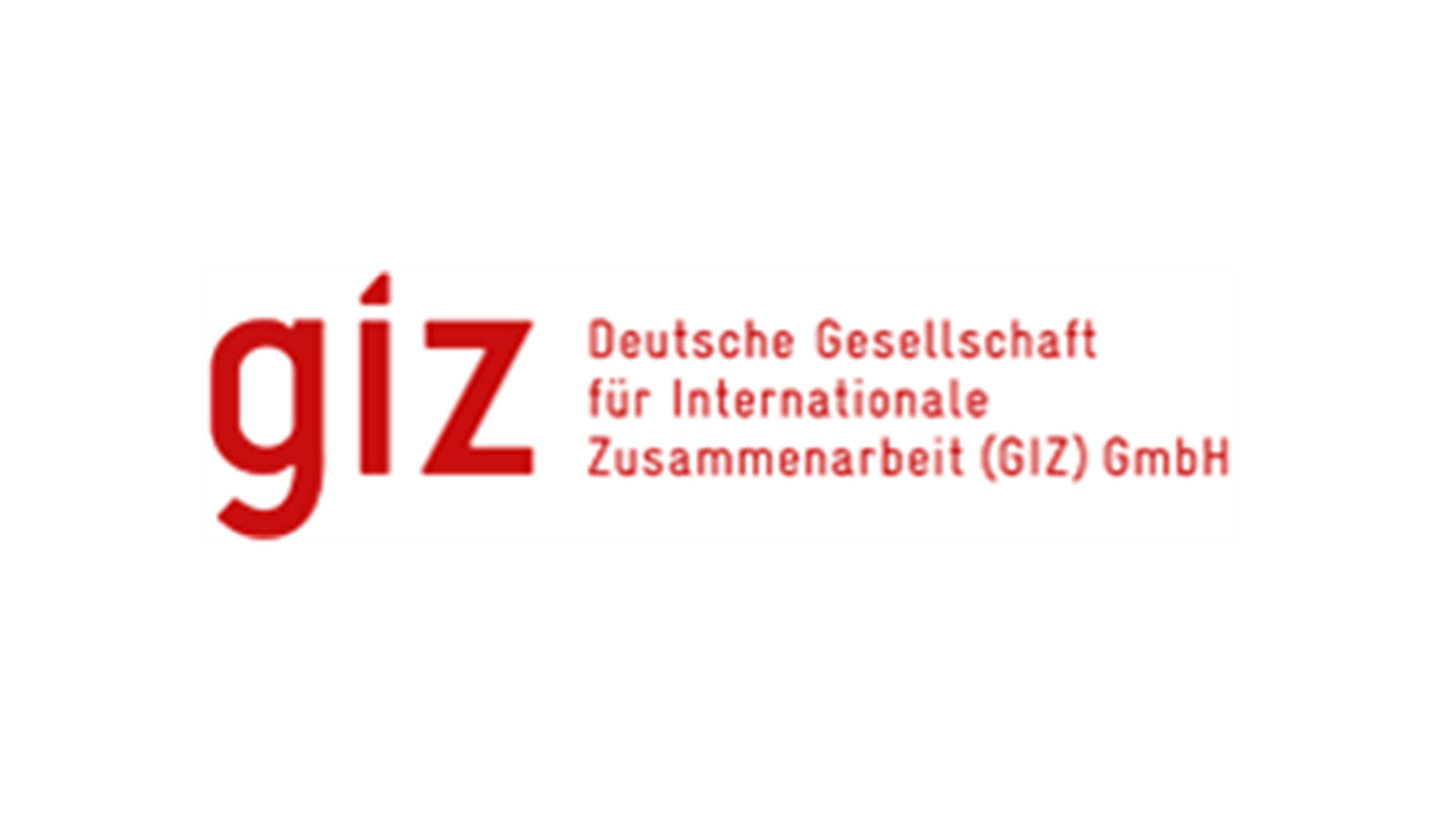 Deutsche Gesellschaft für Internationale Zusammenarbeit (GIZ)
The GIZ is a German development agency headquartered in Bonn and Eschborn that provides services in the field of international development cooperation. As a service provider in the field of international cooperation for sustainable development and international education work, GIZ is dedicated to shaping a future worth living around the world.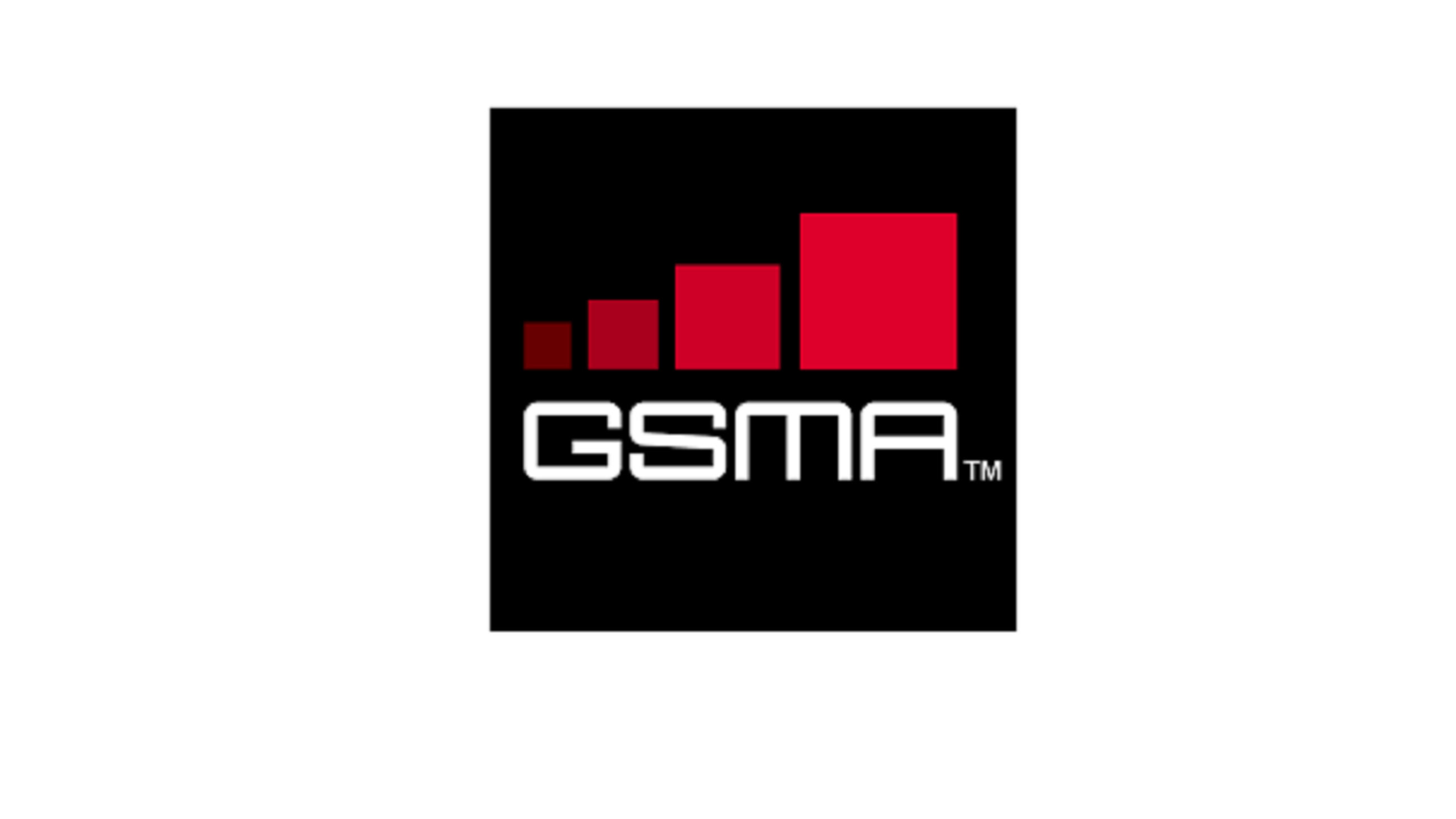 GSM Association (GSMA)
The GSMA represents the interests of mobile operators worldwide, uniting more than 750 operators with almost 400 companies in the broader mobile ecosystem, including handset and device makers, software companies, equipment providers and internet companies, as well as organisations in adjacent industry sectors.
The ILO's Impact Insurance Facility 
The ILO's Impact Insurance Facility is enabling the insurance sector, governments, and their partners to embrace impact insurance to reduce households' vulnerability, promote stronger enterprises and facilitate better public policies. The facility works intensively with governments, insurers and other stakeholders to strengthen insurance markets and embed insurance in strategies to reduce the vulnerability of populations and boost the productivity of economies.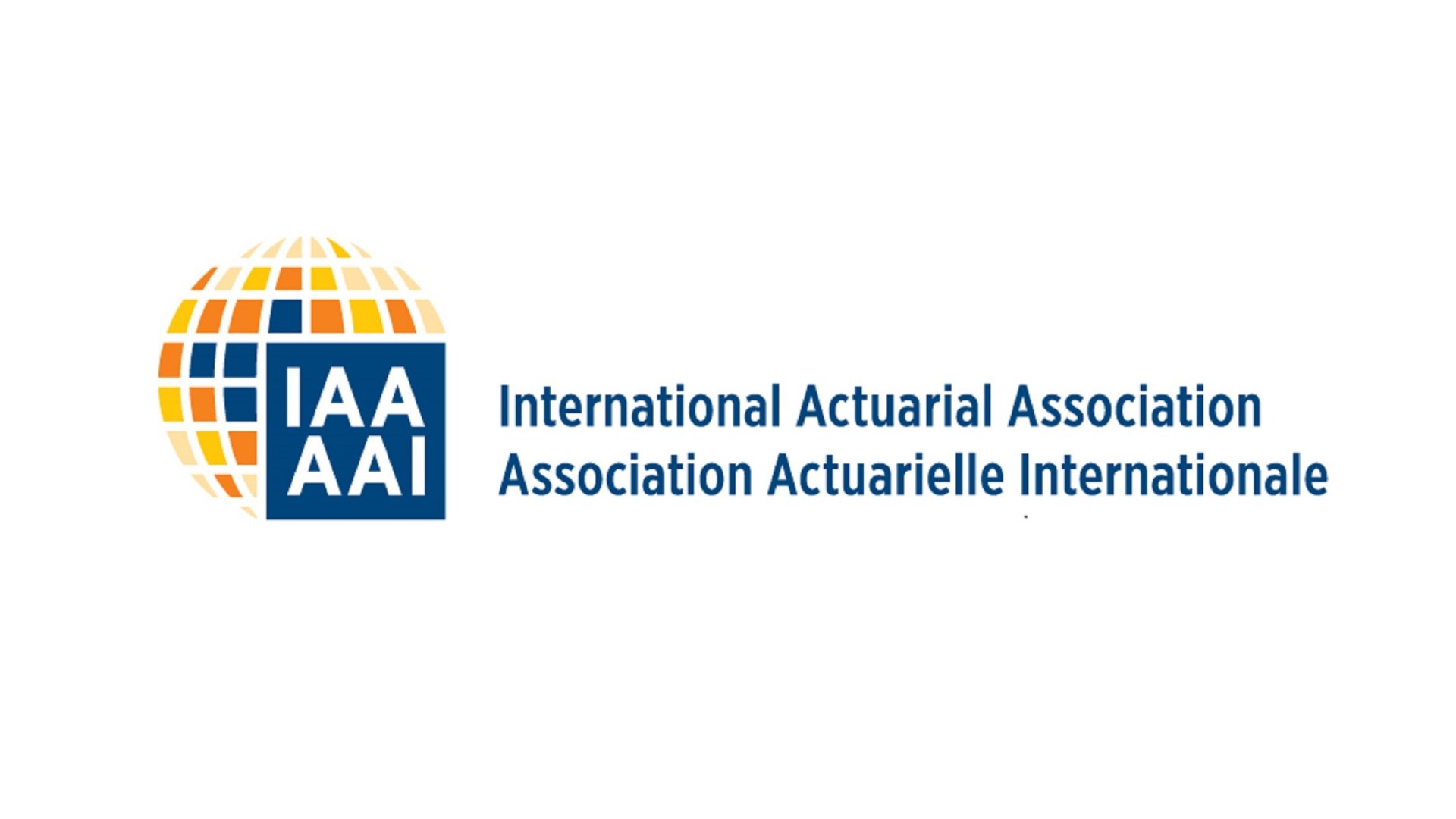 International Actuarial Association (IAA)
The IAA is a worldwide association of professional actuarial associations, with some special-interest sections for individual actuaries. The IAA guides the development of education and professionalism for the global actuarial profession and connects industry decision makers so that actuaries can continue to make a positive impact on society.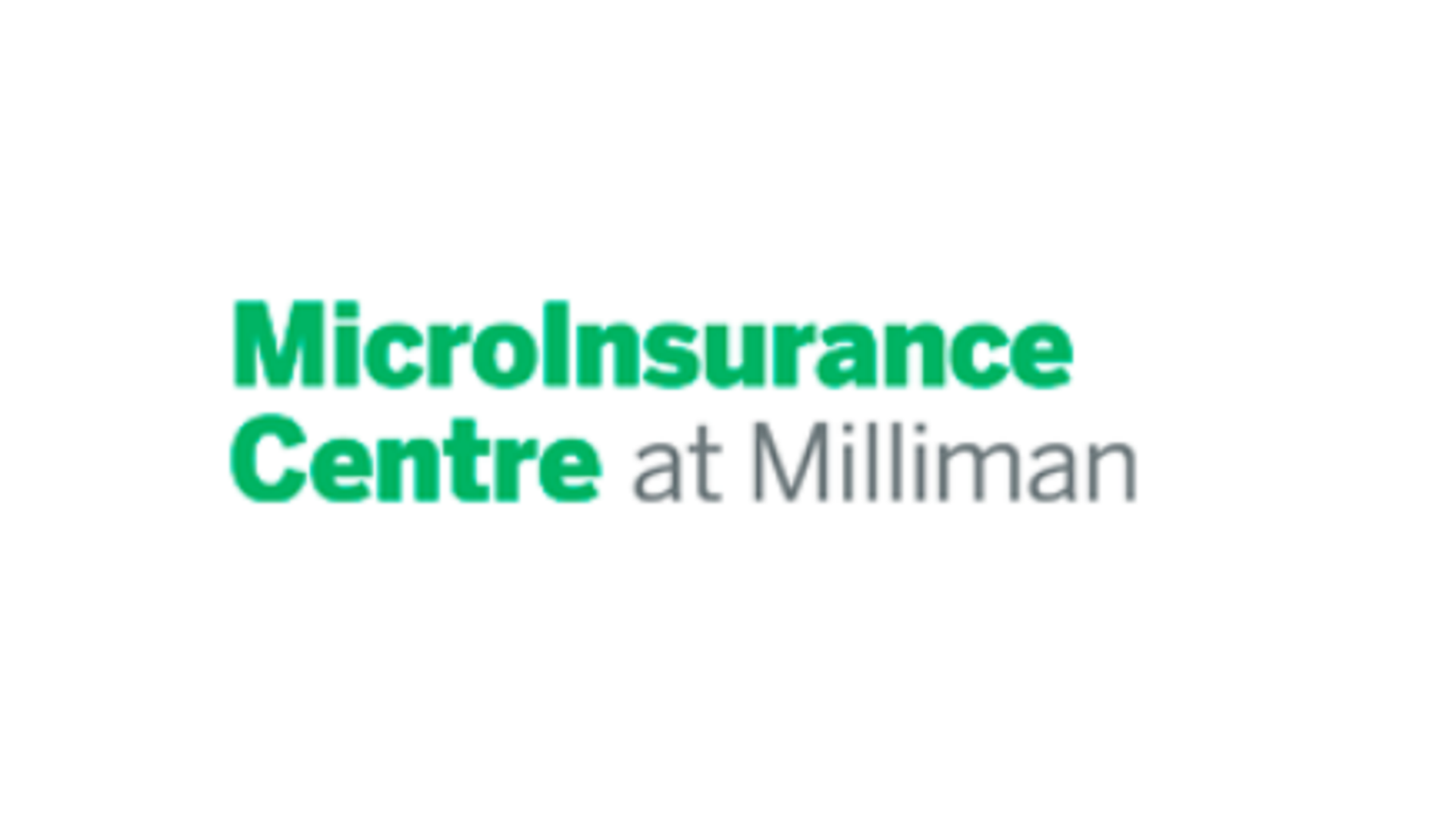 MicroInsurance Centre at Milliman
The MicroInsurance Centre at Milliman is a consulting firm dedicated to generating access to valuable risk management solutions to 3 billion low-income people across the globe.  This is accomplished by working with regulated insurers and appropriate intermediaries who can efficiently provide simple, market-responsive microinsurance products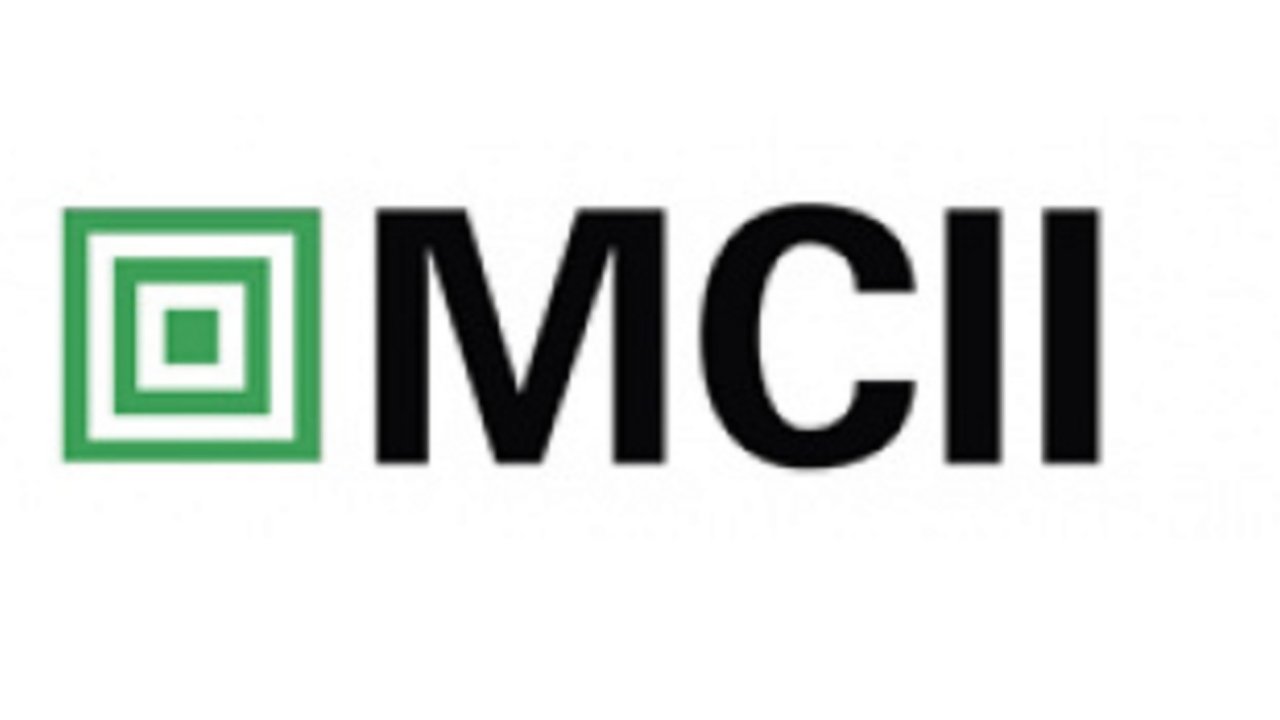 Munich Climate Insurance Initiative (MCII)
The MCII was initiated as a charitable organisation by representatives of insurers, research institutes and NGOs in April 2005, in response to the growing realization that insurance solutions can play a role in adaptation to climate change, as suggested in the UN Framework Convention on Climate Change and the Kyoto Protocol. This initiative is hosted at the United Nations University Institute for Environment and Human Security (UNU-EHS).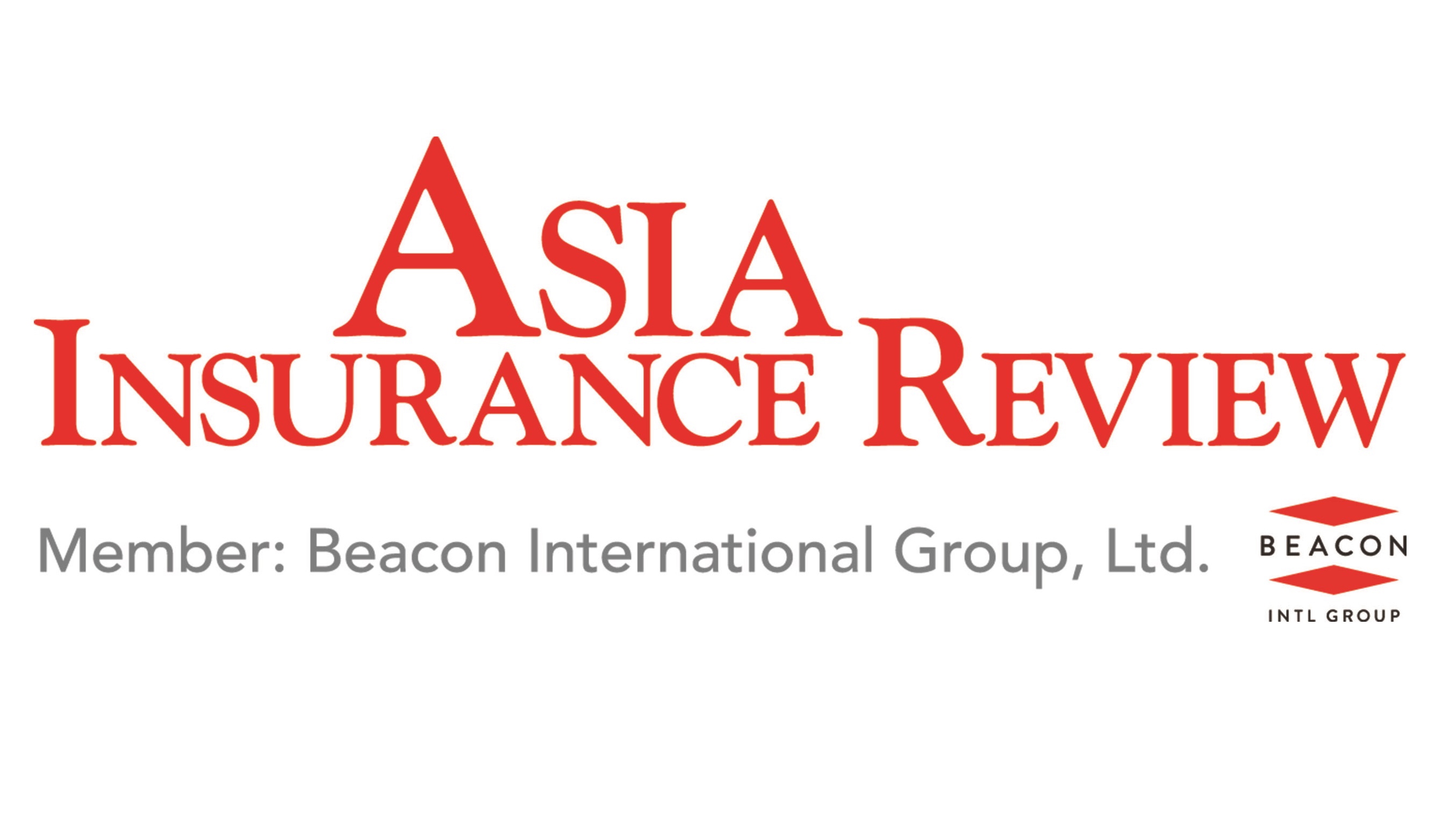 Asia Insurance Review
Asia Insurance Review was launched in January 1991 to meet the information needs of insurance practitioners in Asia in particular and the rest of the world in general.