Content partners
International Conference on Inclusive Insurance 2021
Digital Edition
#ICII2021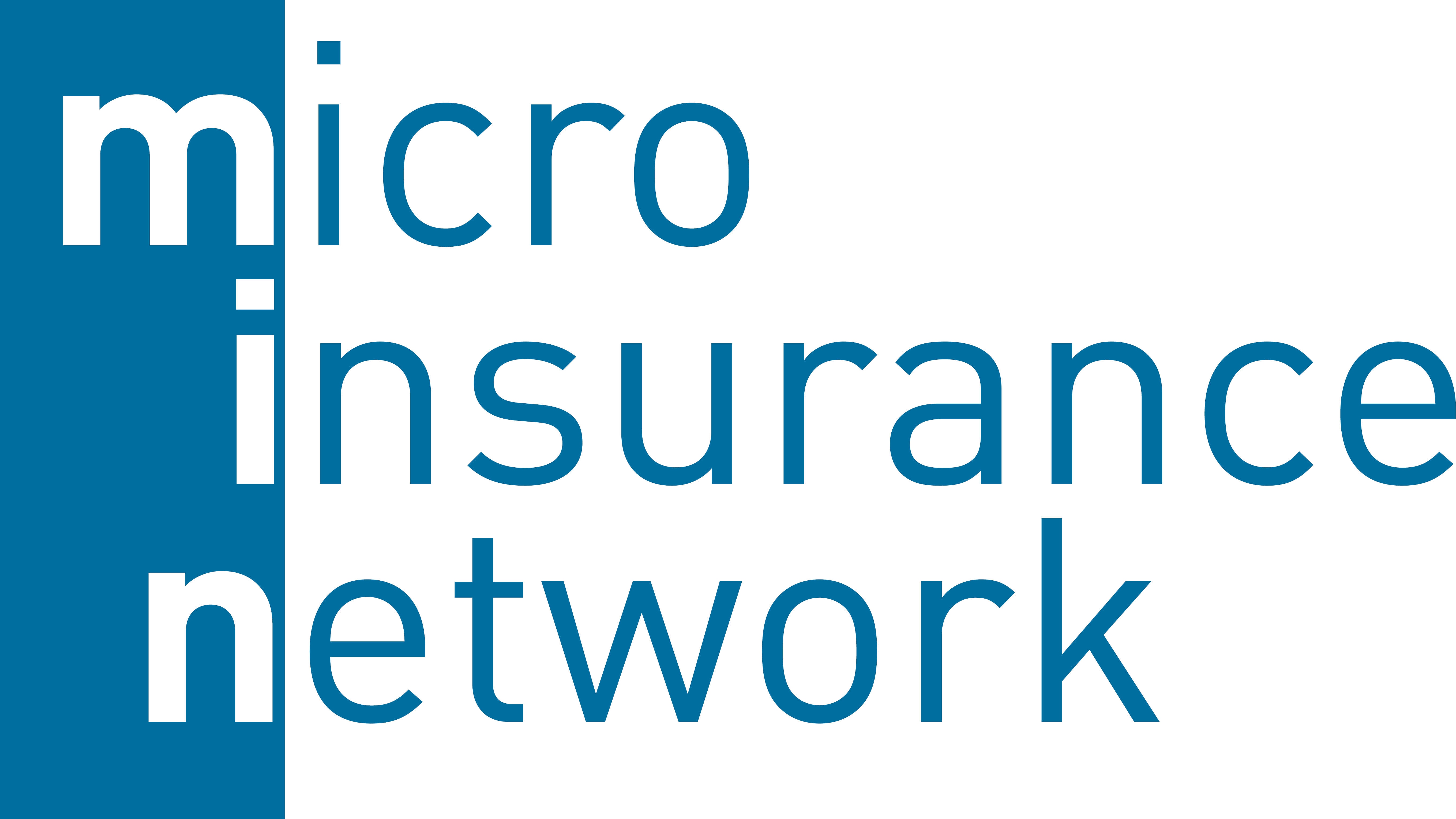 The MiN is the only global multi-stakeholder platform of the microinsurance industry and experts, with some 80 institutional members from over 40 countries, committed to promoting the development and delivery of effective risk management tools, including insurance services, for unserved people.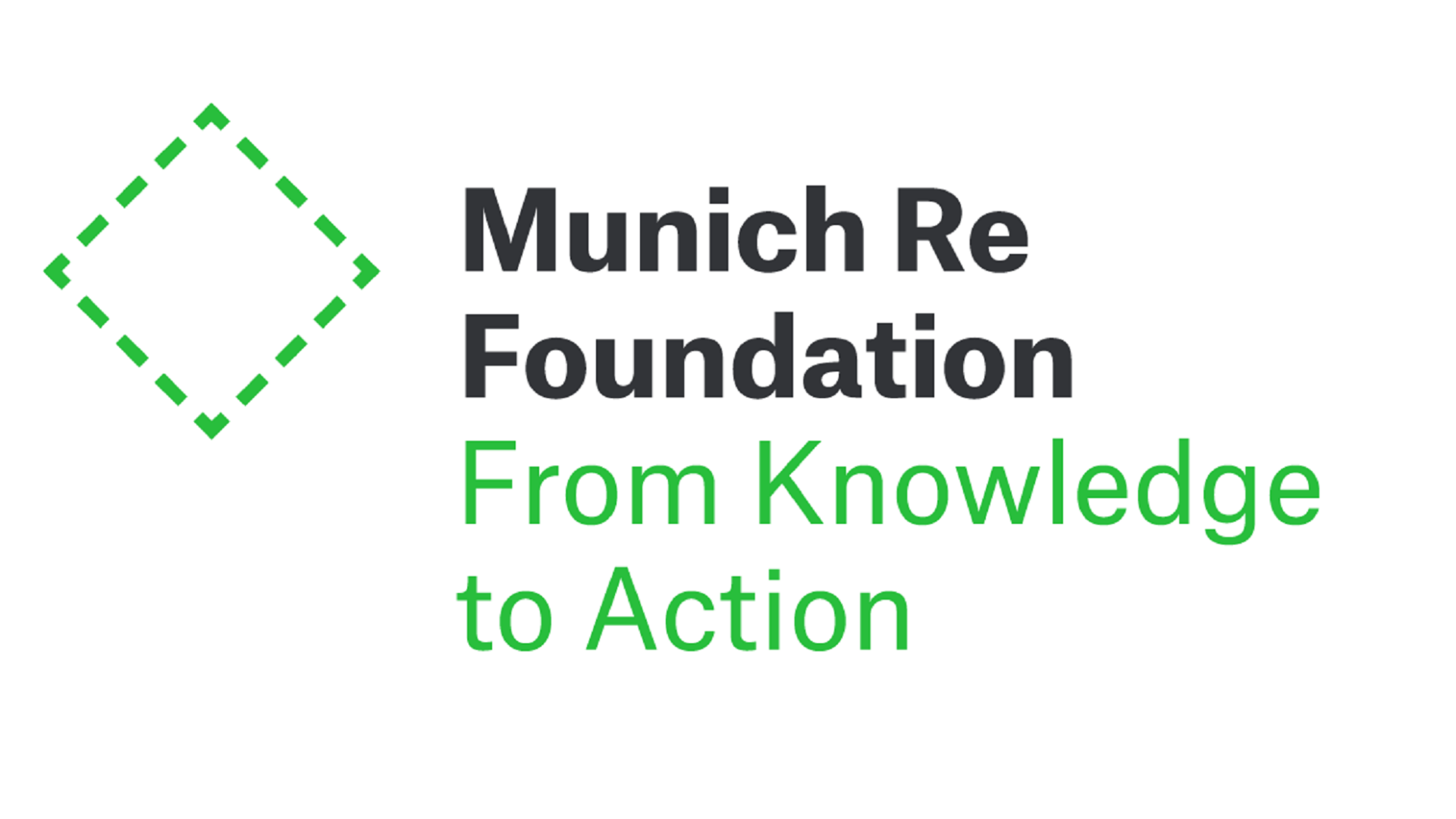 The Munich Re Foundation effectively supports people in risk situations and helps to avoid risks.  It stakes a claim to finding long-term solutions. Our aim is to prepare people to cope with risk and to improve their living conditions.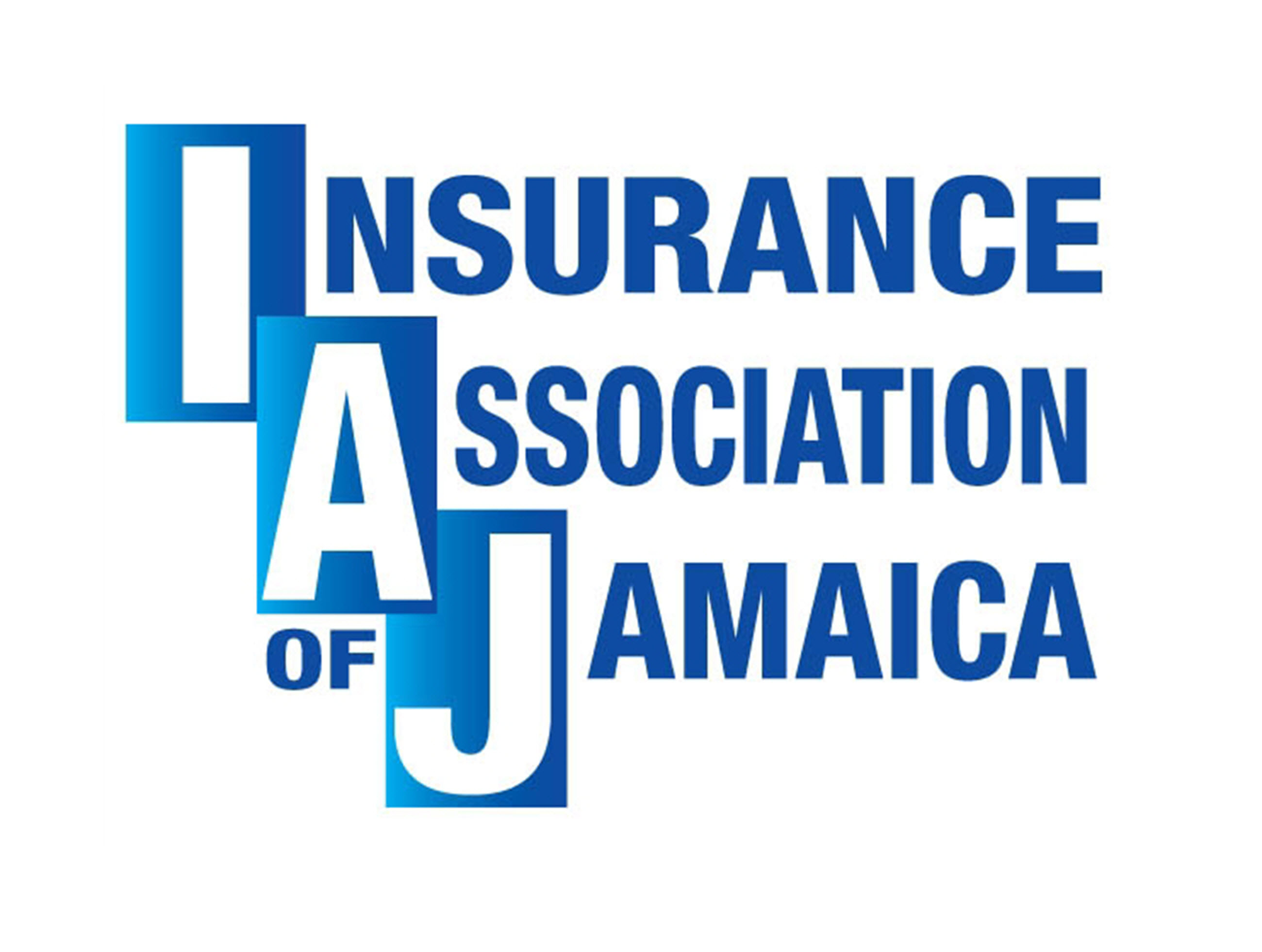 Insurance Association of Jamaica (IAJ)
The IAJ is providing world class support services to the Jamaican insurance industry through effective lobbying, provision of information for decision making, avenues for addressing common concerns and encouraging sound industry practices and ethical conduct of members while promoting the best interests of the insuring public and the long term economic development of the nation.

Access to Insurance Initiative (A2ii)
A2ii is the "implementation arm" of the International Association of Insurance Supervisors (IAIS) on Inclusive Insurance. It is a unique global partnership working to ensure that the world's excluded and underserved have access to insurance, allowing them to take control of their lives and reduce their vulnerability against risks.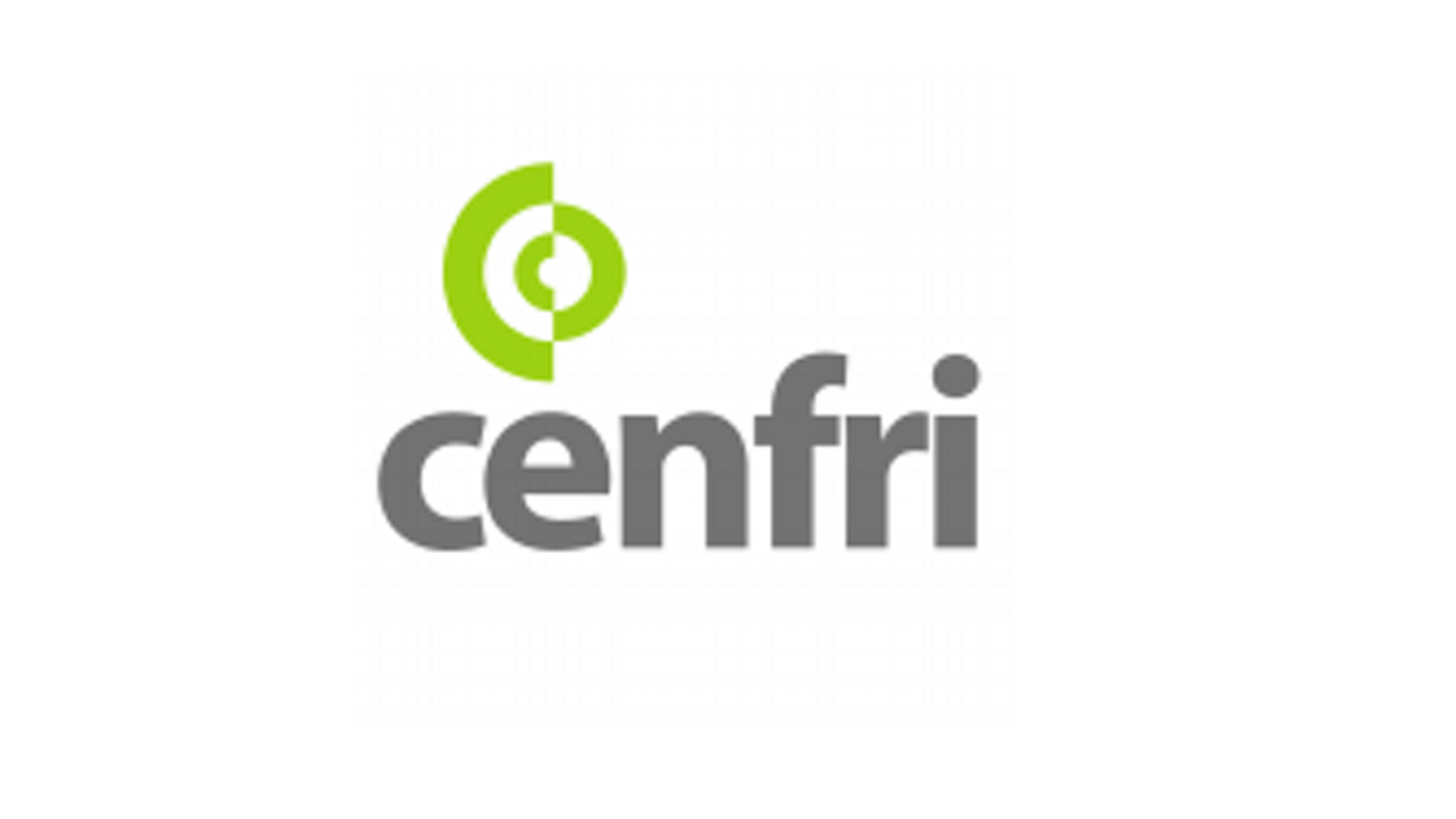 Cenfri is an independent, not-for-profit think-tank. As recognised thought leaders on matters relating to financial-sector development in emerging markets, they generate deep insights and solve complex development problems.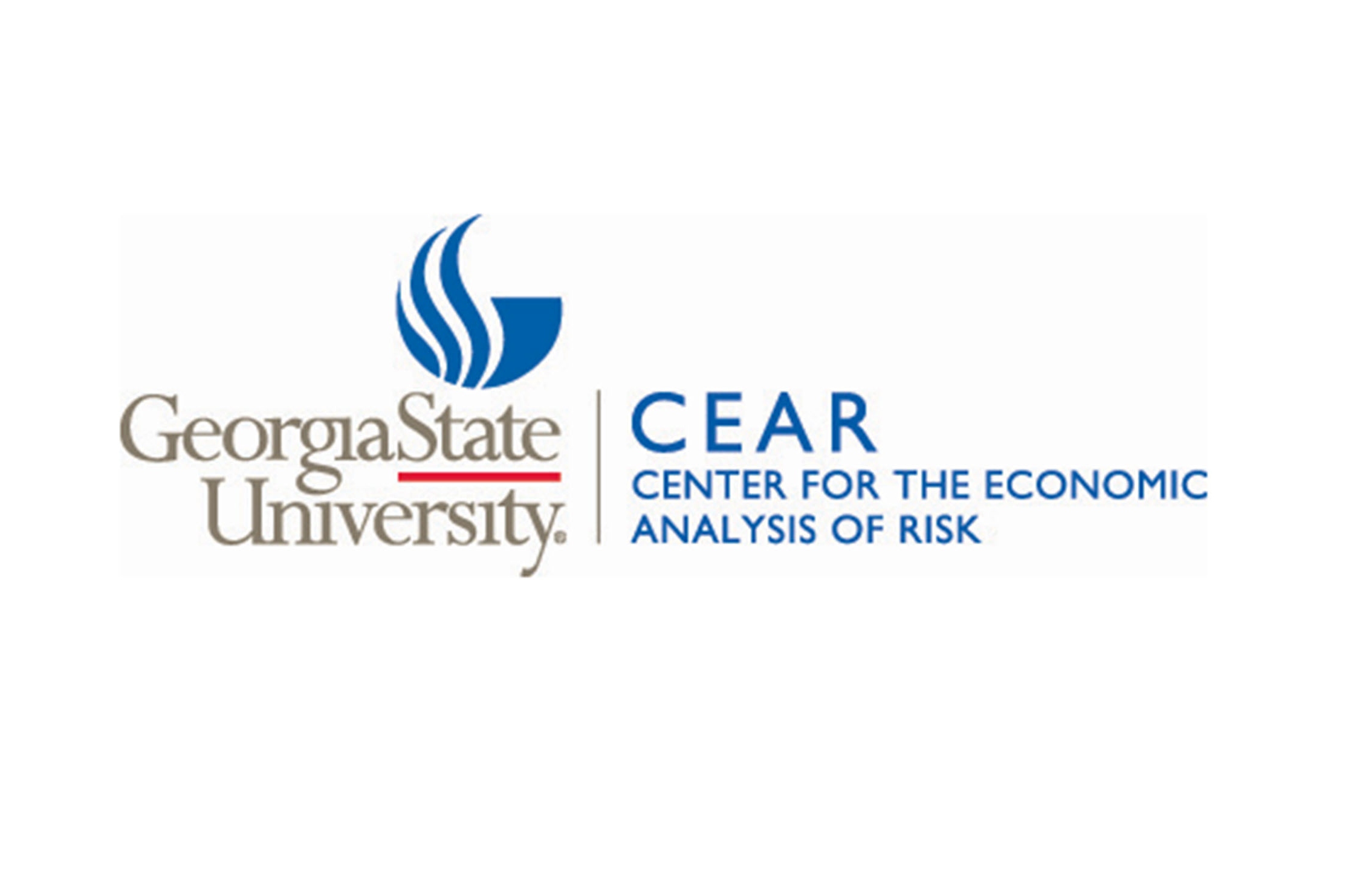 Center for the Economic Analysis of Risk (CEAR)
The CEAR at Georgia State University seeks to develop the topic of risk into a well-defined, inter-disciplinary area of study, research and policy. Risk is studied in many academic disciplines already, such as economics, finance, accounting, risk management and insurance, engineering, operations research, psychology, and even public health departments.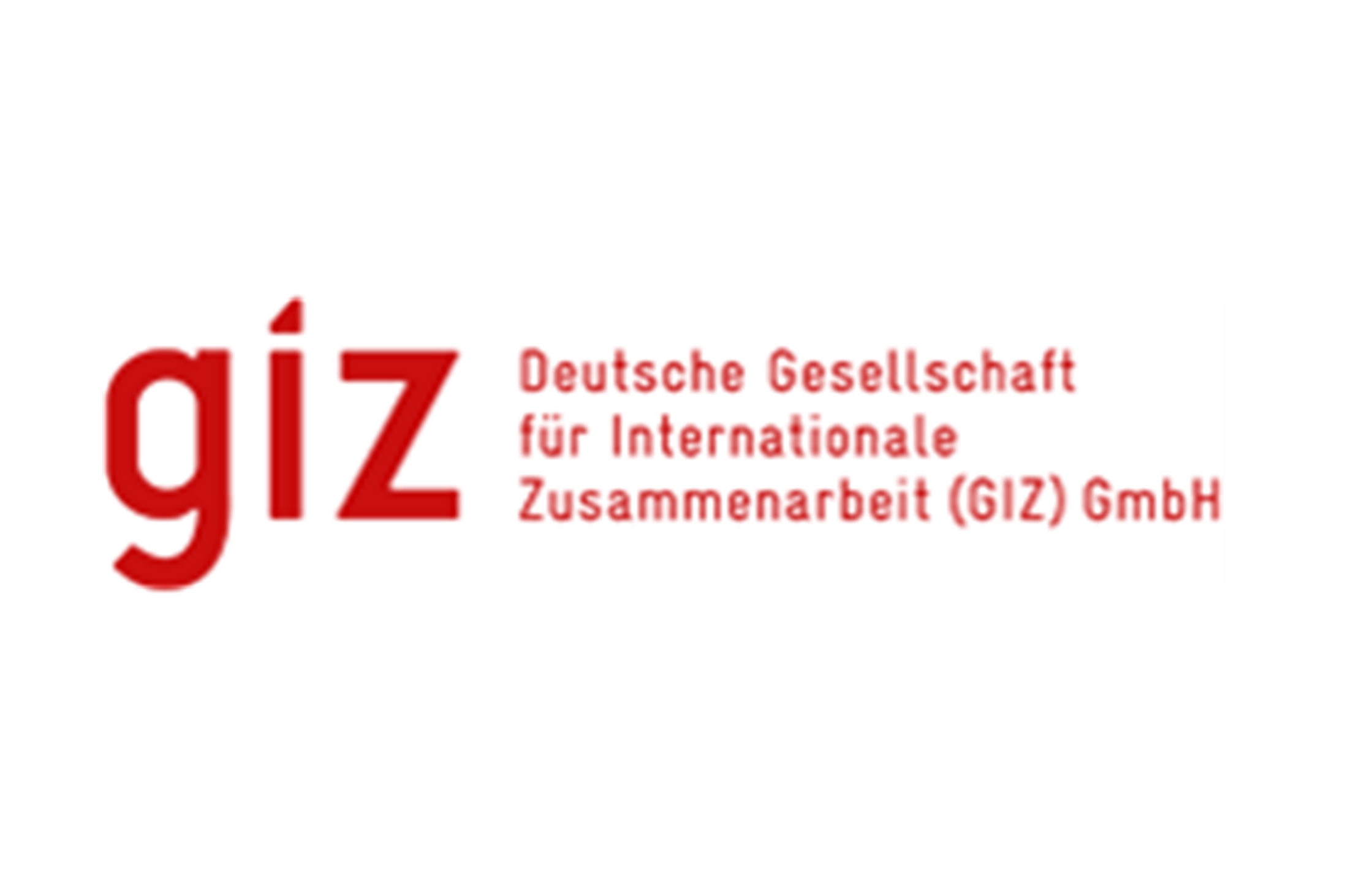 Deutsche Gesellschaft für Internationale Zusammenarbeit (GIZ)
The GIZ is a German development agency headquartered in Bonn and Eschborn that provides services in the field of international development cooperation. As a service provider in the field of international cooperation for sustainable development and international education work, GIZ is dedicated to shaping a future worth living around the world.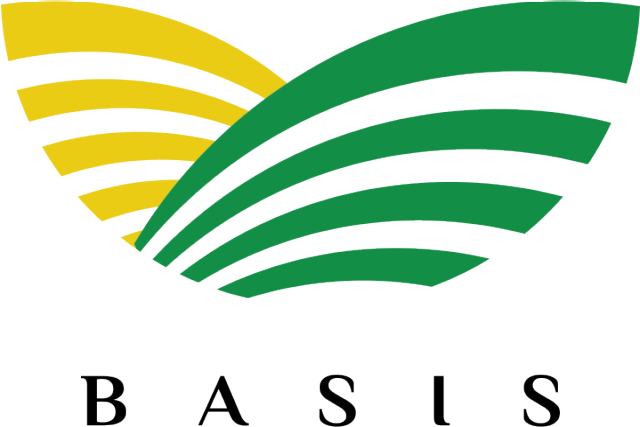 Feed the Future Innovation Lab at UC Davis
The Feed the Future Innovation Lab for Markets, Risk & Resilience (MRR) at UC Davis develops and tests financial and market innovations that take the most promising agricultural tools for families in developing economies from the lab to the field. Visit our website for frequent updates on proven approaches to promoting sustainable development and resilience.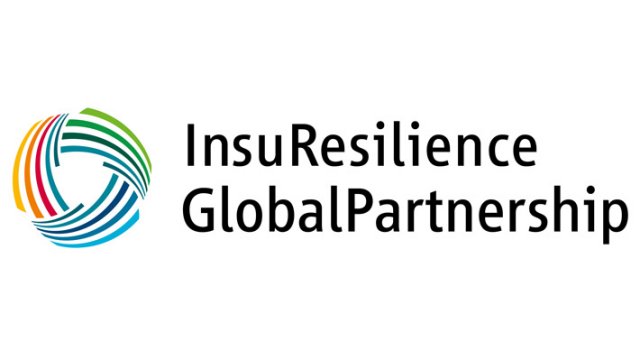 The InsuResilience Global Partnership for Climate and Disaster Risk Finance and Insurance Solutions was officially launched at the UN Climate Conference COP23. The aim was to create a global V20-G20 initiative with a needs-based approach to increase resilience amongst the most poor and vulnerable people. It brings together G20 and V20 countries, as well as civil society, international organisations, the private sector, and academia.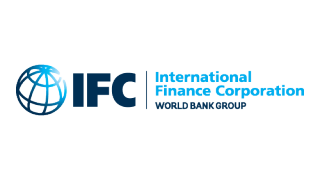 International Finance Cooperation IFC
IFC is the largest global development institution focused on the private sector in developing countries. IFC, a member of the World Bank Group, advances economic development and improves the lives of people by encouraging the growth of the private sector in developing countries.

They strengthen and inspire microinsurance leaders to make a difference in the business of reducing the risks of low-income communities. By accelerating microinsurance businesses and building a community of changemakers, the sector as a whole and, in particular, microinsurance beneficiaries will thrive.

PharmAccess focuses on the root causes that hamper health care financing and investments towards equitable and quality health care in sub-Saharan Africa. Working as an innovator and catalyst for pragmatic solutions that can be adopted, adapted, and scaled by partners.
The ILO's Impact Insurance Facility 
The ILO's Impact Insurance Facility is enabling the insurance sector, governments, and their partners to embrace impact insurance to reduce households' vulnerability, promote stronger enterprises and facilitate better public policies. The facility works intensively with governments, insurers and other stakeholders to strengthen insurance markets and embed insurance in strategies.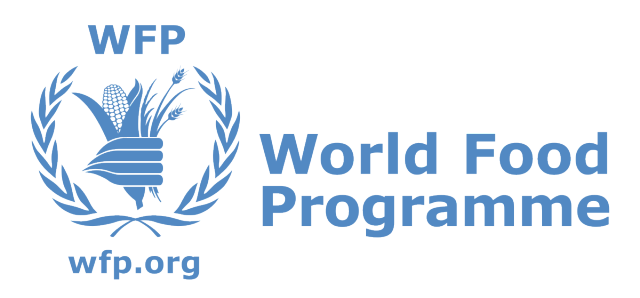 The World Food Programme is the world's largest humanitarian organization, saving lives in emergencies and using food assistance to build a pathway to peace, stability and prosperity for people recovering from conflict, disasters and the impact of climate change.