International Conference on Inclusive Insurance 2022
24 - 28 October 2022 - Kingston, Jamaica
#ICII2022
The International Conference on Inclusive Insurance 2022 took place from 24-28 October 2022.  Around 250 experts from 50+ countries discussed and identified ways of accelerating growth and economic viability in inclusive insurance for emerging markets. The conference was hosted by the Munich Re Foundation, the Microinsurance Network  and the  Insurance Association of Jamaica.
Impressions of the ICII 2022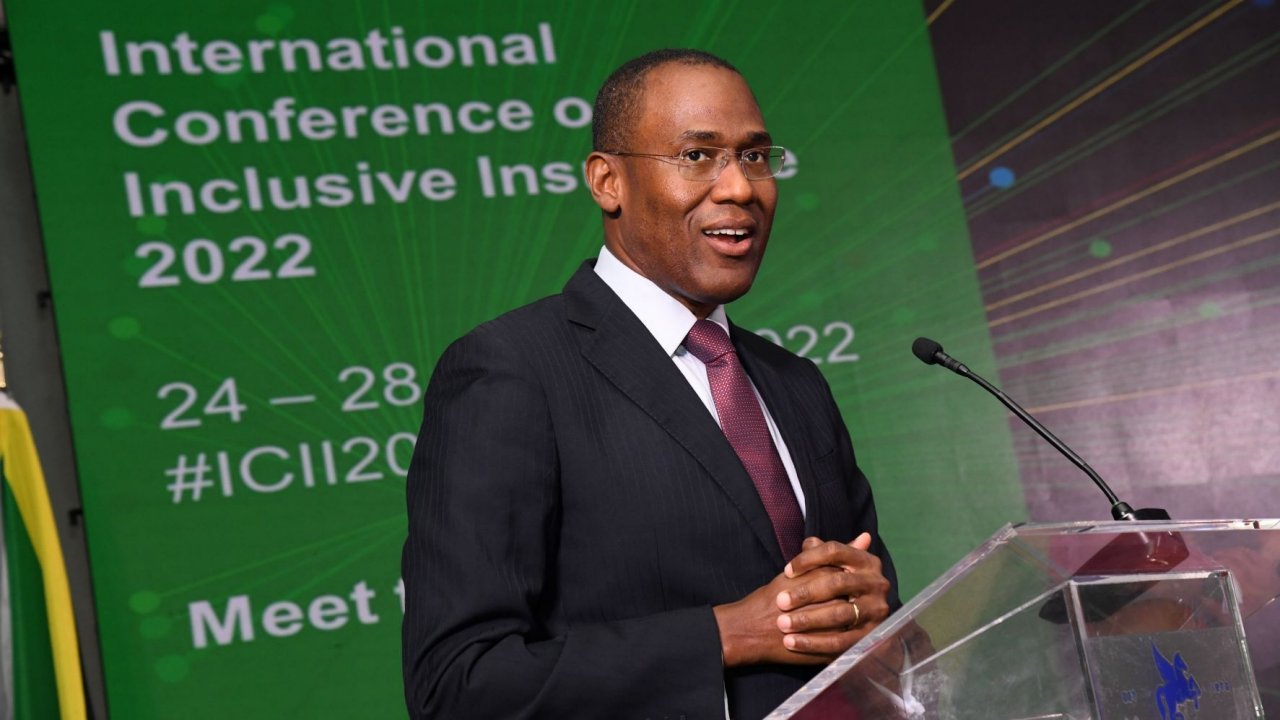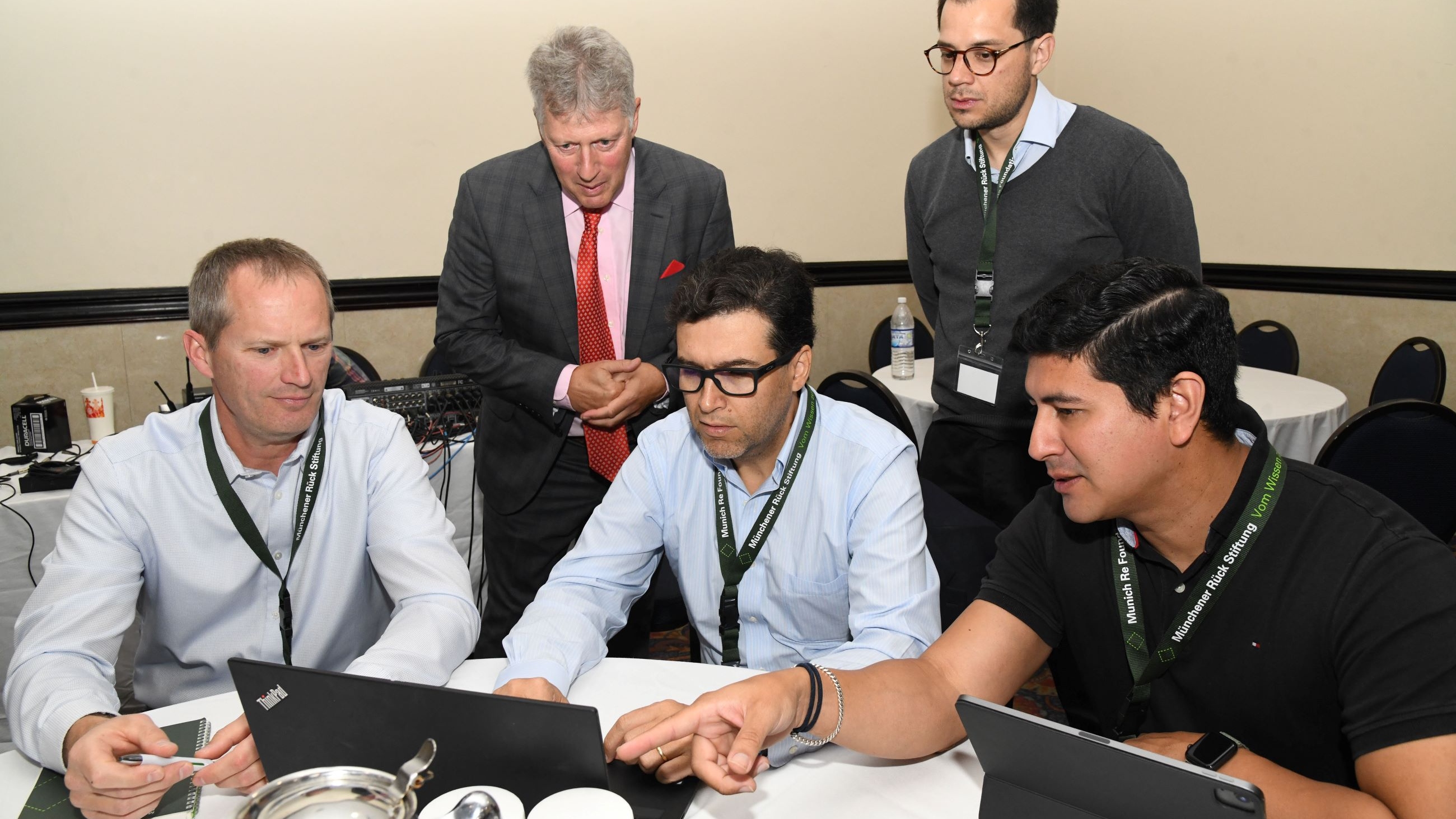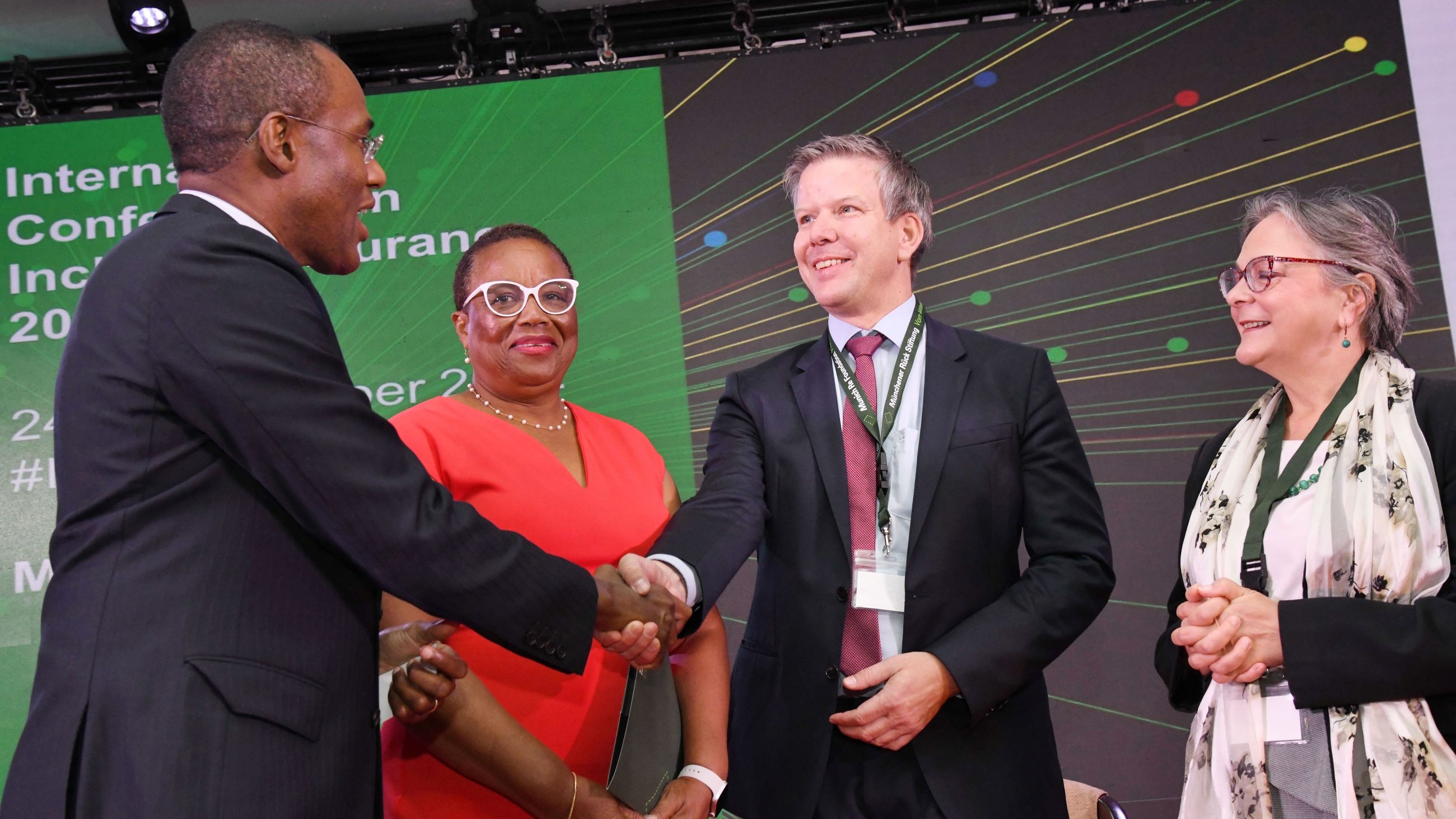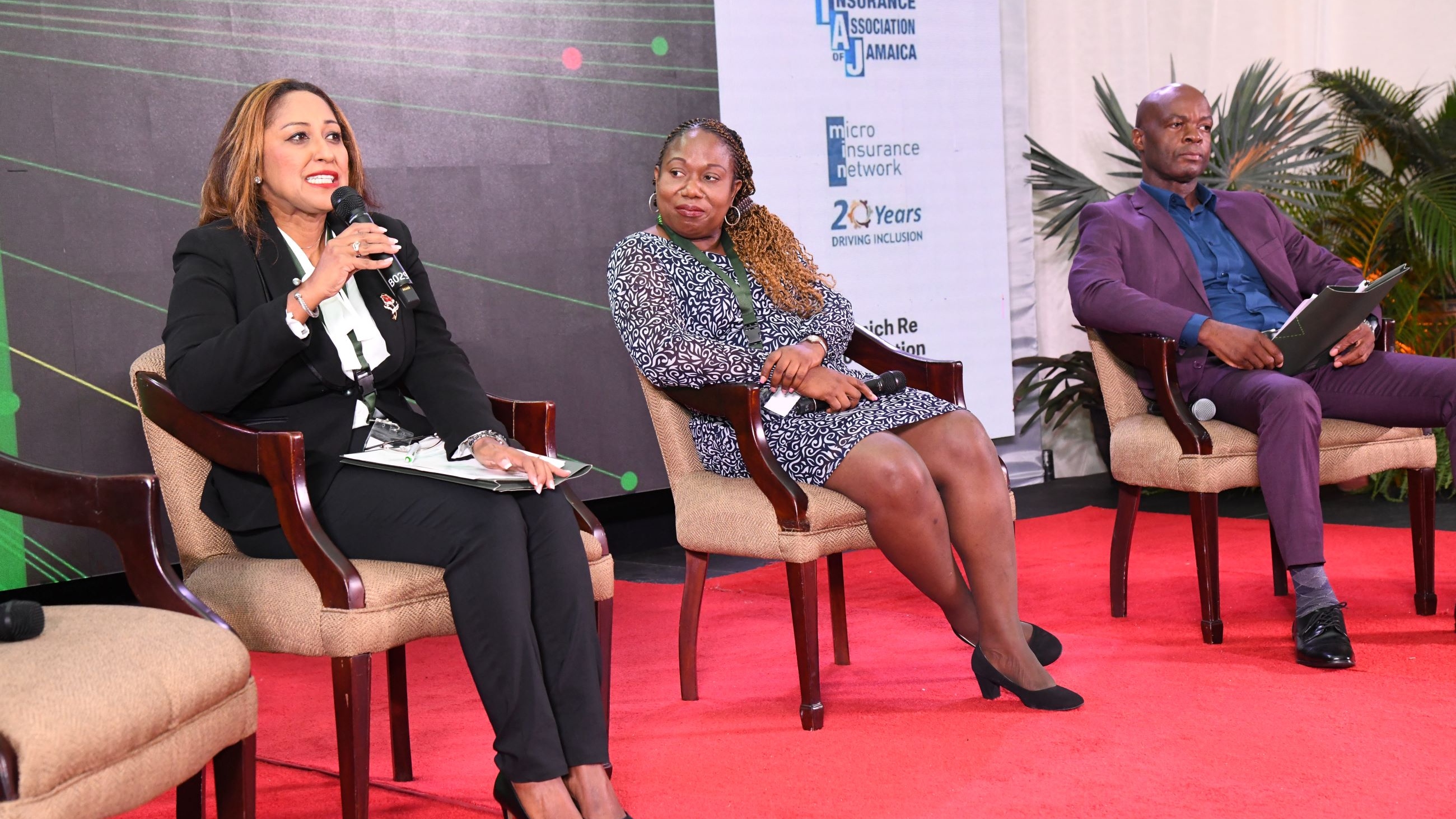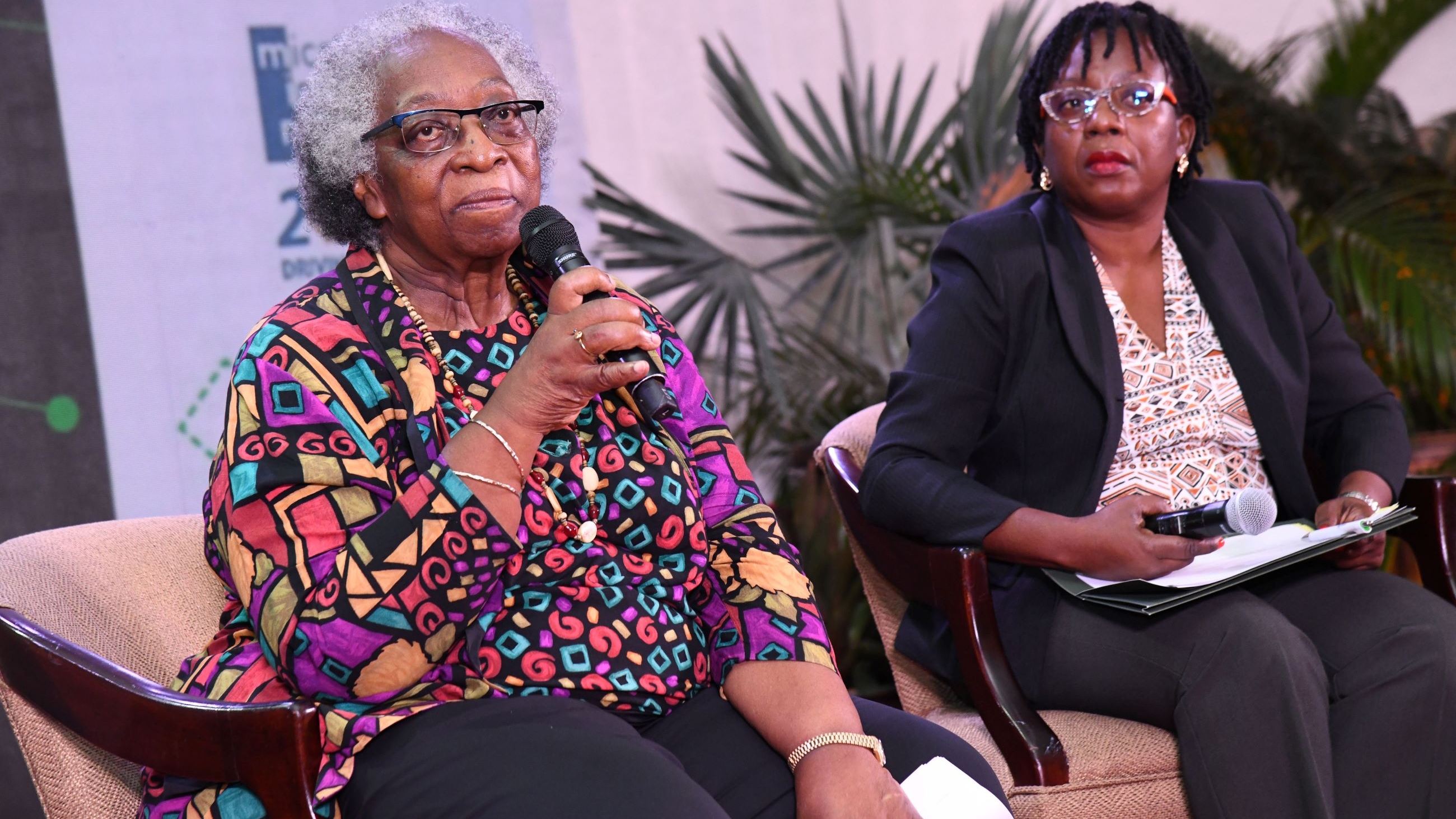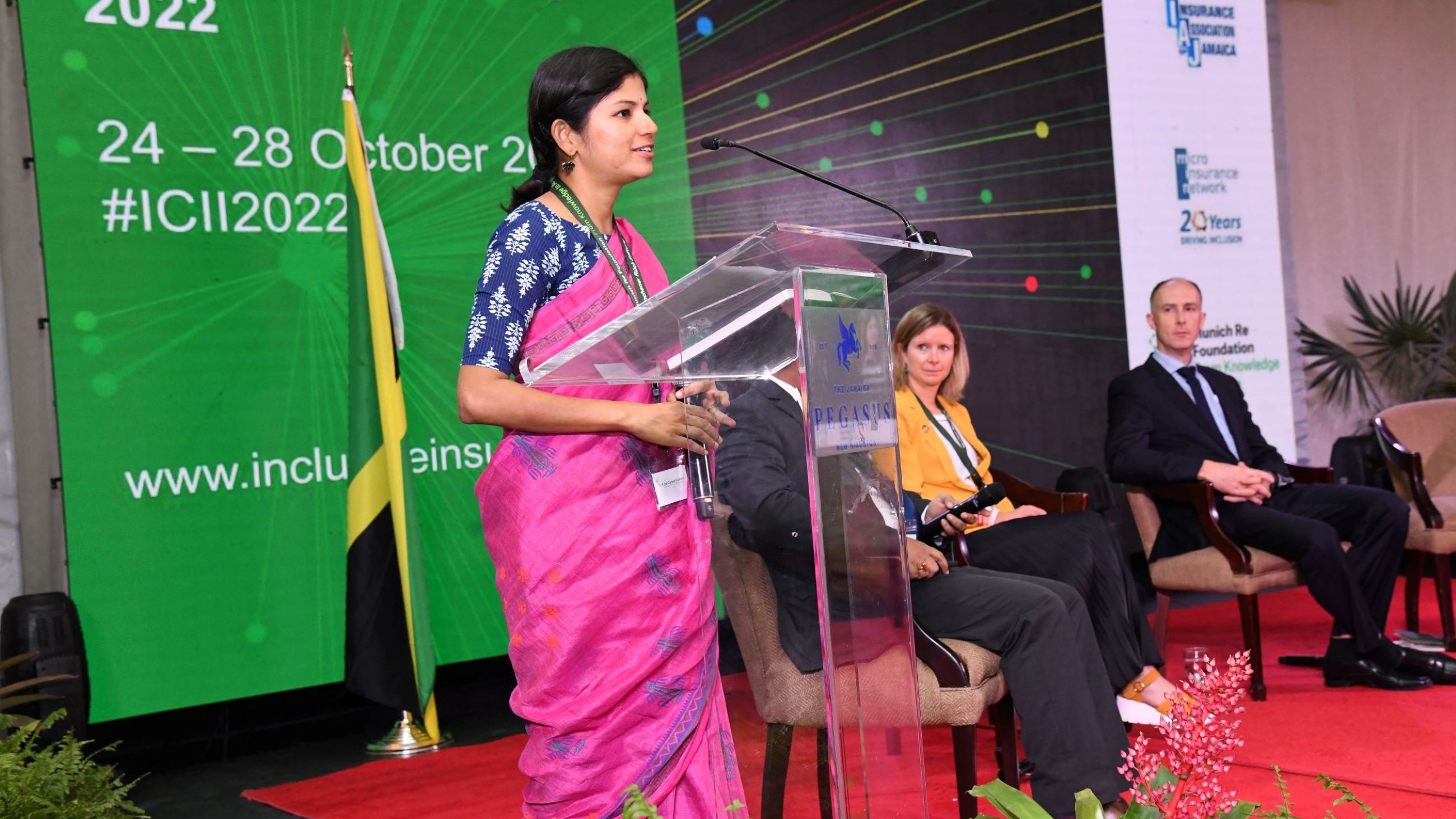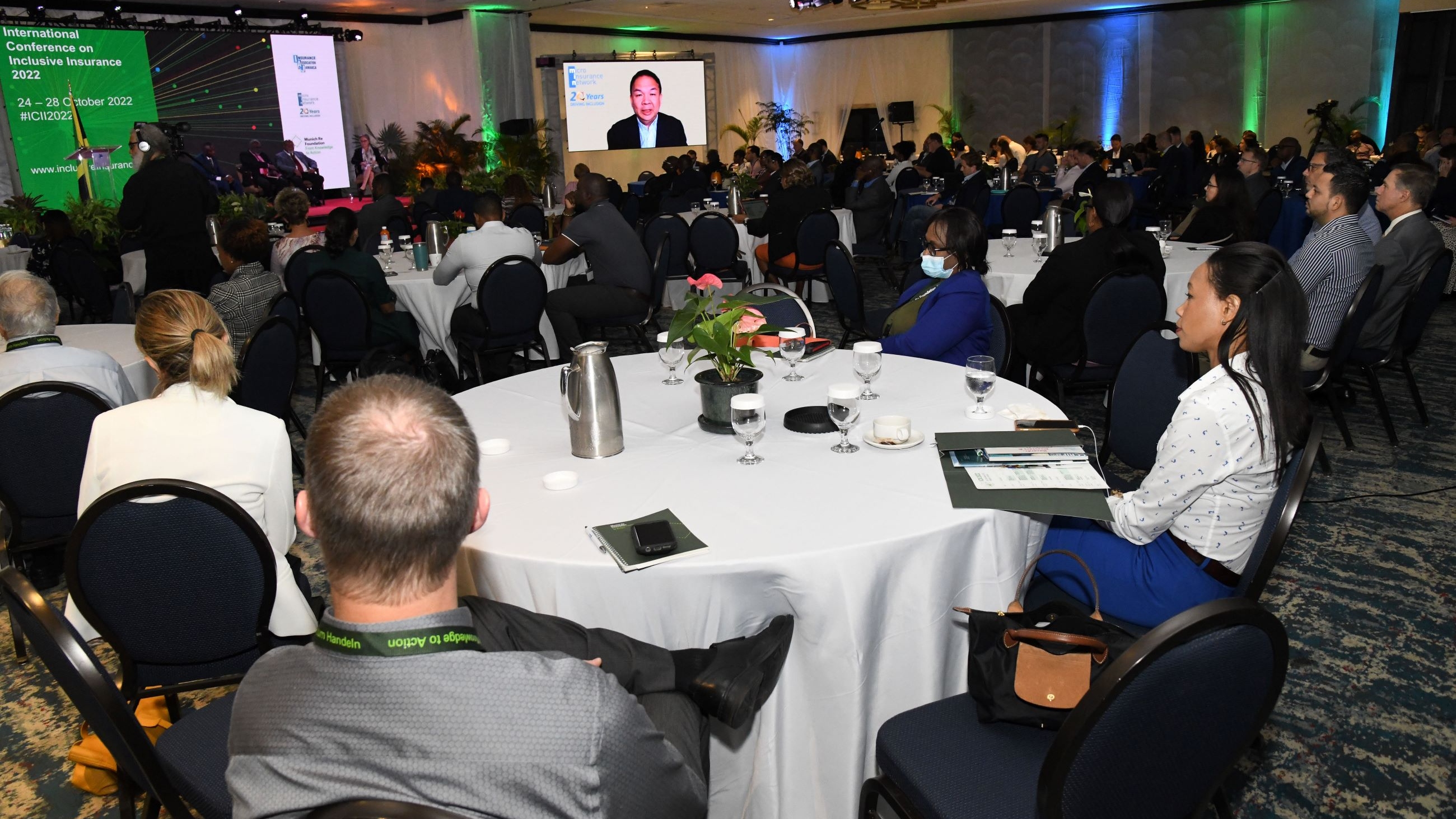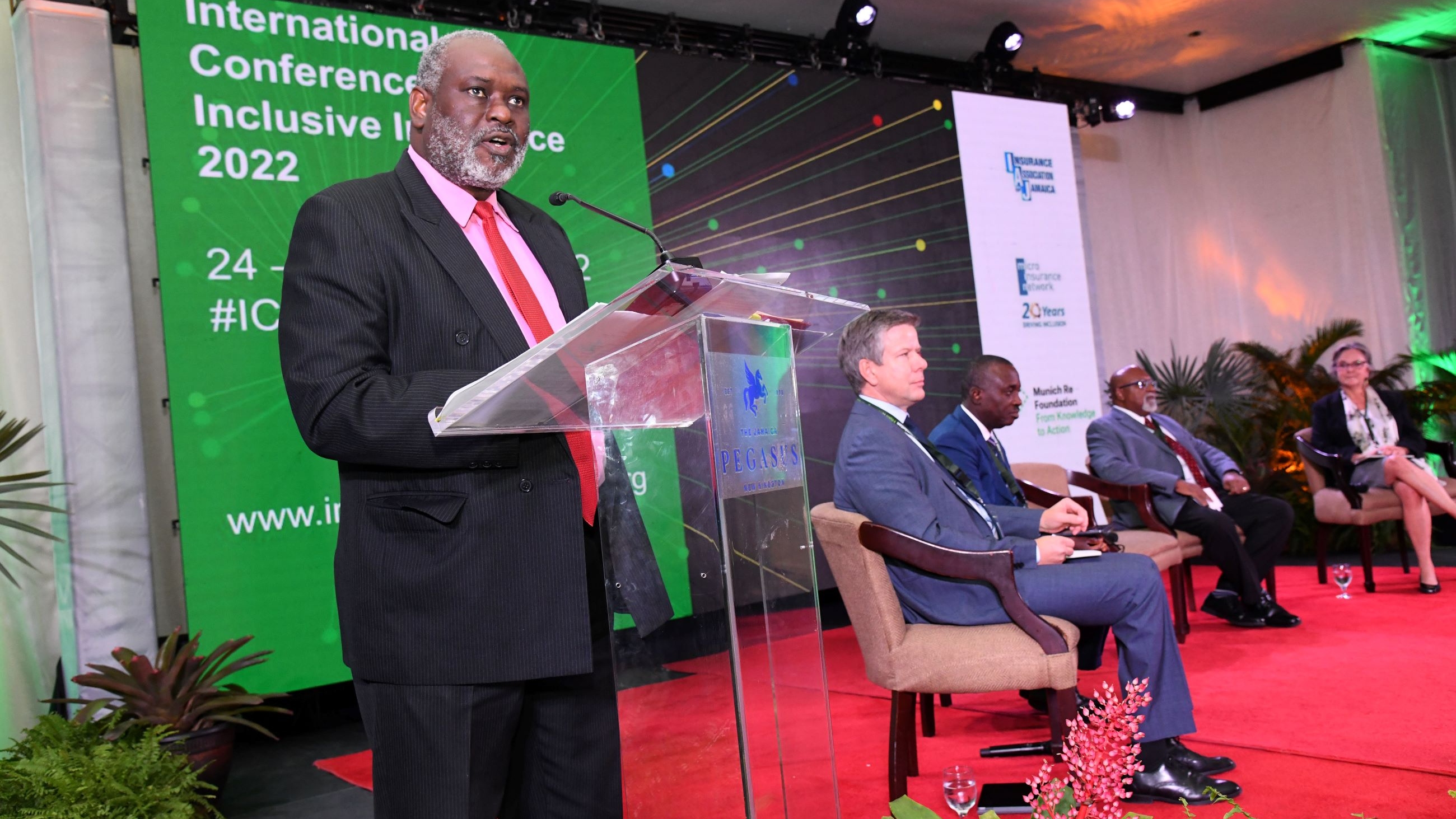 Regular updates on our events on Inclusive Insurance?
For reports, agendas and presentations of previous conferences, please go to the archive of the ICII:
| Year | Name | Country |
| --- | --- | --- |
| 2021 | International Conference on Inclusive Insurance - Digital Edition | virtual |
| 2020 | International Conference on Inclusive Insurance - Digital Edition | virtual |
| 2019 | 15th International Conference on Inclusive Insurance | Bangladesh |
| 2018 | 14th International Microinsurance Conference | Zambia |
| 2017 | 13th International Microinsurance Conference | Peru |
| 2016 | 12th International Microinsurance Conference | Sri Lanka |
| 2015 | 11th International Microinsurance Conference | Morocco |
| 2014 | 10th International Microinsurance Conference | Mexico |
| 2013 | 9th International Microinsurance Conference | Indonesia |
| 2012 | 8th International Microinsurance Conference | Tanzania |
| 2011 | 7th International Microinsurance Conference | Brazil |
| 2010 | 6th International Microinsurance Conference | Philippines |
| 2009 | 5th International Microinsurance Conference | Senegal |
| 2008 | 4th International Microinsurance Conference | Colombia |
| 2007 | 3rd International Microinsurance Conference | India |
| 2006 | 2nd International Microinsurance Conference | South Africa |
| 2005 | 1st International Microinsurance Conference | Germany |