2021 RISK Award
Call for proposals
properties.trackTitle
properties.trackSubtitle
Conserving nature. Protecting climate. Saving lives.
Disaster risk reduction is important. It saves lives, protects people from injury and prevents damage. In our minds, however, it is often only present shortly before, during or directly after a catastrophic event. The United Nations has therefore designated 13 October as International Day for Disaster Risk Reduction. It is a constant reminder that security can only be achieved if we all work together to reduce risks and optimise risk management. The RISK Award aims to contribute to this goal.
The RISK Award seeks for solutions to increase people's resilience to disasters. Disasters are often a consequence of natural hazards impacting social systems and societies. The United Nations Office for Disaster Risk Reduction (UNDRR) defines disasters as "a serious disruption of the functioning of a community or a society involving widespread human, material, economic or environmental losses and impacts, which exceeds the ability of the affected community or society to cope using its own resources". Hence, when trying to increase resilience towards disasters, it's important to look closely at nature (hazard) but also at the social and economic stability of the systems which are at risk (exposure and vulnerability).
The 2021 RISK Award, endowed with 100,000 € project funding, is looking for project proposals in the field of nature-based DRR solutions that also highlight the importance of social and economic stability. We are convinced that nature- and ecosystem-based solutions can provide positive impetus for reducing disaster risk as well as for achieving sustainable development. These solutions can also make a significant contribution to addressing challenges related to the climate emergency. In this sense, the 2021 RISK Award reflects a combined approach from three major UN frameworks, namely the Sendai Framework for Disaster Risk Reduction (2015-2030), the 2030 Agenda for Sustainable Development and the Paris Agreement on Climate Change 2015. Project proposals may include all kinds of ecosystems, be it forests, wetlands, coastal areas, drylands, mountain ecosystems and many more. We are looking forward to receiving your ideas. Detailed guidelines can be found below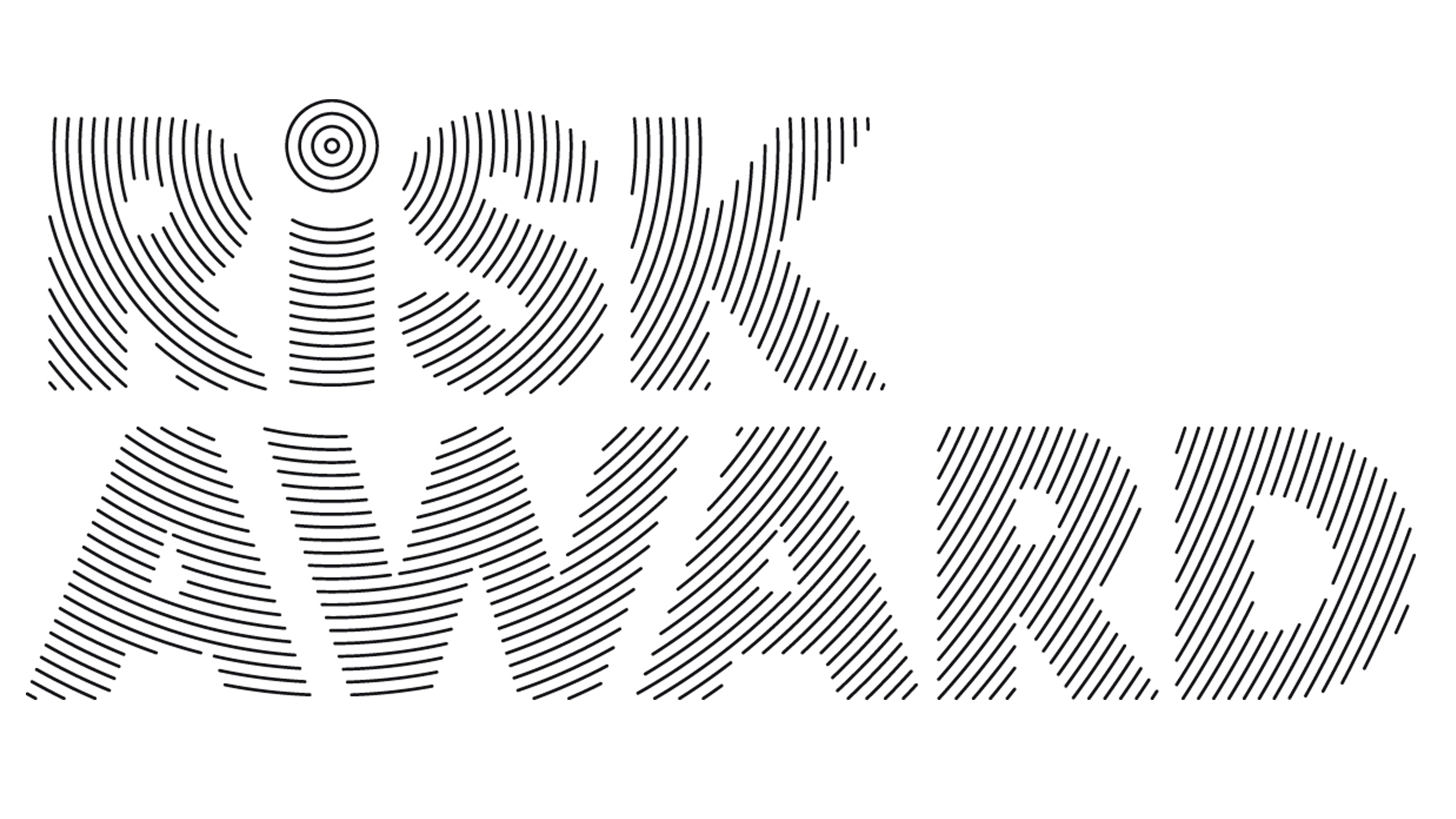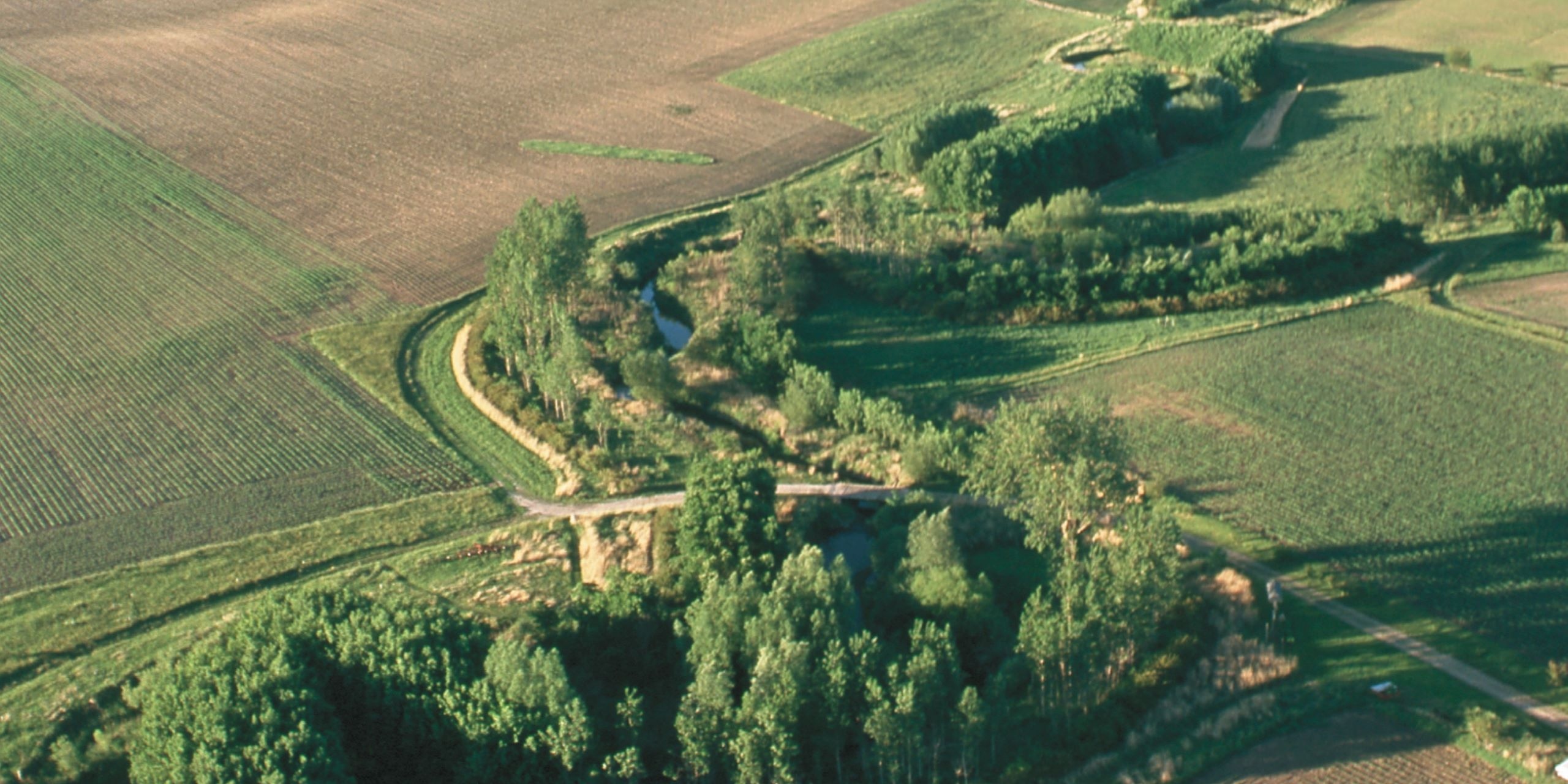 © Lynn Betts USDA Natural Resources Conservation Service