2023 RISK Award
"Climate resilience and early warning"
Call for applications
properties.trackTitle
properties.trackSubtitle
The IPCC report of 2022 makes it very clear: if we do not intensify our efforts to slow down climate change, the habitability of large areas in many regions of the world is at stake. Further severe consequences of climate change are obvious, already today. These include an increasing number and intensity of disasters in many regions: flash floods, heavy precipitation, storms, droughts, heat waves and much more. Consequently, in addition to mitigation efforts, societies need to better prepare and adapt to the increasing risks. Early warning systems are an important strategic asset for disaster risk reduction and resilience building. But still one-third of the world's people, mainly in least developed countries and small island developing states, are not covered by early warning systems.   In Africa, the situation is precarious: 60 per cent of people lack coverage. That's why the United Nations announced an ambitious target in March 2022: "Within the next five years, everyone on Earth should be protected by early warning systems against increasingly extreme weather and climate change." This is also reflected in the Sendai Framework.
The UNDRR states that: "An early warning system is an adaptive measure for climate change, using integrated communication systems to help communities prepare for hazardous climate-related events. A successful EWS saves lives and jobs, land and infrastructures and supports long-term sustainability."
Topic 2023: "Climate resilience and early warning".
The RISK Award, endowed with 100,000 € project funding, is jointly organised by UNDRR and Munich Re Foundation. The RISK Award 2023   focuses on early warning,   particularly in building resilience to climatic risks. Projects can deal with sudden-onset disasters as well as slow-onset disasters.   We are looking for projects addressing one or more of the following key elements of early warning systems:
Disaster risk knowledge
Preparedness and response capabilities
Warning dissemination and communication
Detection, monitoring, analysis and forecasting of the hazards and possible consequences
We especially invite non-profit organisations, NGOs, but also academic institutions and local communities to apply with their non-profit projects on this topic. We appreciate people-centered and community-based approaches. Projects must include an implementation part. The call for applications will start on 20 October 2022. The call will be closed on 20 December 2022.
With the RISK Award 2023, we want to make a direct contribution to the Sendai Framework. At the same time, we support the Paris Agreement of 2015 by focusing on climatic risks. All our engagement serves to achieve the SDGs and thus the 2030 Sustainability Agenda.
We look forward to receiving your applications!
Dates and deadlines
Start of the 2023 RISK Award application phase
28 October 2022
End of the 2023 RISK Award application phase
20 December 2022
Announcement of the winner 2023
May 2023 (tbc)
Further information on the RISK Award
Further information on Early Warning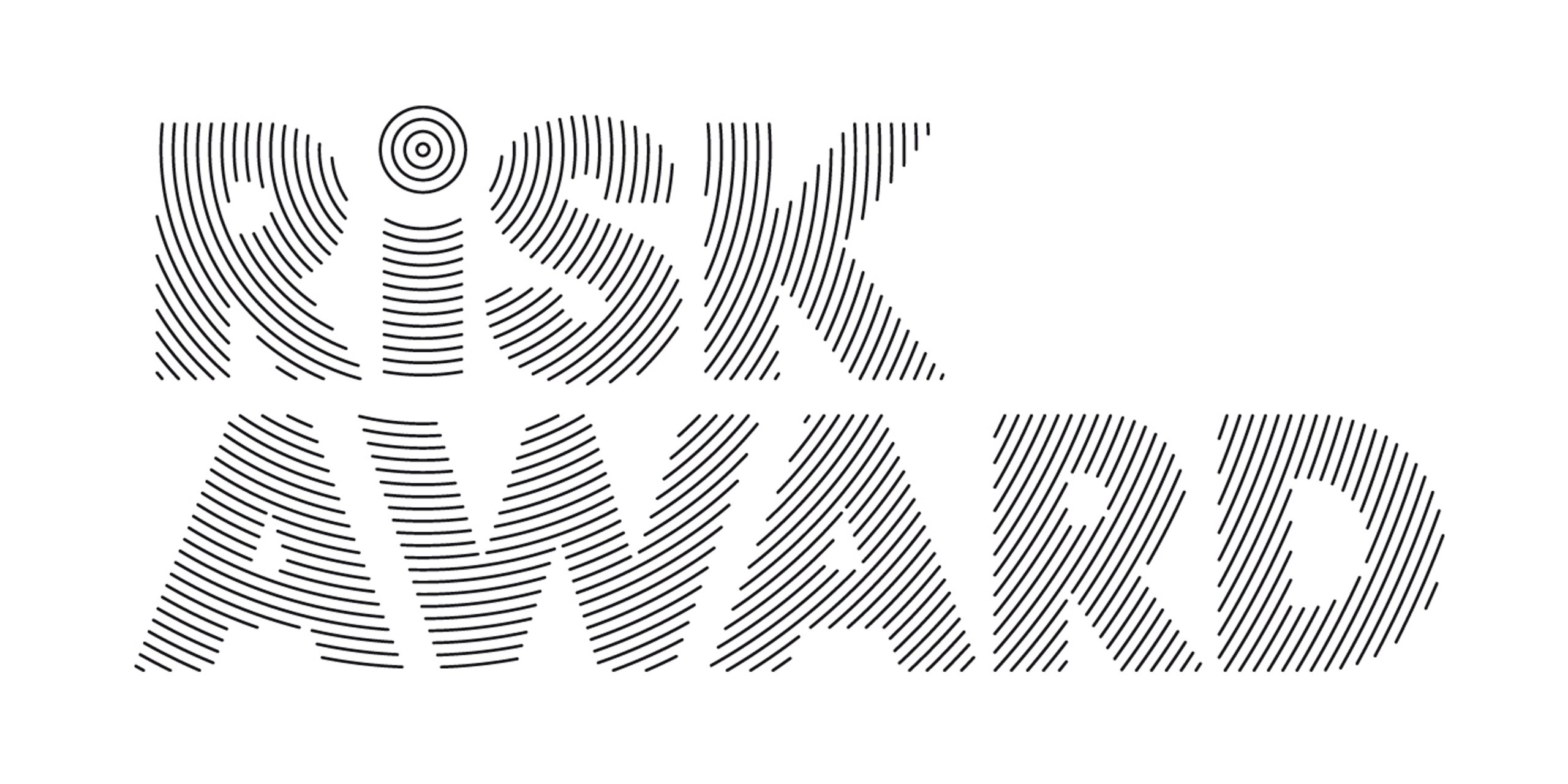 © Munich Re Foundation