2023 RISK Award
"Climate resilience and early warning"
A brief analysis of the applications
properties.trackTitle
properties.trackSubtitle
Every person on earth should be protected by early warning systems by 2030. This is the demand of the WMO and UNDRR. In this spirit, we are dedicating the RISK Award 2023 to this topic. By the closing date of 20 December 2022, we had received an overwhelming number of 202 complete applications. A brief analysis.
The 202 applications can be assigned to different clusters. In total, 72 countries are represented. We received the most applications from the Philippines with a total of 17 proposals, followed by India (14), Indonesia (13), Kenya (11) and Nigeria (10). On the map you can clearly see that early warning and disaster preparedness is a global issue and there seems to be a lot of pent-up demand.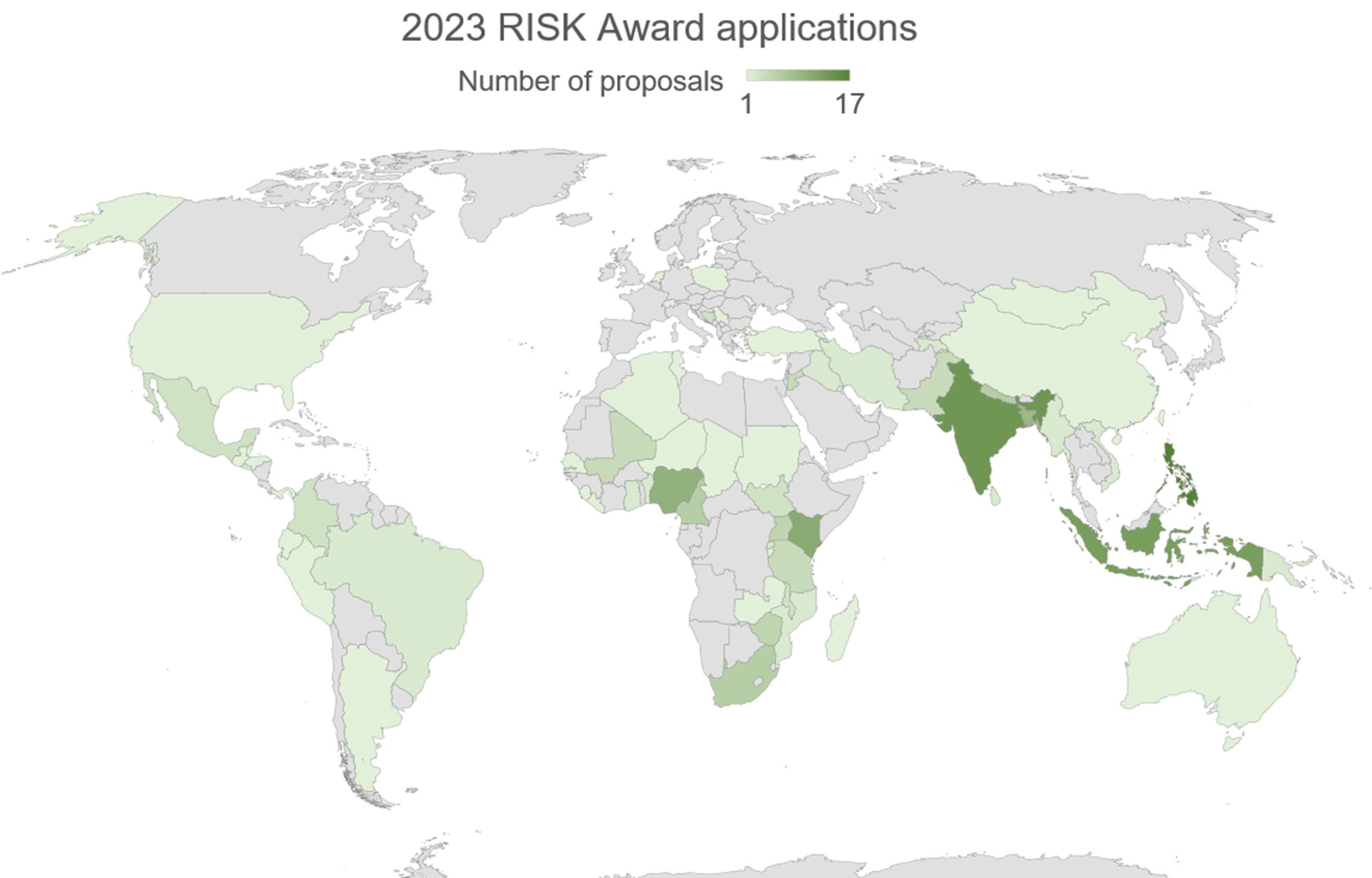 37 applications were submitted by academic institutions, 10 by governmental institutions (local administrations, municipalities etc.), 132 by non-profits and NGOs, 16 by private sector actors and 7 by other forms (such as associations, consortia etc.).
67 submissions build on already existing projects and want to scale them up, improve them, multiply them or make them more sustainable. 133 are starting a new initiative, 2 could not or did not want to be assigned. 134 of the named focal points are male, 60 female, 8 left this question open.

Due to the high number of applications, the evaluation process will take some time. We want to ensure that every application receives fair attention. The final decision process by the jury is scheduled for later in March. It is anticipated that applicants will be contacted and informed of their status in April or May. The winner's awarding ceremony is expected to take place in June/July. We will announce the format in due course.

We would like to thank you again for the immense interest and wish all initiatives the best possible success.    

Dates and deadlines
Start of the 2023 RISK Award application phase
28 October 2022
End of the 2023 RISK Award application phase
20 December 2022
Announcement of the winner 2023
May 2023 (tbc)
******************************
C. Barthelt, 24 January 2023
Further information on the RISK Award
Further information on Early Warning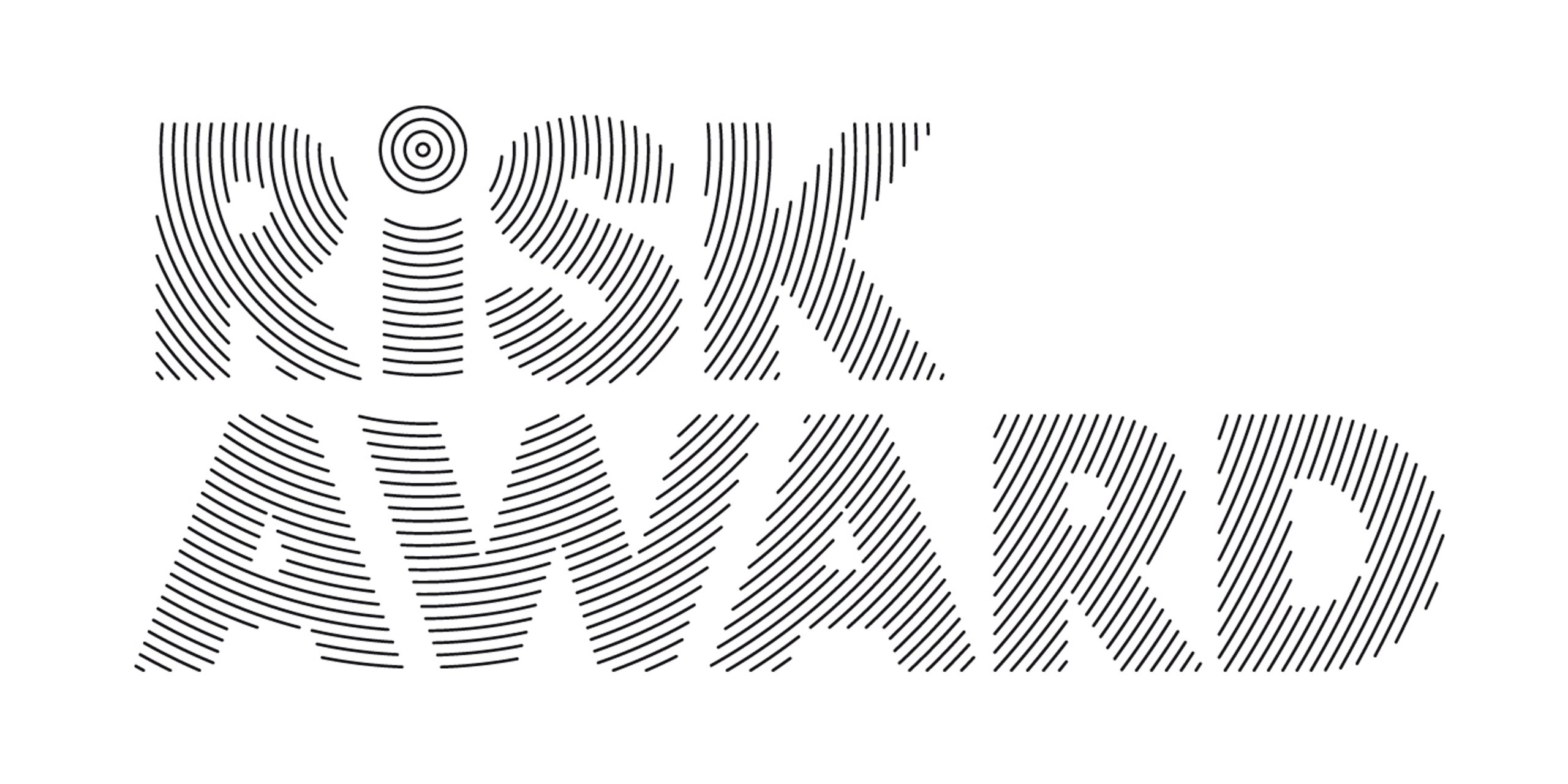 © Munich Re Foundation