2023 RISK Award: Holistic early warning in South Africa
A holistic early warning system for climate induced-water insecurity in the transboundary Inkomati River Basin
properties.trackTitle
properties.trackSubtitle
Growing water insecurity in the Inkomati River Basin in South Africa places the burden of risk on the poor, leading to increased livelihood insecurity, including in neighbouring Mozambique and Eswatini. These communities face health risks that are unknown to them, especially from water quality contaminants, highlighting the need for a holistic early warning system (EWS) for disaster preparedness.
The project builds on existing work on water security and integrated water resources management under a changing climate in the Incomati River Basin in southern Africa. This basin, which is shared by South Africa, Mozambique and Eswatini (see map) experiences recurring drought and flood disasters, predicted to worsen under climate change, leading to greater water insecurity. This is likely be accompanied by increased disasters including floods, droughts and a growing threat from water pollution - impacting most acutely on ecosystems (such as wetlands) and the poor and marginalised who are directly reliant on ecosystem services and on run-of-river to meet their livelihood needs.
A number of barriers limit disaster preparedness, placing the burden of risk on the poor leading to increased livelihood insecurity, and displacement in neigbouring Mozambique and Eswatini. This highlights the need for a holistic EWS that enables disaster preparedness. Given the complexities of differentiated threats and risks from a) different water quality constituents and for b) different members of the population, AWARD has developed an integrated water resources management and decision support system known as INWARDS. INWARDS integrates biophysical and socio-economic data and is being further developed to include water quality-health risks. INWARDS is already being used by the Inkomati-Usuthu Catchment Management Agency which oversees water resources management and supports information for disaster planning. It has enabled new practices that have been institutionalised by the water resources managers. A component of INWARDS is the Water Quality-Health Risk module which has the capacity to incorporate an EWS alerting users to changing flows (e.g. floods, droughts) and potential health risks in the catchment. The flood and drought component has been tested elsewhere and is under development in the Crocodile sub-catchment of the project area.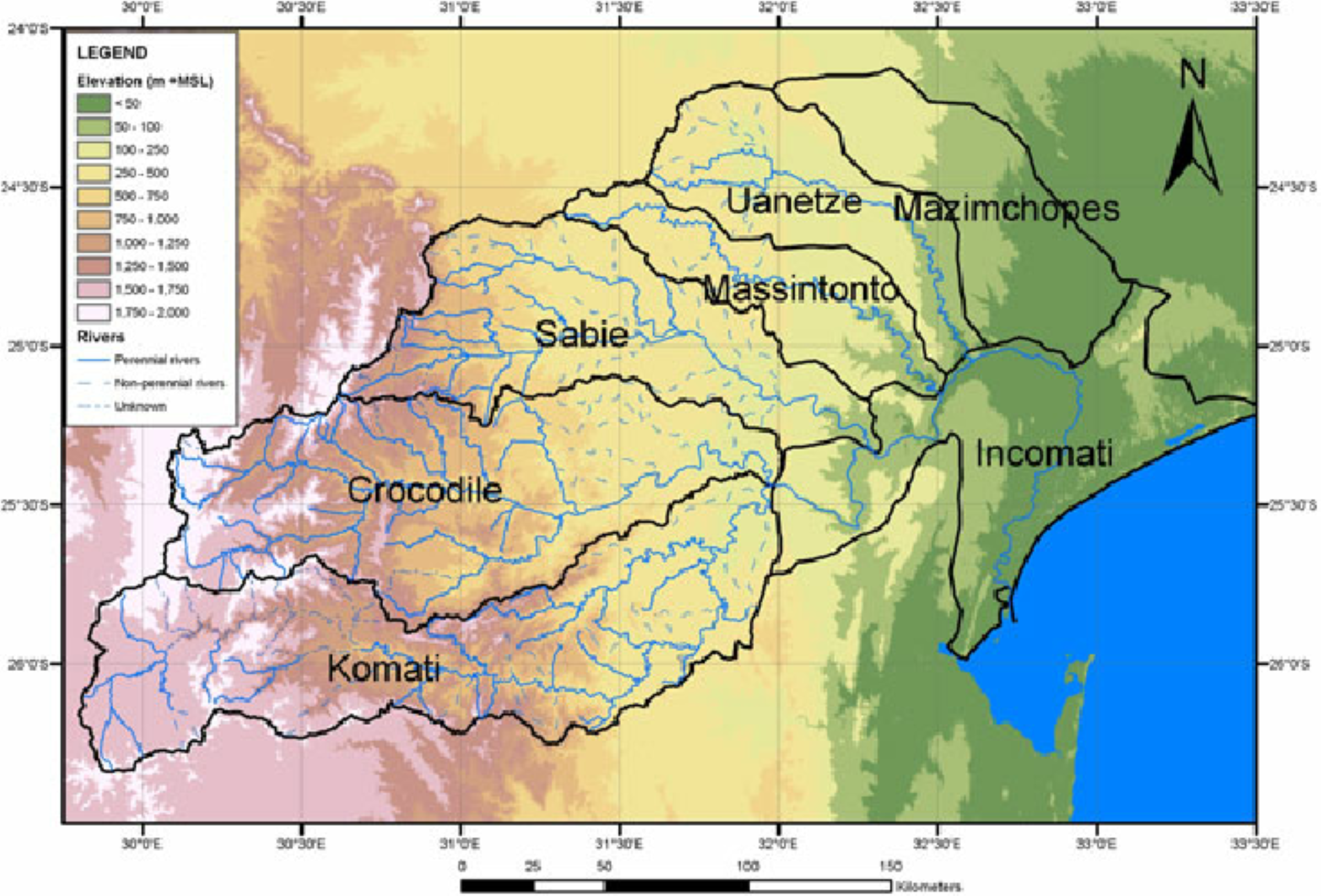 The EWS now needs to be expanded to include communities-at-risk at the basin scale and to incorporate community inputs. It also needs to be further institutionalised through a multiple stakeholder platform for disaster management in order to support collaborative and appropriate response and practices. It is these components that are the focus of the new RISK Award project which build on existing work.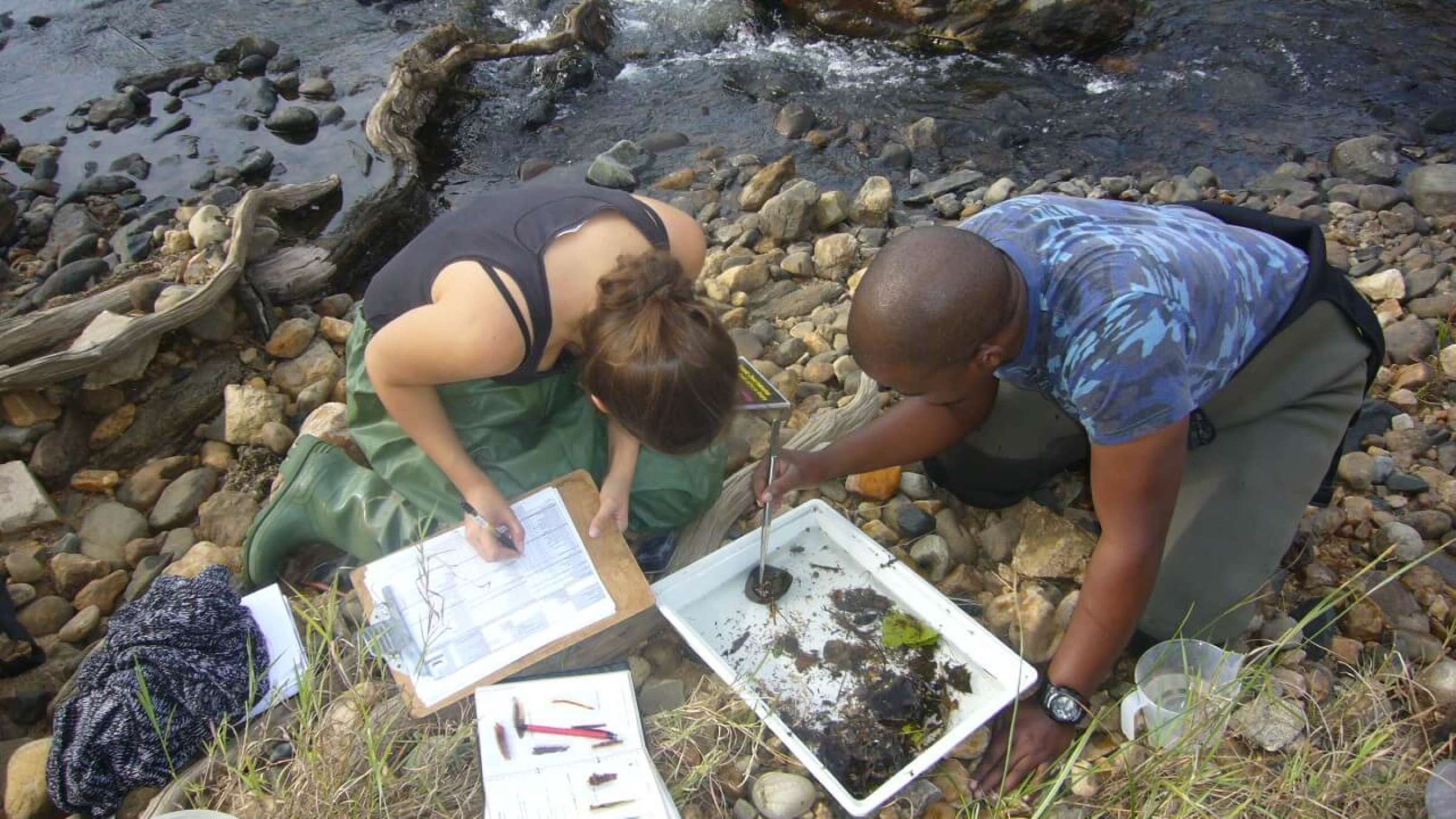 Additional risk factor: pollution
The project plan in the Inkomati River Basin has highlighted health risks imposed by declining water quality such as E.coli and arsenic, which are likely to worsen under climate change. This information has been incorporated into a prototype decision support system (the INWARDS-DSS) as a Water-Quality Health Module which is being tested by the Inkomati-Usuthu Catchment Management Agency.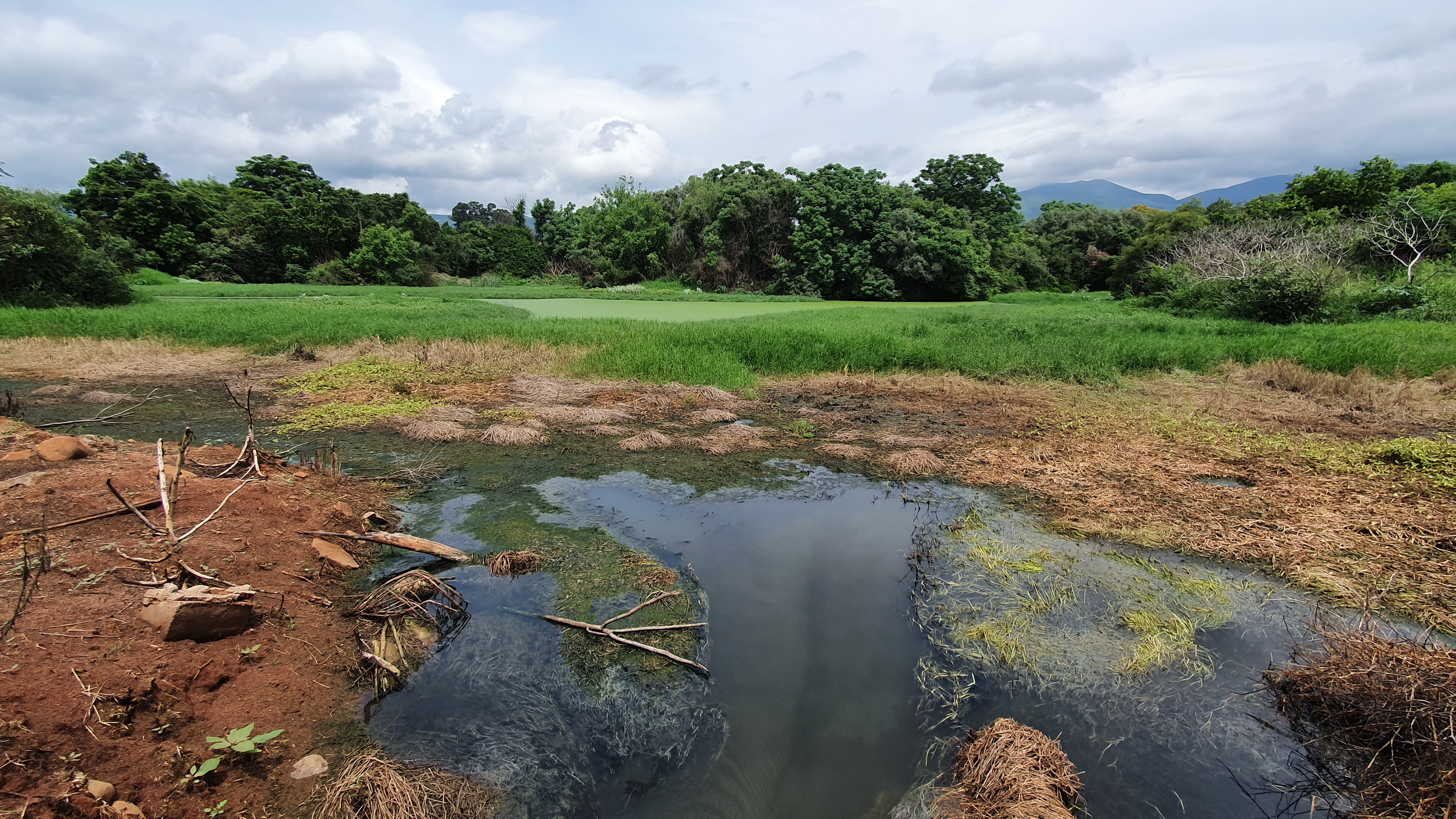 However, vulnerable communities using this water for drinking and farming have little understanding of these risks to their health and livelihoods. Therefore, this project seeks to build on this work by co-developing and testing a community risk framework through fieldbased engagements at key sites and building this into a viable EWS.
AWARD plans to explore appropriate ways to share such information on potential risks with key communities and to co-develop suitable early warning mechanisms that work for them. This work will be shared with water resources and disaster managers and stakeholders, and incorporated into an EWS that is viable both for communities and managers alike. Currently, this is planned for the INWARDS-DSS through the development and testing of a Water Resources EWS for communities at risk.
The Munich Re Foundation is looking forward to working with AWARD and the other project partners. The project will officially start on 1 October 2023 and will run for two years. On this page you will find regular updates on the progress under News.
12 July 2023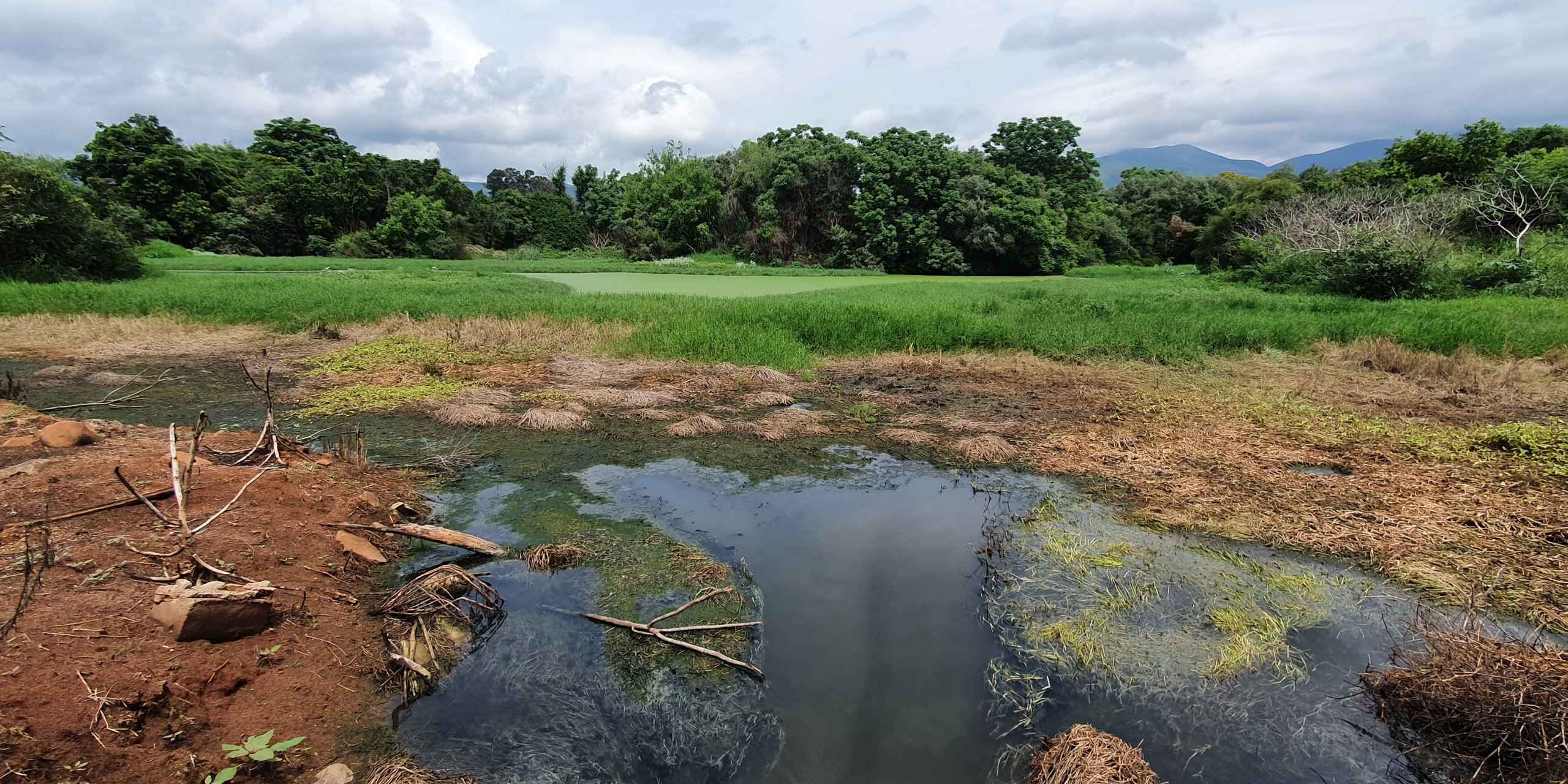 © AWARD