International Conference on Inclusive Insurance 2023
#ICII2023
Mövenpick Ambassador Hotel Accra
Independence Avenue, Ridge, PMB CT 343

PMBCT343
ACCRA
Ghana
15 March 2023: Call for proposals starts
9 May 2023: Call for proposals ends (extended)
31 July 2023: Notification of speakers
1 August 2023: Registration opens
Structure and objectives of the conference
The last fifteen years have seen the insurance sector in emerging markets enjoy steady growth in client outreach and premium volumes. New technologies are boosting market coverage. The global middle class is predicted to number nearly five billion within two decades — but many of these individuals will still lack a formal safety net provided by insurance and will risk falling (back) into poverty. Climate change may make the situation worse because the frequency of extreme events will continue to increase, and low-income countries with a large proportion of poor and vulnerable communities will be disproportionately impacted by their effects.

Representatives from insurance and reinsurance companies, brokers, distribution channels, technology providers, investment funds, international organisations, NGOs and development aid agencies, as well as academics, policy makers and insurance supervisors, from 50+ countries will attend the conference. Delegates will exchange views on current growth trends and risks in emerging markets and discuss key factors for successful implementation and maximised business opportunities to bring supply and demand to the next level.
The conference will feature around 20 sessions on key topics addressing an interdisciplinary audience. Keynote speeches will look at the latest international, national and local insights.
Regular updates on our events on Inclusive Insurance?
Read more about our previous conferences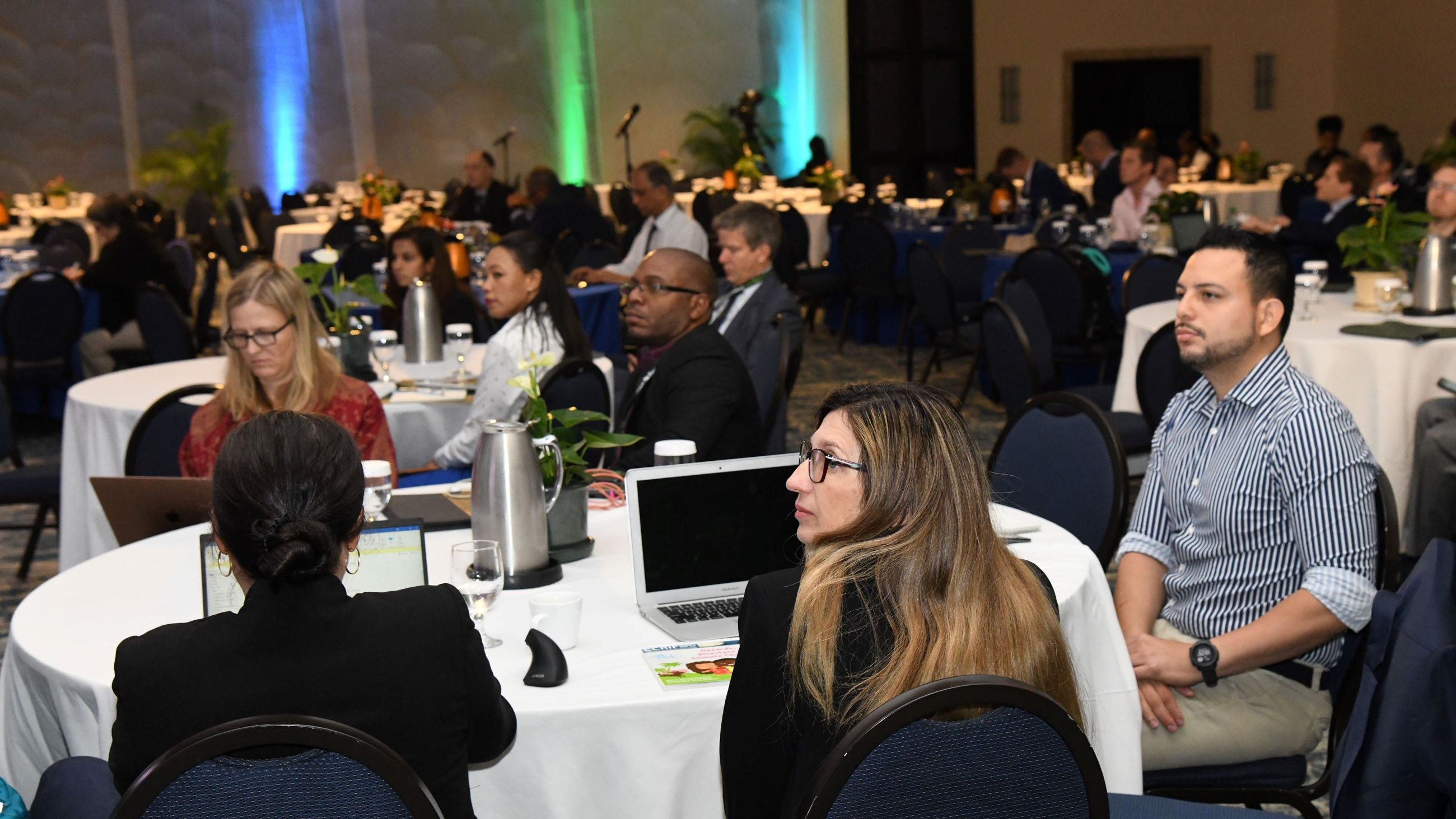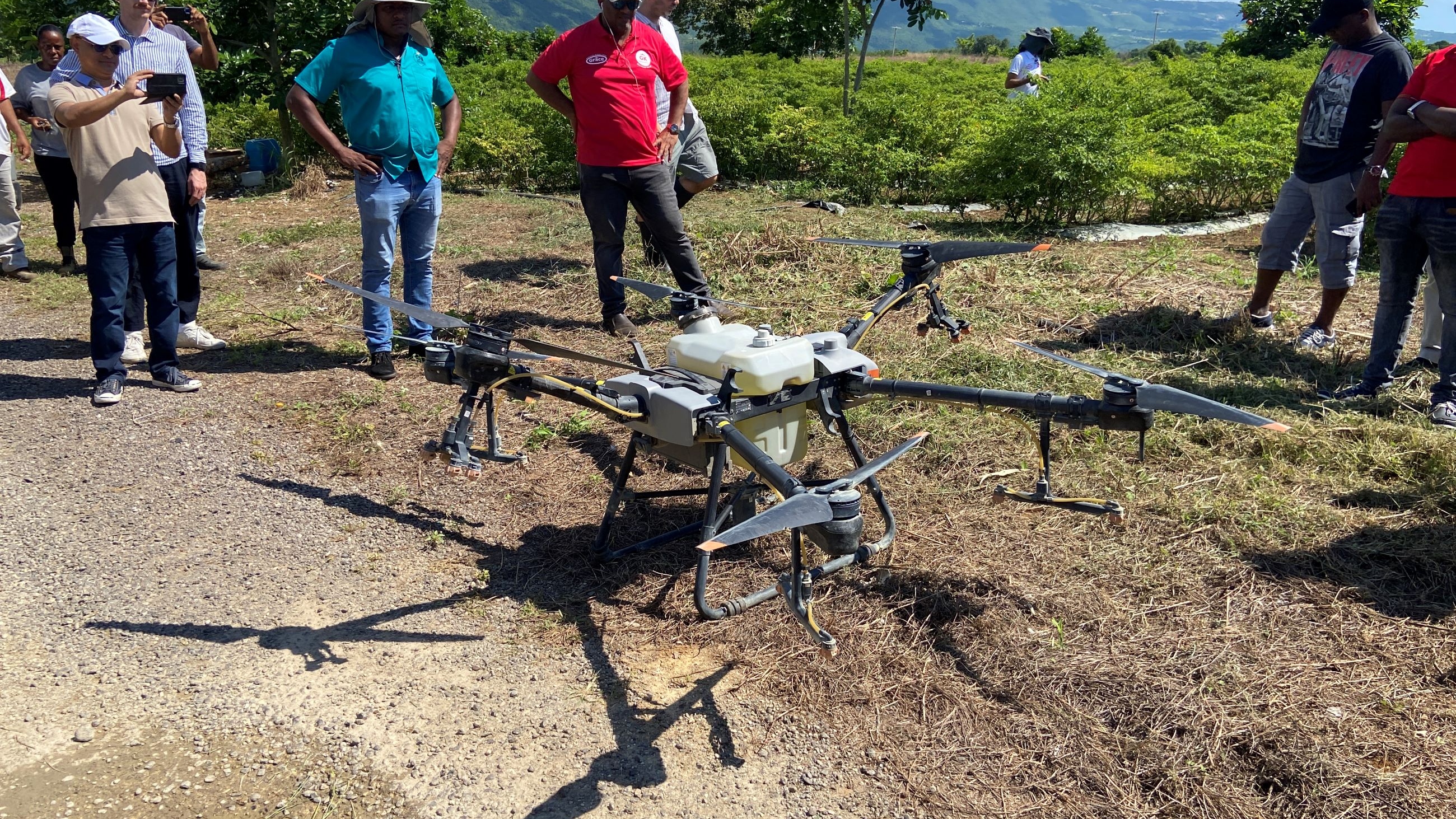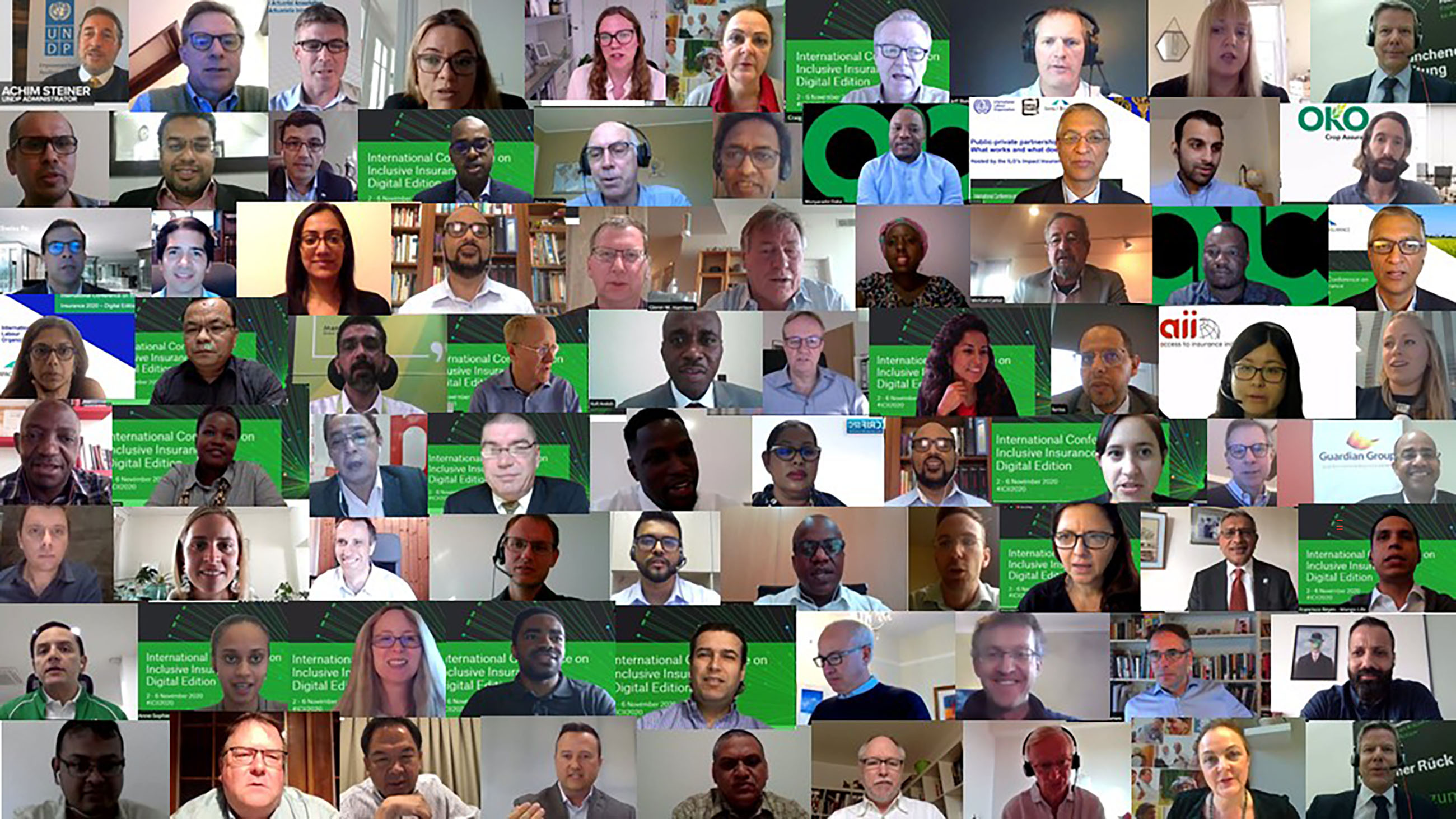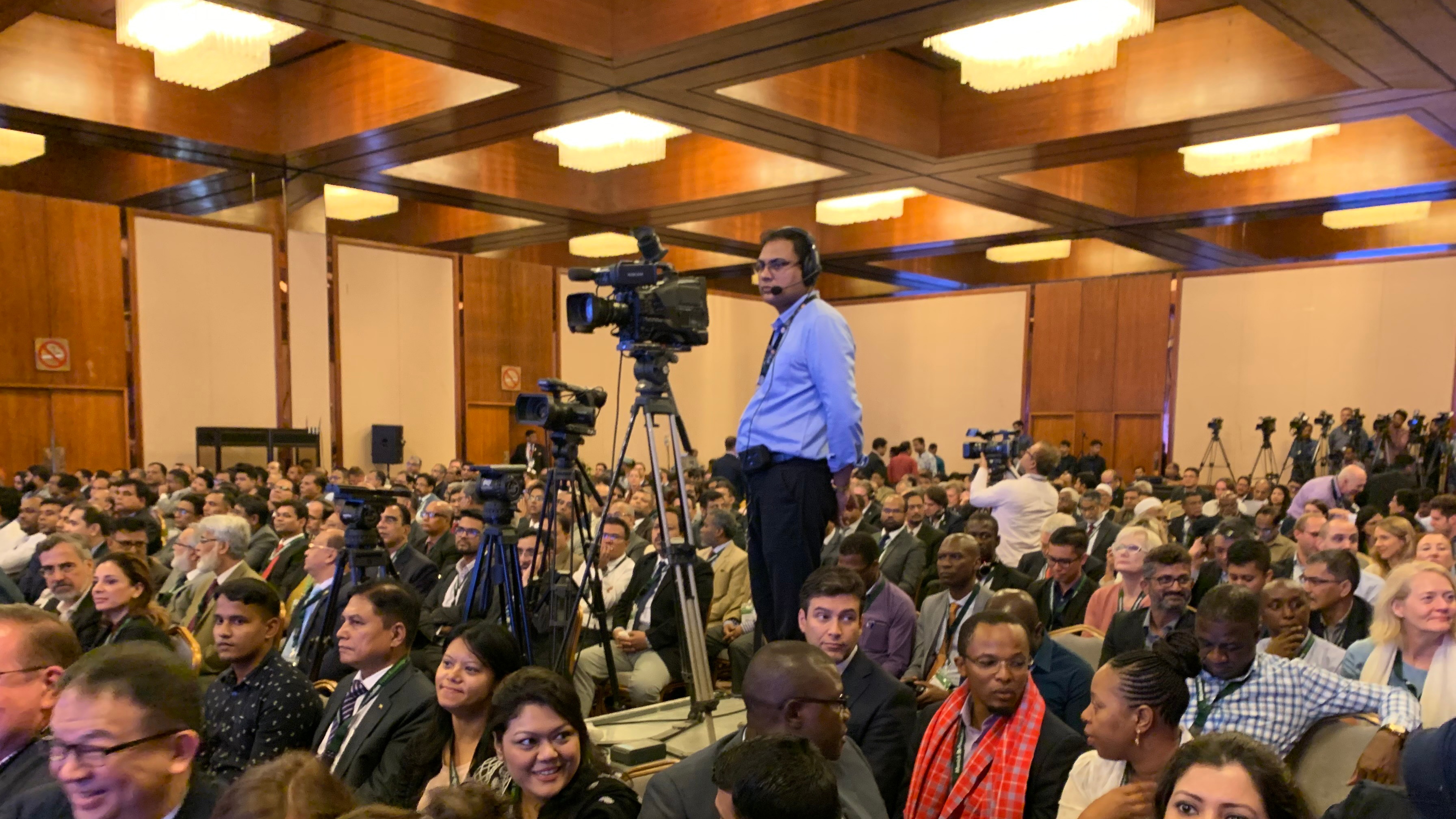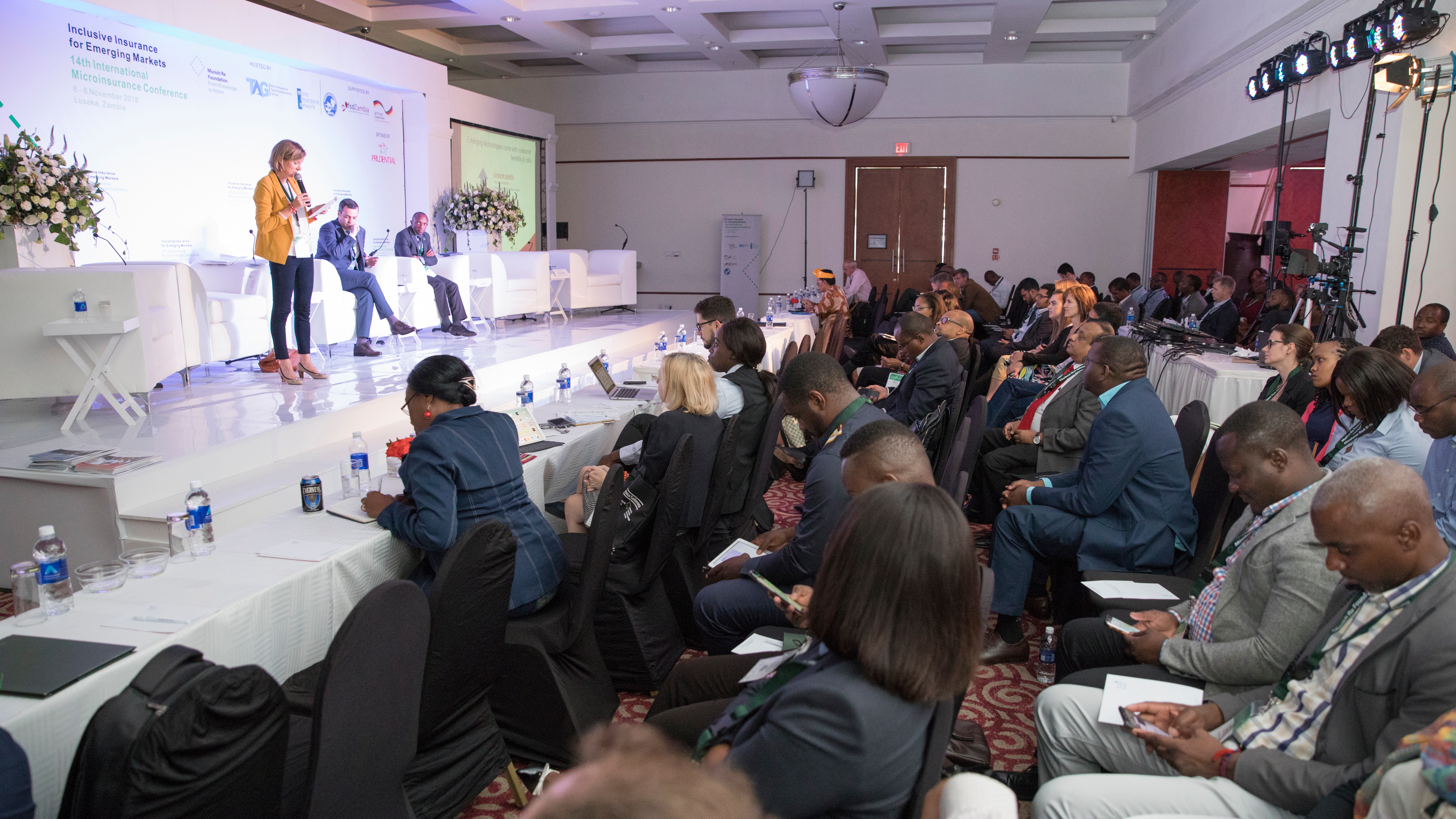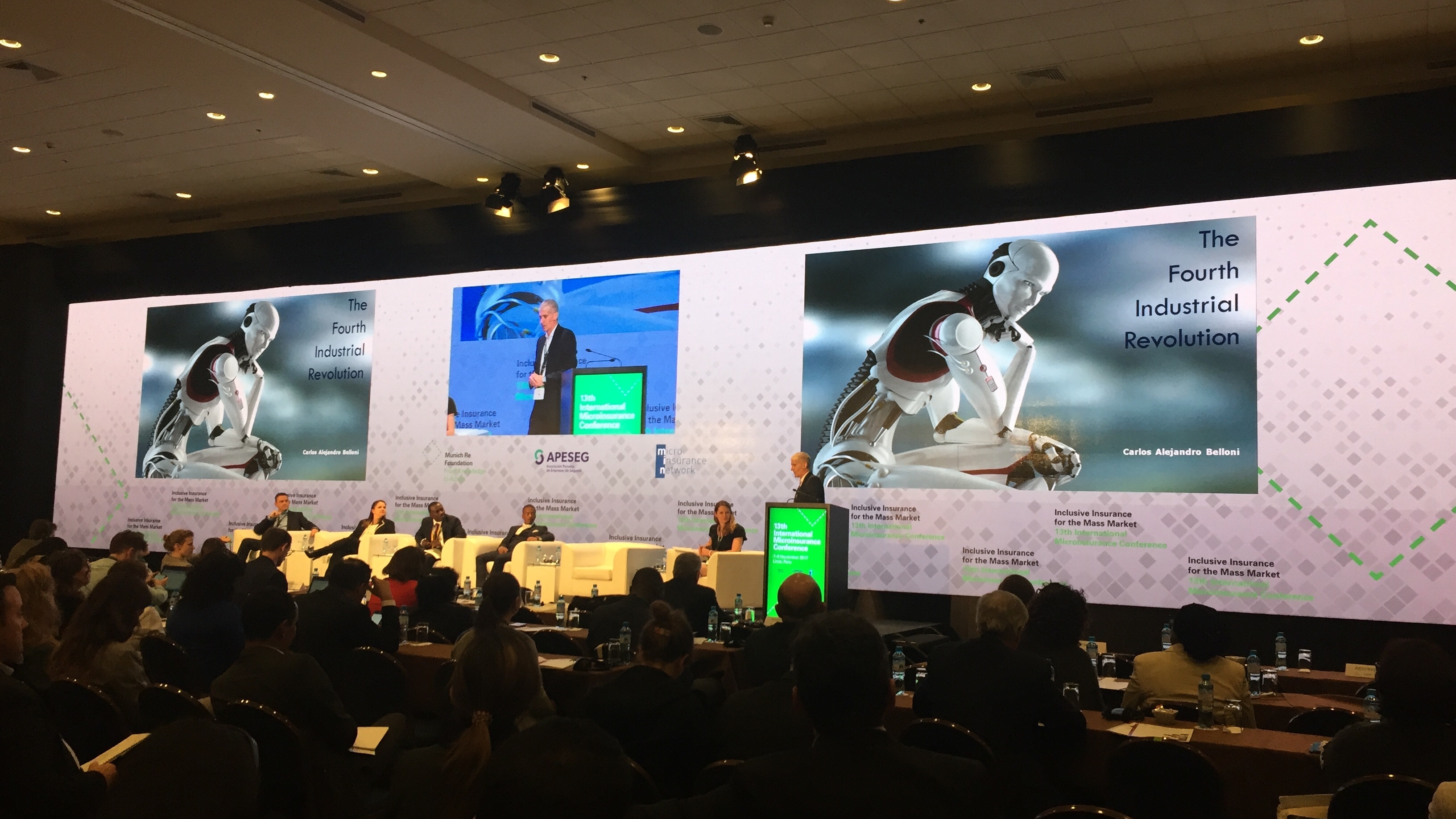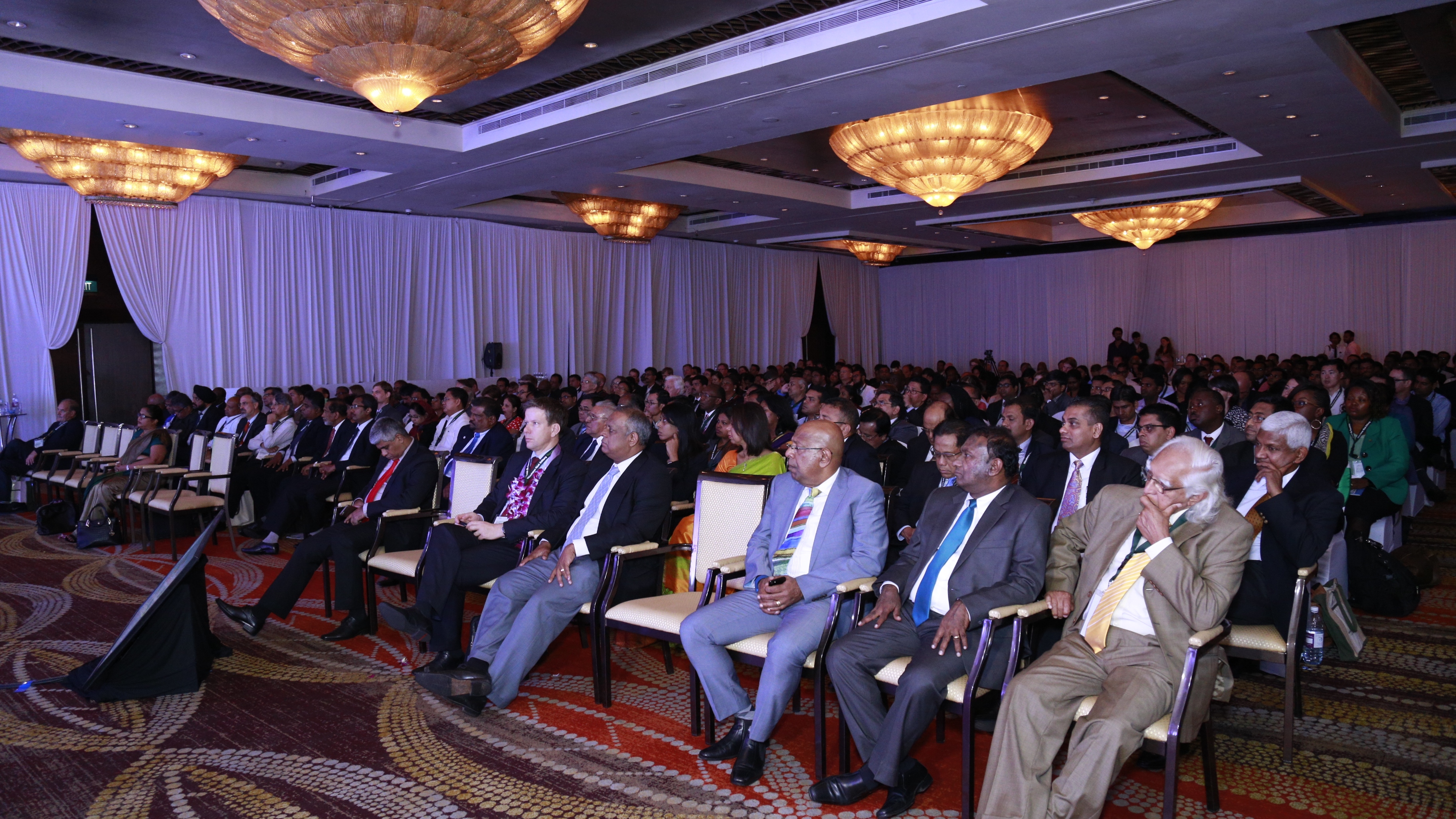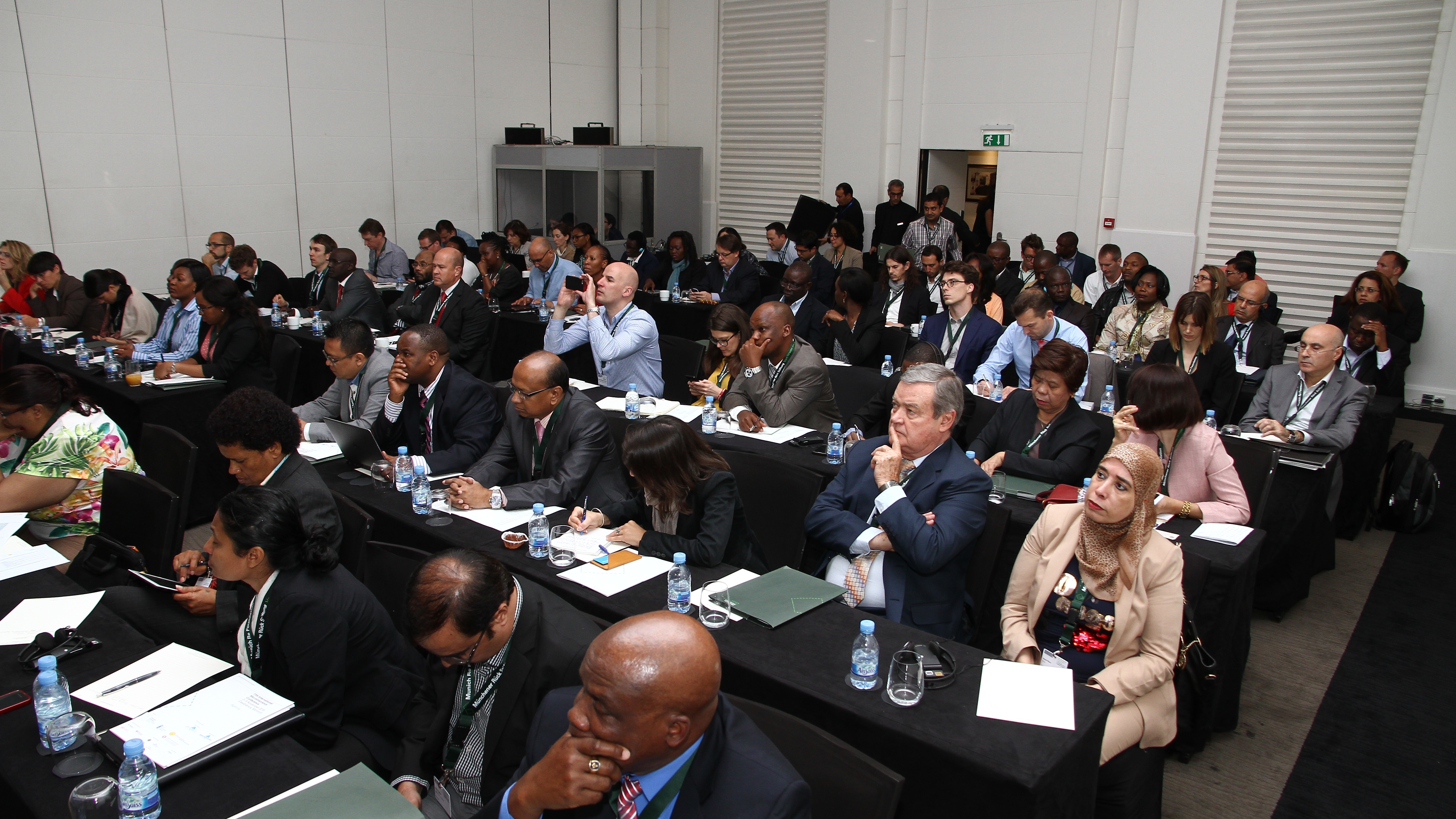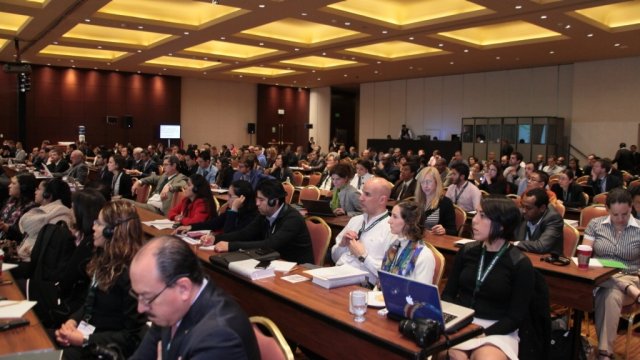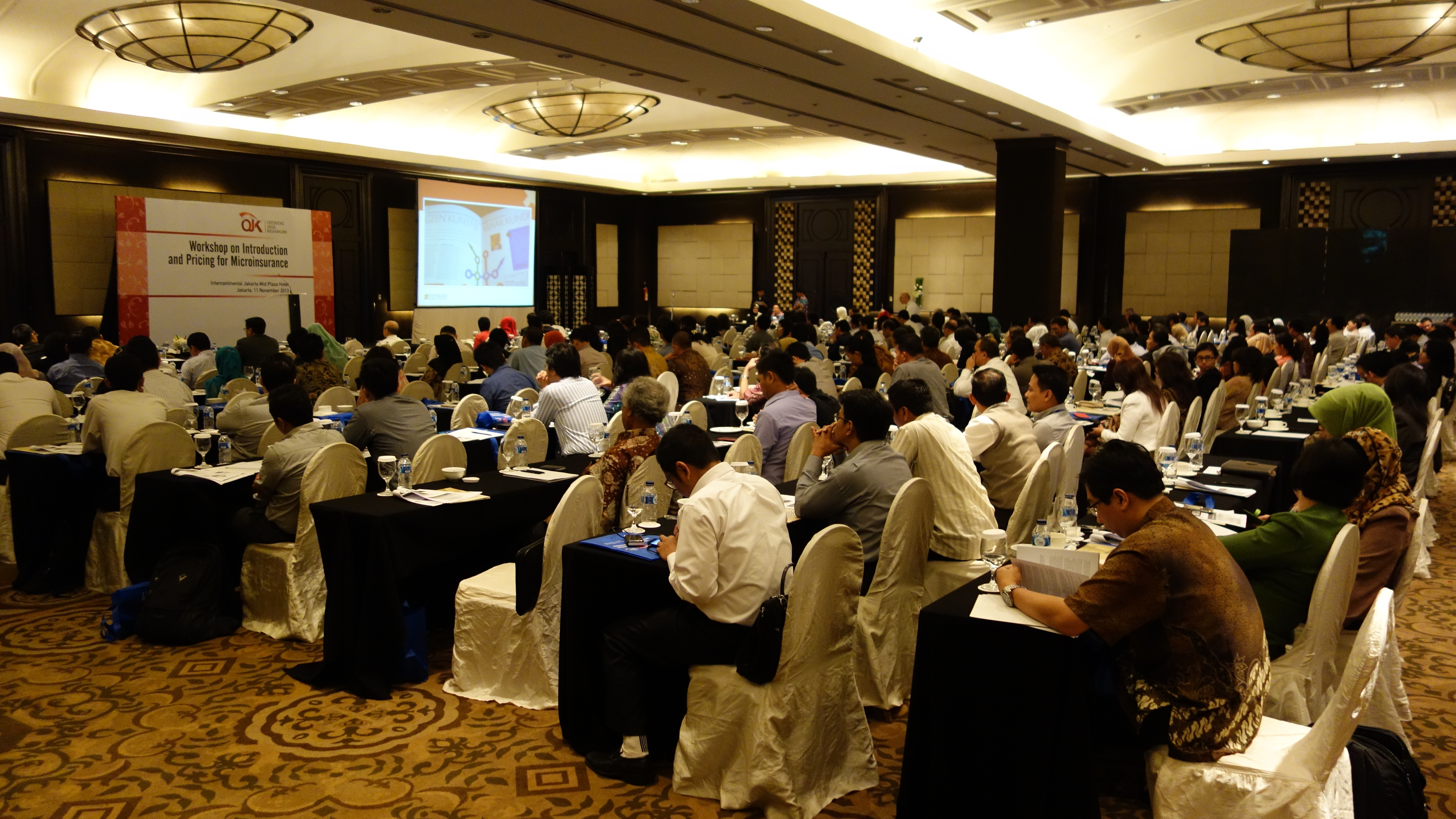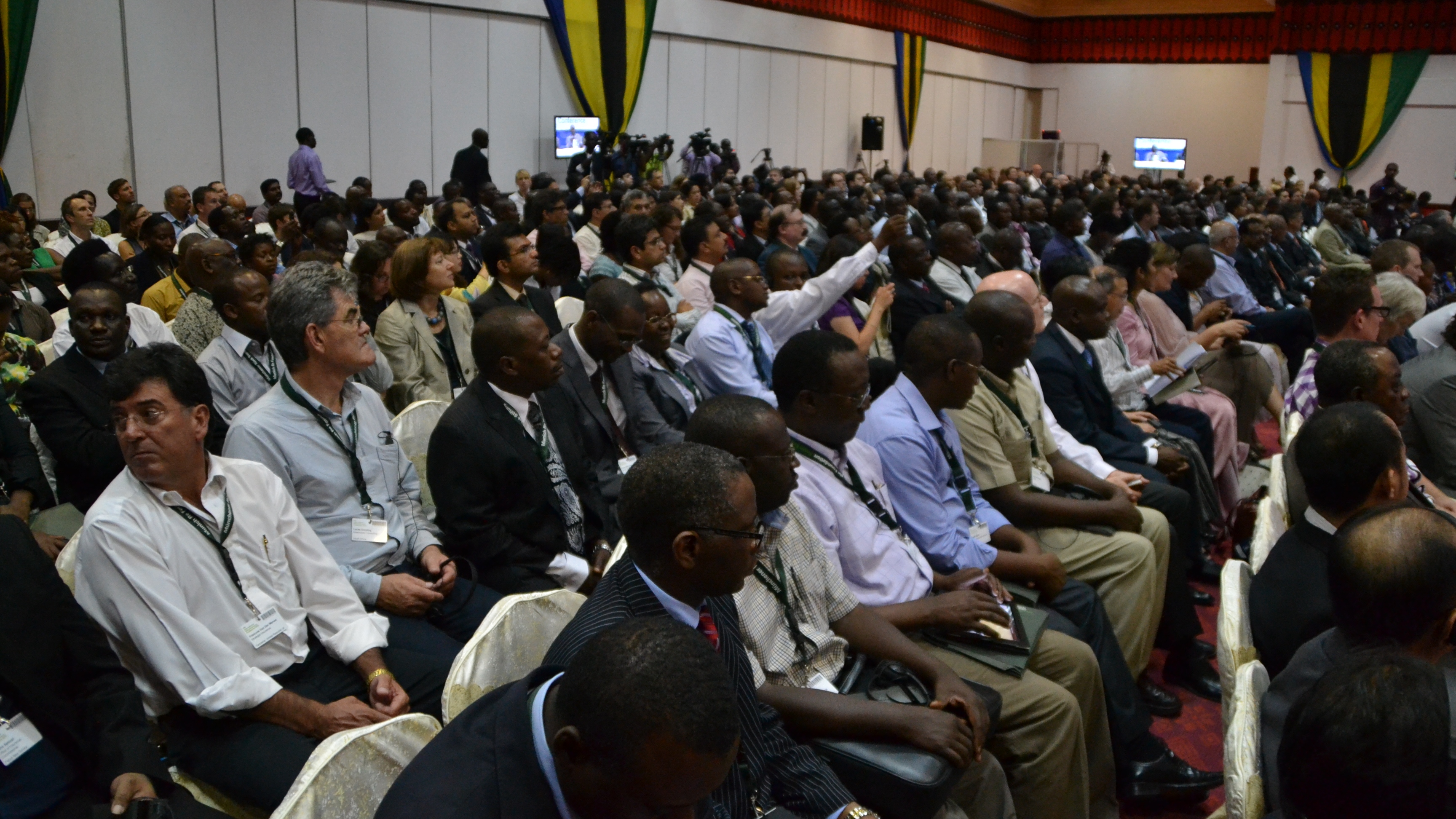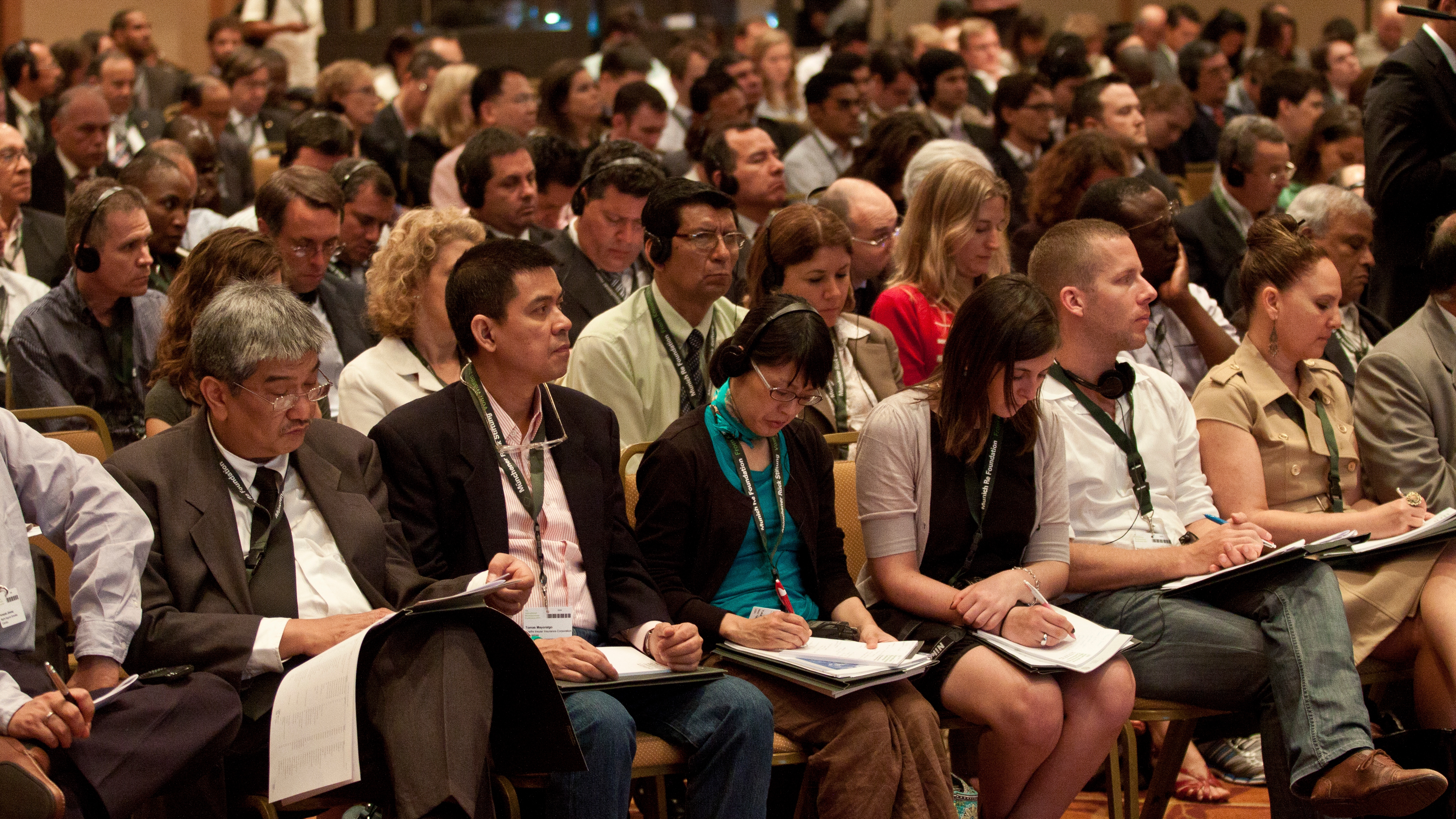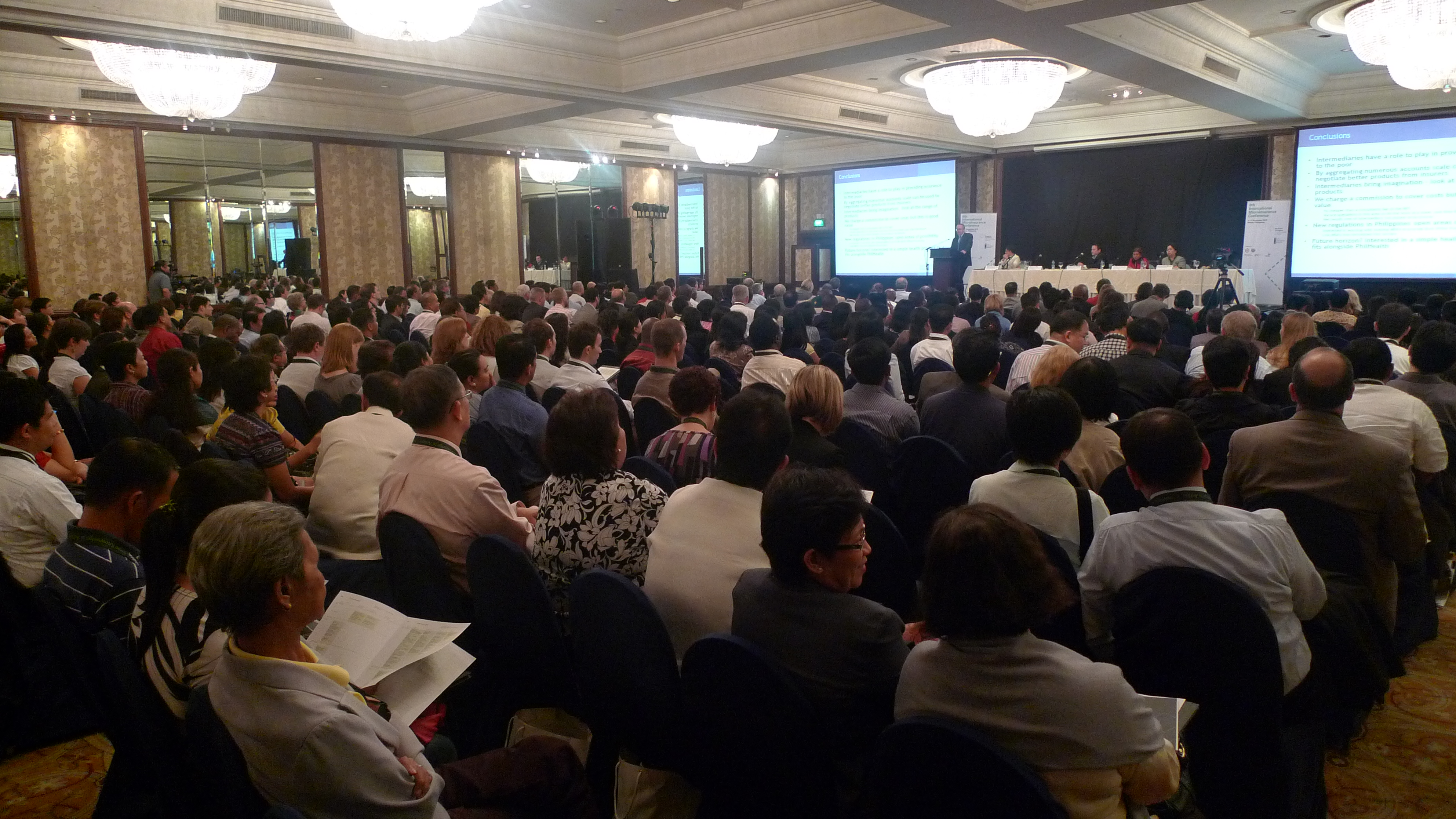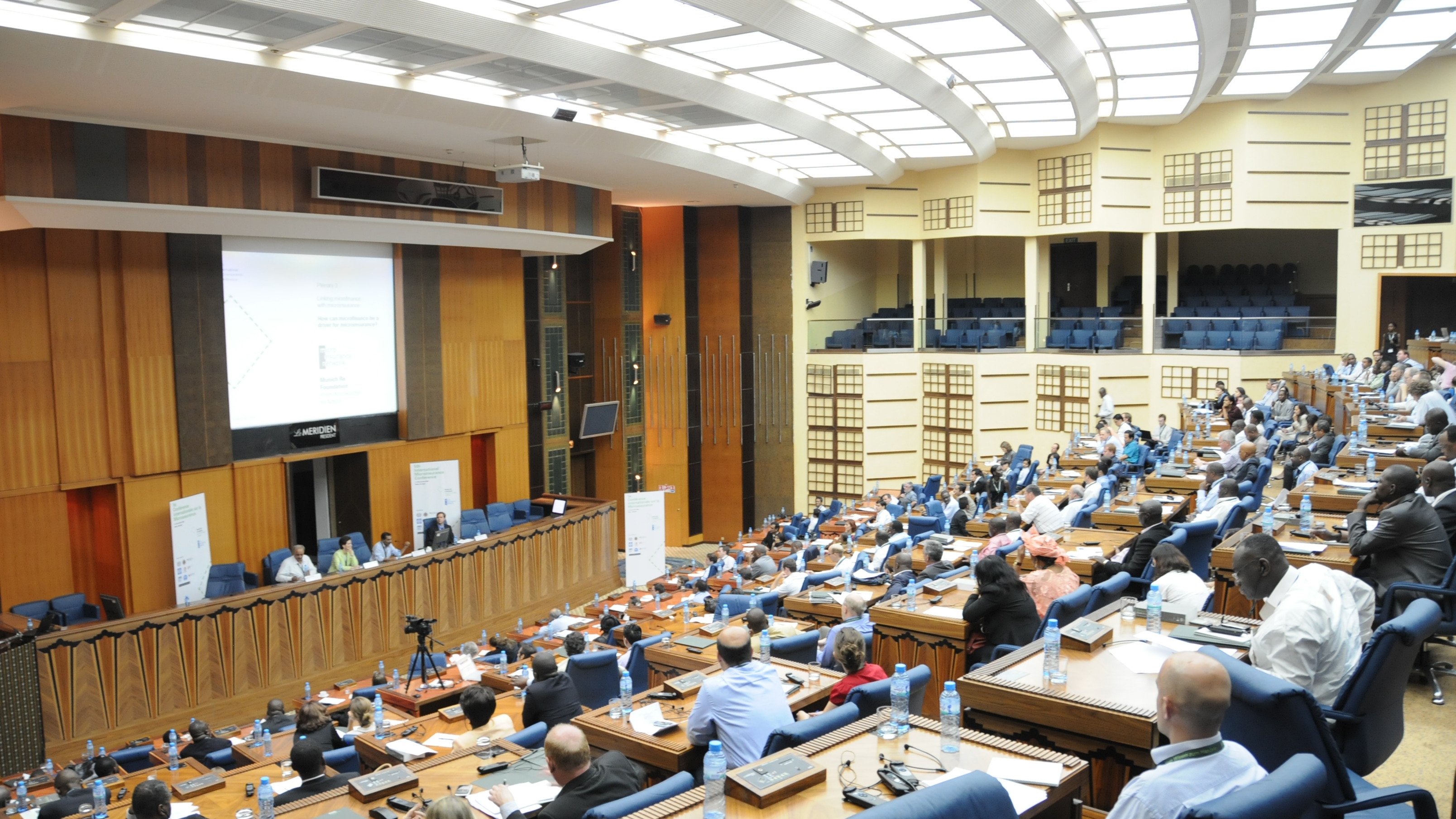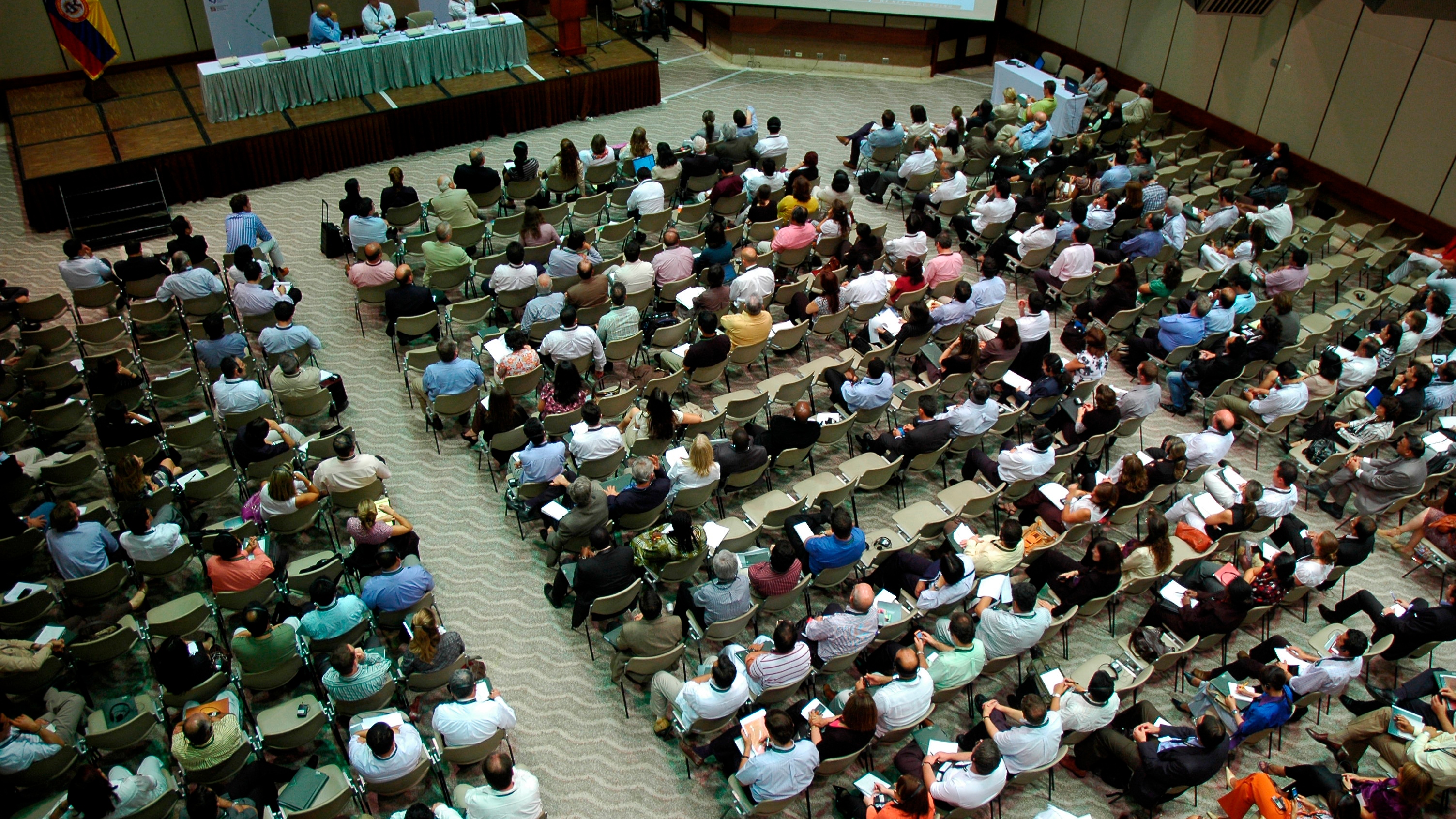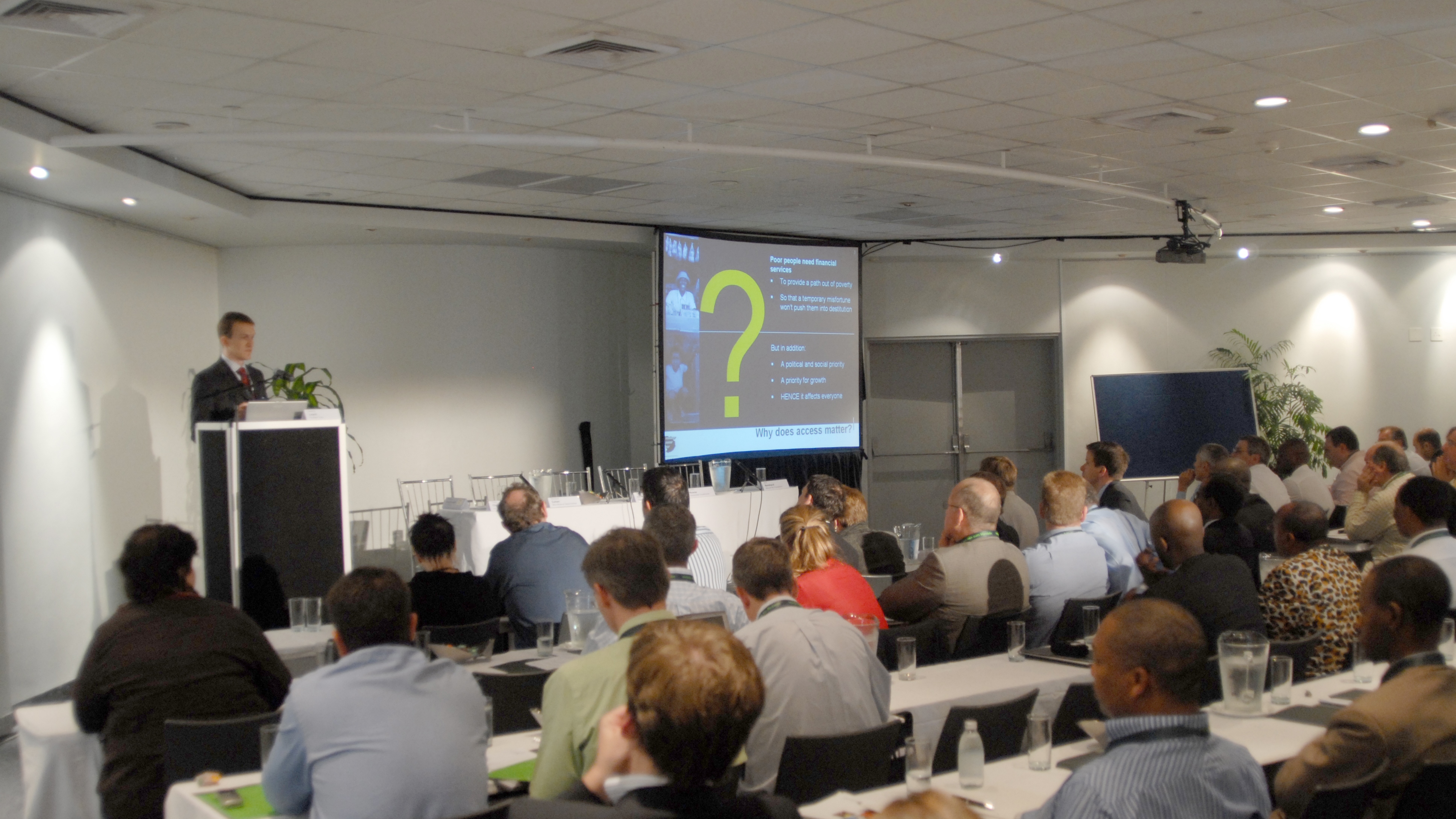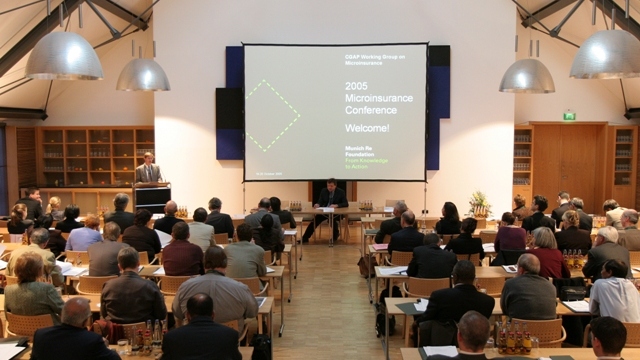 For reports, agendas and presentations of previous conferences, please go to the archive of the ICII: