RISK Award
Because disaster risk management must become a major global concern
Recent decades have seen a significant increase in the number of catastrophes with devastating consequences. Disaster prevention is more vital than ever, and local projects show particular promise. The RISK Award, launched in 2012, will award up to €100,000 every two years to fund groundbreaking projects. It is jointly organised by Munich Re Foundation and the United Nations Office for Disaster Risk Reduction (UNDRR).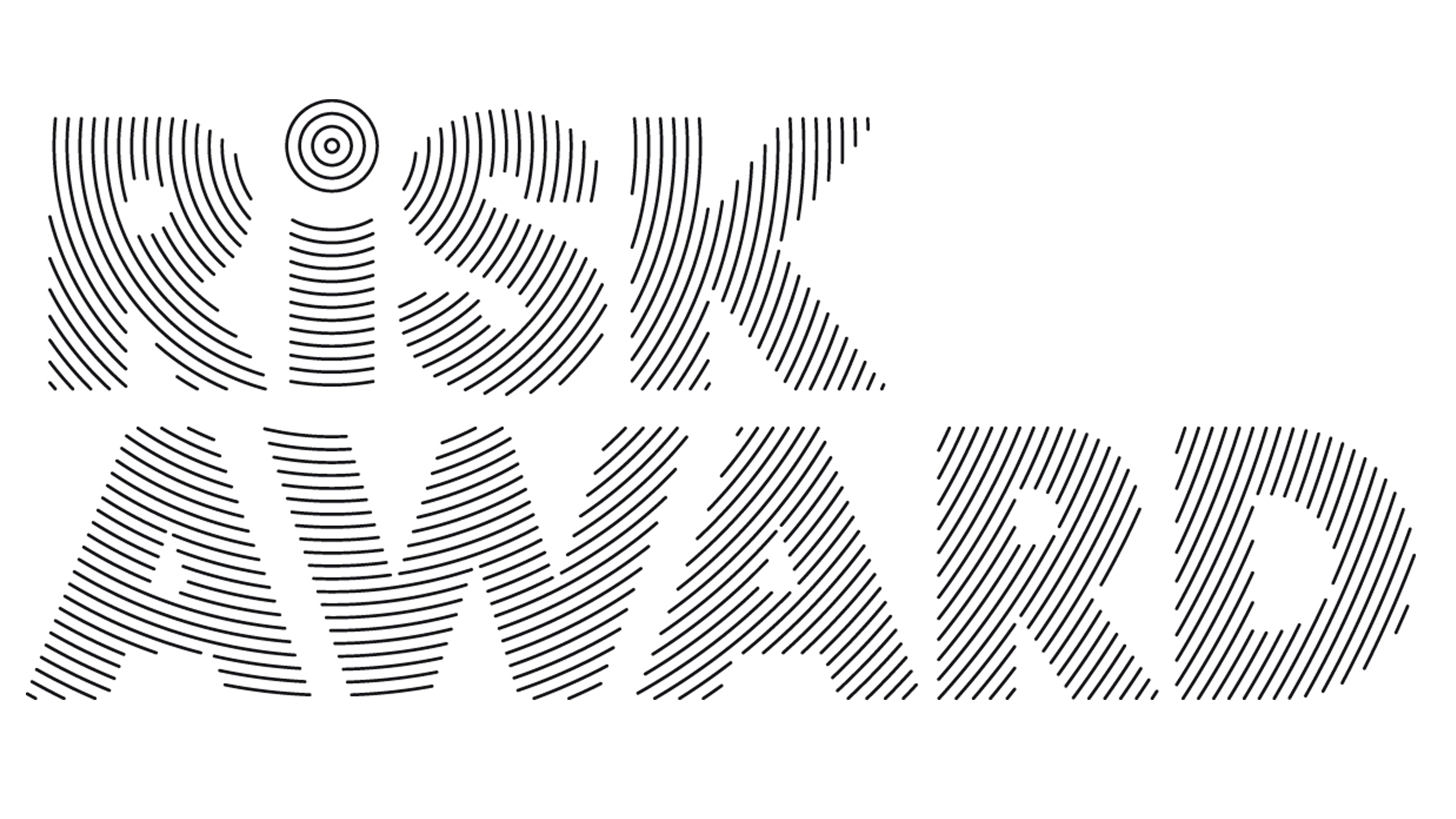 The risks posed by population development, environmental and climate change are increasing. Complex technical systems and infrastructure are additional risk factors. The Award partners recognise the need to address this development. The RISK Award has been set up to help improve risk reduction and disaster management by providing financial support to projects dedicated to this topic.
We want to support innovative ideas, develop them further and help to scale them. Visibility, impact and enthusiasm should be embodied by the projects. Climate change, disaster risk reduction and sustainable development must go hand in hand to secure the future. For this reason, our projects are in line with the 2015 Paris Agreement, the UN Sustainable Development Goals (SDGs), and the Sendai Framework for Action.
The RISK Award, endowed with €100,000, is assigned to operational projects in the field of risk reduction and disaster management. The prize is awarded every two years. The endowment for the RISK Award is provided by the Munich Re Foundation. We use UNDRR's networks and platforms to inform on the topic, select winners, and organize the awarding ceremonies, – on site and online. Together, we can provide the winners the visibility their outstanding project ideas deserve.

Logistics, schedules and more
Further information on all RISK Award projects
Best project proposals in an overview
The award winners in an overview
| Year | Topic | Country | Winner |
| --- | --- | --- | --- |
| 2023 | A holistic early warning system for climate induced-water insecurity in the transboundary Inkomati River Basin | South Africa | The Association for Water and Rural Development (AWARD) |
| 2021 | Strong Roots, Strong Women: Empowering women for community and coastal ecosystem resilience in central Vietnam | Vietnam | Centre for Social Research and Development (CSRD) and UP Transfer GmbH at the University of Potsdam |
| 2019 | Upscaling the concept of floating homes in Bangladesh | Bangladesh | University of Dundee and Resilience Solution |
| 2017 | EpiNurse Project | Nepal | Nursing Association of Nepal (NAN) |
| 2015 | Community self assessment | India | All India Institute of Local Self-Government (AIILSG) |
| 2014 | Peñaflor town inclusive safe community: resilience for all | Chile | ONG Inclusiva |
| 2012 | Making the city of Beira resilient to floods and cyclones | Mozambique | IP Consult/Ambero Consult |
© Munich Re Foundation